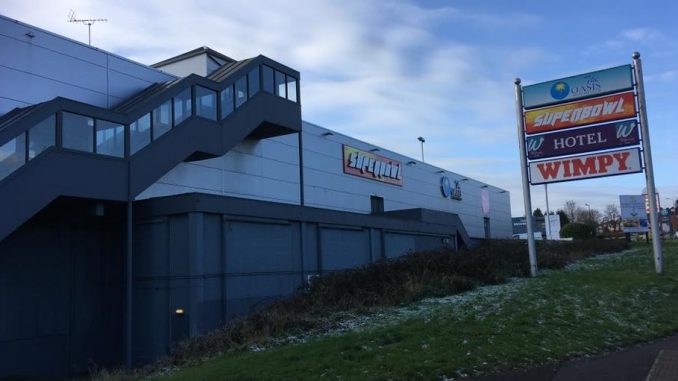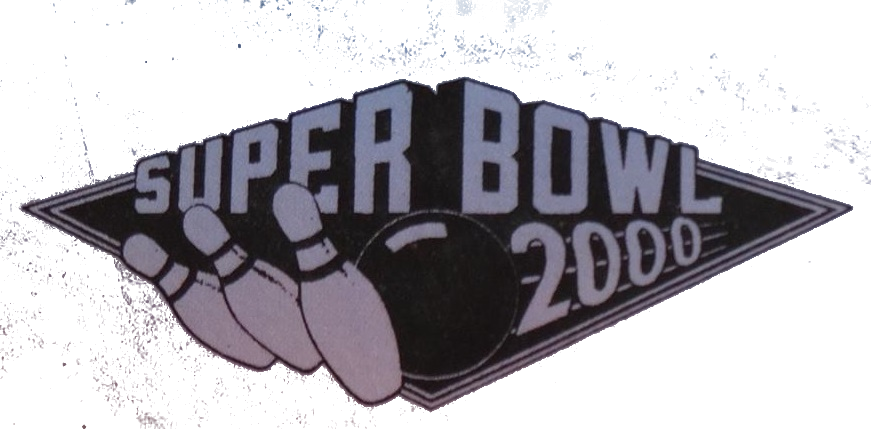 Retro Rotherham Reborn
By Dom Gall
Back in 1991 Whitegate Leisure opened Rotherham, another centre in their growing bowling Superbowl 2000 chain. The first centre in Wakefield, West Yorkshire had already been open a year and others were planned in Burnley, Blackburn, Mansfield, Shrewsbury and more.
Rotherham Superbowl is set in a large multi-level building I was told was once a place people came to dance and some big names like Tom Jones and others had performed in. Typically 90's look, it was a colorful venue with bright walls and crazy looking carpet and in 1995 hosted the 34th BTBA/Pepsi National Championships.
On the lanes Team Exmedia and G.T Proshop took the team titles as Lol Ellis/Bob Langman and Kimberley Oakley/Judy Howlett grabbed doubles, Clive Morris and Kay Michael all events, singles and a young Paul Delany taking the mens all events.
Off the lanes by 1996 things changed as new owners were found when Whitegate Leisure sold off centres. The business and leagues there continued and then the centre was kind of forgotten about as leagues and tournaments stopped later.
The business was placed into administration in June 2014 but continued to trade as normal over that period whilst a buyer was sought by the administrator Price Waterhouse Cooper. By 2016 a new owner was found .
General Manager Lee Barnes said at the time: "I am extremely happy that the business has now secured its future. I have managed this business for the last 20 years and have seen the site develop dramatically over that time. I am delighted to continue in conjunction with the new company in developing the business further. There will be a substantial investment within the site, details of which will be announced once they are confirmed."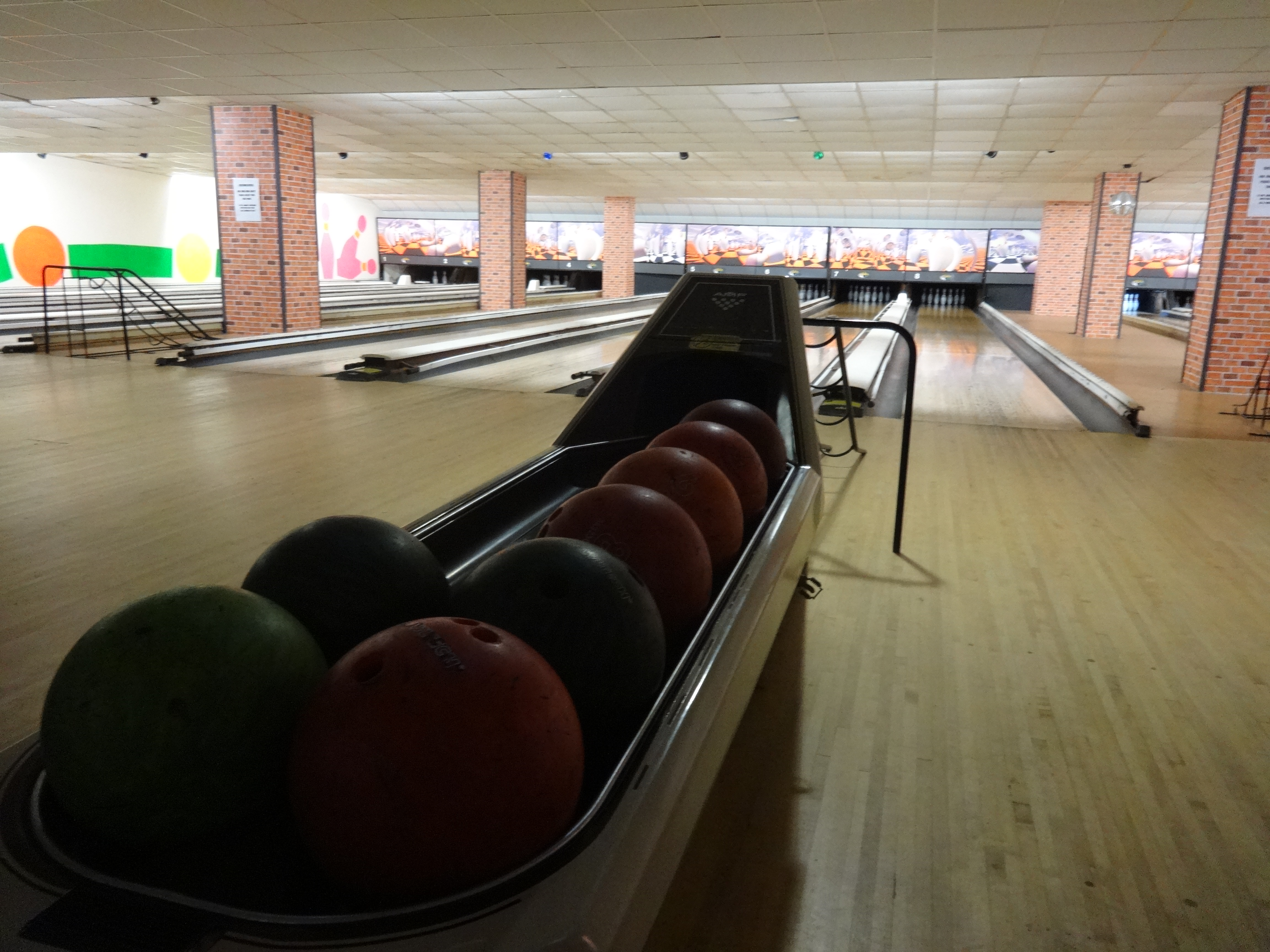 That brings up up to today (January 8th 2018). Now just Rotherham Superbowl in name, new investment has been announced and it is a huge redevelopment and as QubicaAMF UK Sales and service manager John Emmett told me, one of the biggest capital equipment modernizations in the last 10 years in the UK.
New lanes, Masking units, Cappings, Gutters, Bumpers, Harmony Ball returns and probably the most exciting part, The fantastic BESX scoring system. The refit is due to start in March so I was interested to see what the centre looked like after so many years and meet with Manager Lee to find out why after twenty seven years they decided to go all in with a revamp.
In 1990 I was twenty years old and moved to Superbowl 2000 in Wakefield as a qualified AMF Technician. One of the young techs with me was a lad called Clive Meeks, he was only 18 and in his first job. Clive jumped at the chance to advance a year later when Rotherham was due to open and he took a tech position. He is still there, now the chief and way more experienced. Over the last year or so Clive and his team have totally re-decorated the venue in time for the upcoming additions.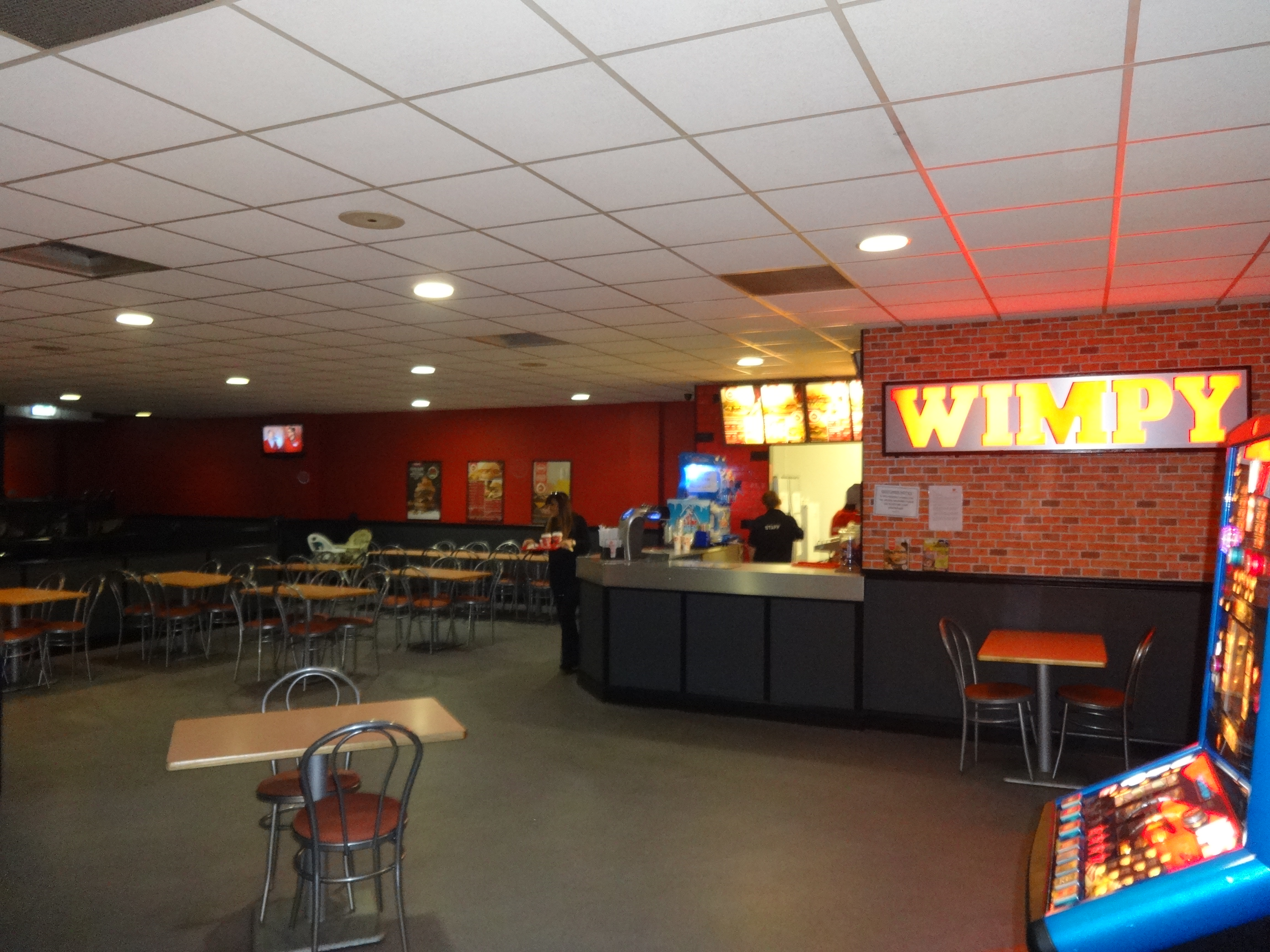 This meant when going in for the first time in years, the place actually looked good already and not old and tired as I expected. The layout has changed over the years, the Oasis Gym had been extended and some lanes removed downstairs and part of the old car park was now a big hotel. Coming in from the top of the building to reception on the middle floor you either go up towards the sixteen lanes and Wimpey Restaurant or down towards the 8 lanes and Gym/Health Club/Swimming Pool.
Sadly Clive was not working today so a reunion will need to wait for now but Lee was and I was able to sit down and ask a few questions.
It turned out Lee had also started at Wakefield bowl in the 90's and a little later than the time I was there, Lee, like Clive also moved to Rotherham, that was over 20 years ago now.
Why then after twenty seven years have you gone for such a big modernization?
Exactly that, it has been twenty seven years. To move the business forward and to keep it current, it was essential. Obviously BESX we think if we are going to do it we want to be the latest on the market and that's why we decided to go for the BESX. We believed that QubicaAMF's was the best. We did look at other options but we did not feel they could offer what QubicaAMF was offering.
You are interested in coming back to more sport bowling?
It is something we have not done for at least fifteen years and I think there is still a market for it. We are interested in delivering it as long as it is right for everybody.
You have had an ongoing re-modernization program in place for some time, what is still to do?
We have a little to do on the upstairs lanes on the decor and a bit more on the cosmic side lighting on the downstairs lanes. I would say we are pretty much where we want to be for now. It is going to be an ongoing rolling program and we want to keep modernizing in line with the current trends.
How long have you been involved in bowling?
Twenty haha too long, Twenty four years now. Started at Wakefield Bowl and came here. Prior to that I was in amusement parks with the same company that owned the Superbowl at Wakefield.
How has bowling changed over time?
For me, I think it has become more for families, children's parties and general public. Whilst we still have corporate business, it has declined since the recession hit and it has still taken some time to recover. The Bowling leagues had reduced here with less Steel jobs in the area. People were not spending as much. Due to these problems we went through there was not the scope to look at any new ventures.  So we just worked with what we had and got on with it. I think with getting a new system and what goes with that it will enable us to get people interested in the sport side of it and the league bowlers and for the general customers a much better experience than we have had for a good ten years or so.
How excited are you personally after so long to have this chance to go forward?
I can't believe it until I see it, It is amazing because to is something I have always wanted to do but never been able to. Over the years we had spent money on the building and premises but never on the bowling lanes which sounds ridiculous really. We have done well as a business considering but for me personally I will not believe it until I see it. A lot of the team have been here a long time working under extreme conditions really but we have managed to keep the business making a profit. So I think for all of us it will be great to see it come to fruition. Can't wait.
With that, Lee took me around the venue and a chance to take some 360 photos as seen in the links below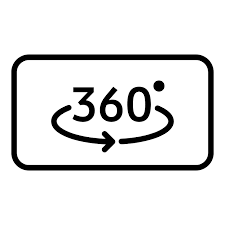 Lower Level 8 Lanes
Things are maybe looking up for bowlers nationwide as Rotherham's call for Sport bowling is much needed in a time where some chain centres are choosing to not have leagues and tournaments. Finding a nice balance between open play and league play will always help a business stay around for longer. To see that spark of excitement in a managers eyes about the potential rewards for what to some may seem a bold move and others good business sense was great to see. Rotherham has a lot going for it and I am almost certain we will be seeing a lot more from them in the coming years. BESX gives them live scoring, Live scoring and 24 lanes gives them options, add the Hotel and Gym and its ready made for a weekend tournament.
I for one am looking forward to the installation and to see how this can help them and the sport in the UK. We will be back there again to give a review when its all ready to go.
"Rotherham about to roar back into life with massive modernization" Dom Gall – Talktenpin.net