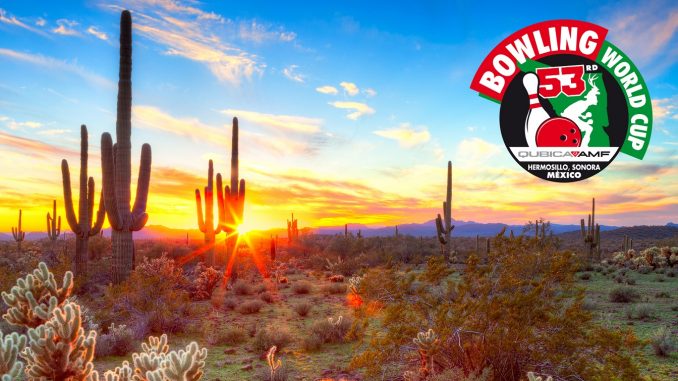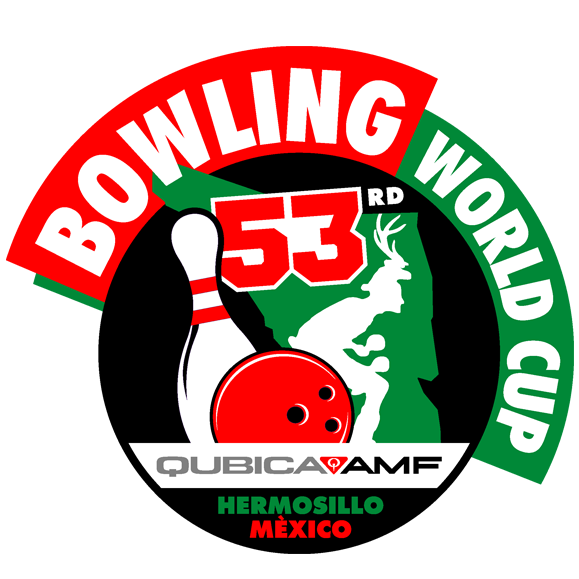 The 53rd QubicaAMF Bowling World Cup 4 to 12 November 2017, Bol 300 arena in Hermosillo, Sonora.
So if you haven't already done so, don't forget to like us on Facebook and follow us on Twitter and Instagram.
Results will be updated throughout the tournament on the Bowling World Cup section of our website:  www.qubicaamf.com/qubicaamf-bowling-world-cup/
Fans around the world will again be able to get all the results and follow the scores on line during the tournament  by going to www.qubicaamf.com/qubicaamf-bowling-world-cup/ and clicking on the on-line scoring button.
Stay up-to-date and follow all of this year's tournament action, 360˚ VR Live, Interviews and all the news from the heart of the competition  – On Facebook, Backstage on Twitter, Editorial content and On-Line Scoring on the official QubicaAMF website, Highlights on Instagram and Live Streaming provided by USBC.
This year bowlers, coaches, friends and family—even those that cannot be there in person—will be able to follow the QubicaAMF Bowling World Cup tournament action in more ways than ever before.
Live streaming will be back for this year's tournament. We'll cover a pair of lanes showcasing bowlers as they move across the lanes and have live commentary, including interviews with bowlers and coaches. Follow the entire Bowling World Cup event LIVE on BowlTV @ http://www.youtube.com/user/BowlTV. Or you can follow our Youtube Playlist where you will have updated videos from the event, live streaming links and interviews all in one place.