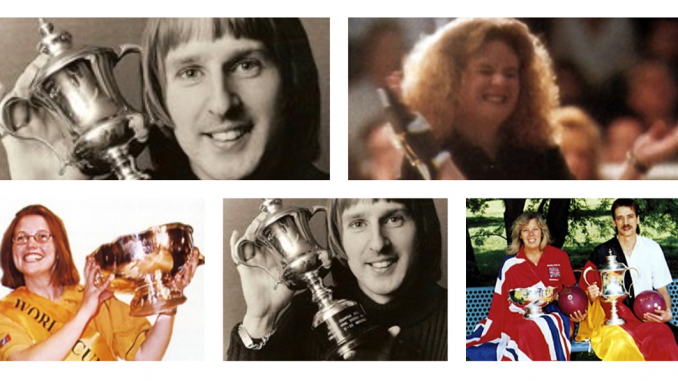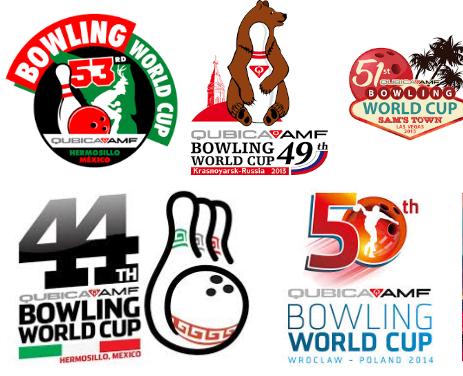 Did You know? – England's Pauline Buck won the event in 1981 then twelve years later in 1993. She also finished third in 1982 and second in 1991.
Great Britain and England have had three other winners Gemma Burden in 1995 and Mel Isaac for Wales in 2000.
Great Britian's first winner though was Bernie Caterer in 1973.
A full list of top three positions in the Bowling World Cup
MEN:
BERNIE CATERER WINNER 1973
MATT MILLER THIRD 2010
WOMEN:
LESLEY POTTER THIRD 1975
PAULINE BUCK WINNER 1981
THIRD 1982
SECOND 1991
WINNER 1993
JUDY HOWLETT SECOND 1985
GEMMA BURDEN WINNER 1995
MEL ISAAC WINNER 2000 (WALES)
KIRSTEN PENNY THIRD 2000
THIRD 2012
NIKKI HARVEY SECOND 2002
FIONA BANKS SECOND 2005
THIRD 2010
LISA JOHN SECOND 2006
ZARA GILES THIRD 2008
SECOND 2009
#BWCHistory