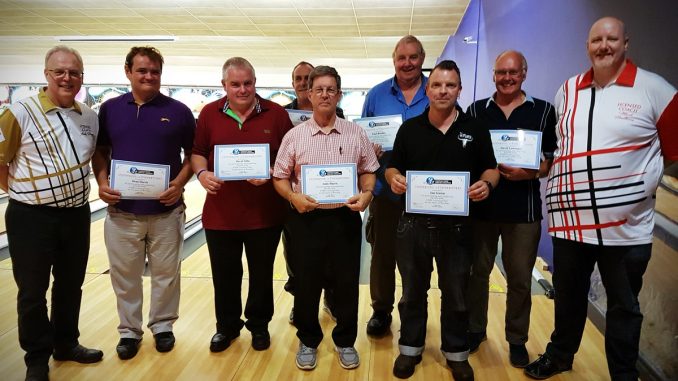 MARK HEATHORN.
The BTBA is very happy to announce the appointment of a National Coaching Manager, Mark Heathorn.
Mark has returned to work with our Director of Coaching, Andy Penny. Mark's qualifications include ETBF Level III and USBC Silver.
Mark's enthusiasm and skills will enhance the BTBA's revised coaching program and we look forward to to seeing the outcomes our great coaching team.
Any Youth Bowling Clubs that still do not have ETBF or Fundamental qualified coaches can still register with the NAYBC as support will be offered from regional coaching
Director of Sport Development