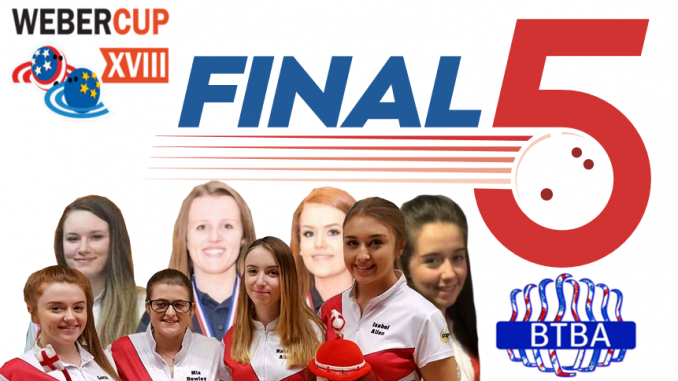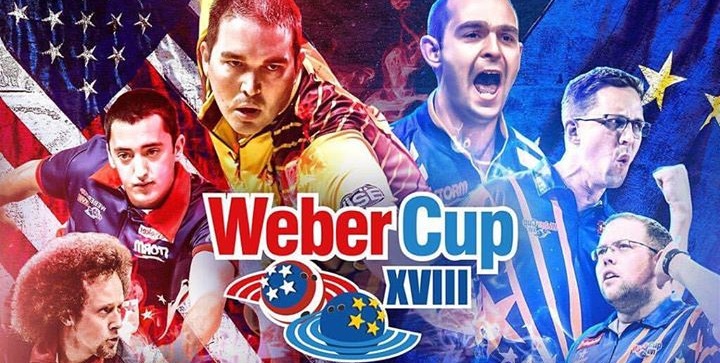 Matchroom Multi Sport recently announced recently a new event called the BTBA Final5 Challenge Trophy will be staged alongside the Weber Cup at Barnsley Metrodome on Saturday, September 9.
The tournament will see the 2017 European Youth Championships (EYC) Girls Gold medal winning team play a challenge match against the Team England Girls U22 Squad under the rules of Final5, a new initiative from the BTBA.

The Captains are ready for the battle


Lorna Scott – EYC Team Captain
 This is an excellent opportunity to showcase junior bowling in such a prestigious event. We are all looking forward to the gold medal winning team working together again in such an exciting format which will imitate the amazing moments we experienced at the European Youth Championships.
---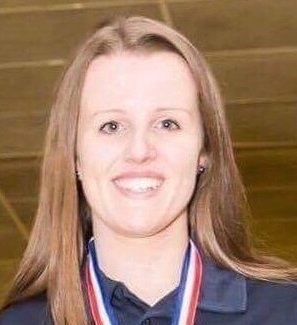 Katie Tagg – U22 TE Team Captain
We are looking forward to promoting bowling in this new, exciting event against the current European Youth Champions. It will be an exciting 5 frame match to determine the BTBA final5 Challenge winners.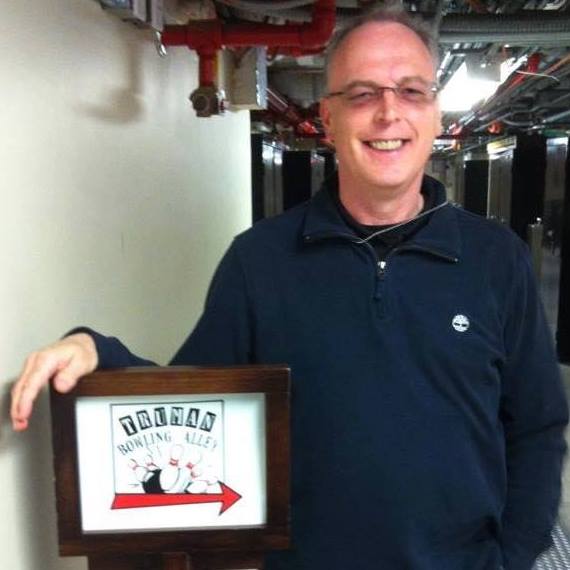 "The added uniqueness of this event is that all the players will use the same model ball A DV8 Creed a top of the range model donated to the players by our good friends at Bowling vision." Said U22 Head Coach Andy Penny "This takes one big variable out of the equation and brings it all down to the skill set of each individual girl on every single shot."
Each team features four bowlers who will bowl the final five frames of a game baker style. The final frame will be bowled by a player selected by the opposing team's captain, and to add even more spice all the players will be using the same model ball – a first for any televised competition anywhere in the world.
The Final5 format has been designed to help players of all ages become accustomed to bowling at the business end of a match – the final five frames. Final5 will form the base of a new club competition to be launched by the BTBA in the 2018 season.
The BTBA Final5 Challenge Trophy will be played over three matches with the team who collects two wins taking home the title. The tournament will take place on the lanes at Metrodome Bowling, adjacent to the Metrodome Arena and the world-famous Weber Cup lane. Highlights will feature as part of the live coverage of the Weber Cup on Sky Sports and networks around the world.
The 18th annual Weber Cup takes place from Friday, September 8 until Sunday, September 10 at the Metrodome Arena, Barnsley. Tickets are on sale now at www.webercup.com priced from just £11 for adults and £6 for concessions with family ticket discounts available.