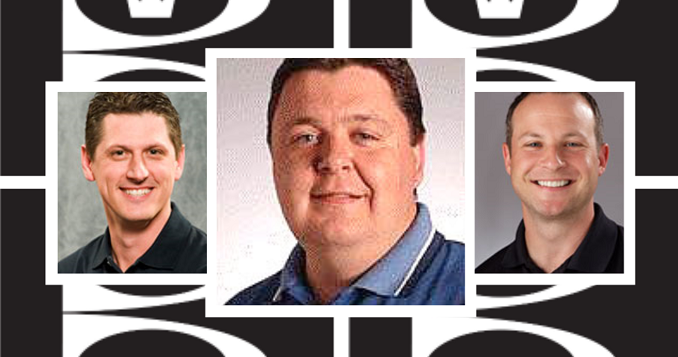 MUSKEGON, Mich., August 21, 2017 – Brunswick Bowling Products CEO Corey Dykstra has announced three new promotions within the company.
"I truly believe that we have the most talented team in bowling. As part of the transition into my new role, I am making some important changes to help our team effectively transition from 'business as usual' to growing Brunswick," said Dykstra, who was named CEO in July 2017.
Brian Graham has been named vice president of consumer and aftermarket products. "In his new role, Brian will lead our consumer and aftermarket product teams as we take advantage of some of the synergies in these two businesses," said Dykstra. Graham previously led sales and marketing for the consumer products group.
Billy Orlikowski has been promoted to director of consumer product management, leading the consumer product engineering team and overseeing ball manufacturing. "Billy will be working hard to continue to drive innovation and a continuous improvement mindset in our ball business," said Dykstra.
Bugsy Kelly is now director of marketing for consumer products. Dykstra noted, "Bugsy has done an outstanding job with the launch of our new bag, shoe, and accessory lines, and he will now be tasked with driving consumer products growth in his new marketing role."
"These promotions, along with some organizational changes, will ensure that Brunswick is positioned for growth while continuing to provide best-in-industry customer service and cutting-edge product innovation," said Dykstra.
---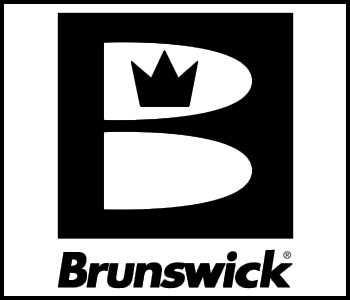 About Brunswick Bowling Products
The leader in the bowling industry for over 125 years, Brunswick Bowling provides products, services and industry expertise for the development and renovation of new and existing bowling centers and mixed-use facilities across the entertainment industry. Brunswick is the only full-line supplier of bowling center equipment, supplies and consumer bowling products. For more information, visit www.brunswickbowling.com.