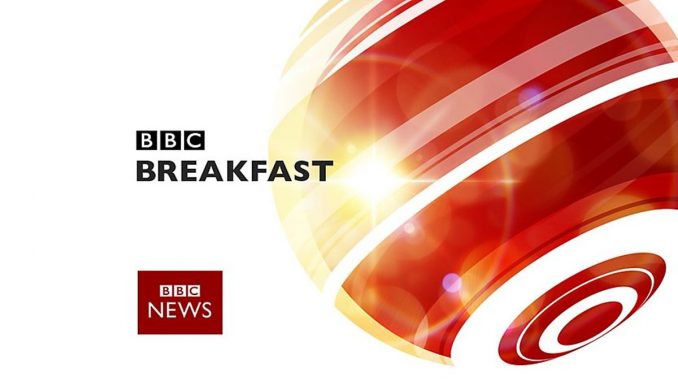 Missed Bowling on the BBC this morning and have a TV licence? Catch up on the BBCi player.
Two segments were filmed this morning at 6.50 and 7.50 at the Dog Bowl boutique bowl in Manchester.
BTBA Media's Helen Tamblyn spoke about the resurgence of bowling and some of our top players including our ladies in the World games and PBA star Dominic Barrett.
Thank you to all who got u early and helped promote our sport to the nation. Do yourselves a favour this week and send all your bowling news to the local papers and news sites.
We have a window at the beginning of the School holidays where our sport has been noticed, Try take advantage of that please.
BBC iplayer currently showing from 7.15am and segment at 7.54am, the first was filmed at 6.50 when available later today.