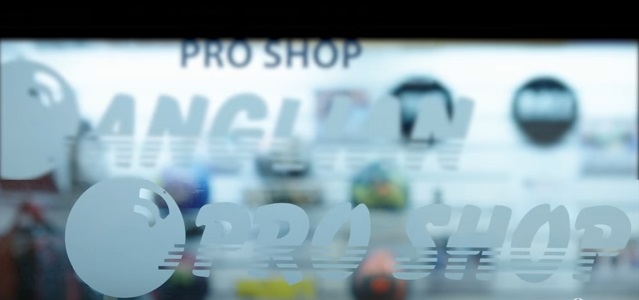 2nd East Anglian Senior Open
Open to All Bowlers aged 50 or over on the day of the tournament.
Namco Funscape, Barnard Rd, Norwich NR5 9JB
Sunday 13th August 2017
Entry closing date: 31st July 2017
BTBA Sanction No: 17/0096
Registration: 10:00am Qualifying Round: 11:00am
PRIZE FUND based on maximum 60 entrants: £1350
Download Entry Form – East Anglian Senior Open
Watch Anglian Pro Shop's Phil Punter star in 'The Pro', a short documentary about one man's passion for ten-pin bowling.
Phil Punter has been bowling 35+ years and runs a pro-shop in Norwich, UK. Phil talks to us about his life, his family, his past as a firefighter and his passion; ten-pin bowling.
This docu-short candidly explores the passion and love a single person can have for a game that has declined in popularity in the UK exponentially.
Come and share with us what goes through someones head as they step onto the lane.
Directed, edited and filmed by Dale Beaumont-Brown
'The Pro' director, Dale Beaumont-Brown and subject Phil Punter talk to Talk Tenpin in this UK exclusive – http://talktenpin.net/index.php?optio…
www.elixirmedia.tv
For all media/sales/distribution enquiries please contact enquiries@elixirmedia.tv
Like Elixir Media Production on Facebook – https://www.facebook.com/elixirmediap…
Follow Elixir Media Production on Twitter – https://twitter.com/ElixirMediaProd