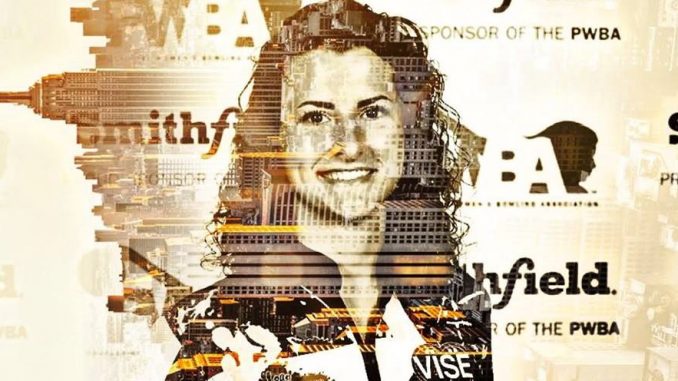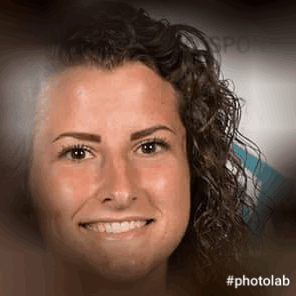 We try to get into the mind of a future champion
Well, it happened again, for the second time this season England's PWBA rookie sensation Verity Crawley qualified for the PWBA Greater Detroit Open TV final only to be beaten into second place for the second time. That first win will come of course but we got a chance to speak with Verity about this second attempt at a win and the loss coming as top seed against a good friend in Poland's Daria Pajak.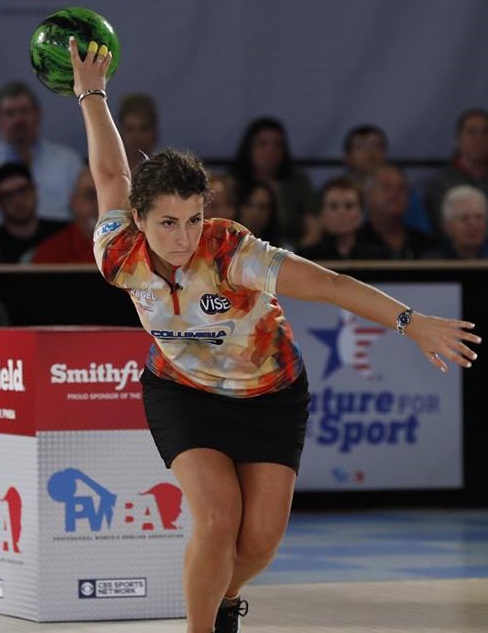 Top seed for the final and you have to wait to see who you will battle for the title. How aware were you that it could be your good friend Daria Pajak?
Very aware and that was the match I wanted. Because then, regardless of the outcome, one of us wins.
Daria gets past Colombia's Juliana Franco and USA's Diandra Asbaty and is riding the ladder, collegiate teammate and travel buddy, who won a national title together in 2016, facing off in the championship match. Going into a match like this, is she just someone else to beat and you are focused on your own game?
Of course, in that moment you have to put the friendship aside. Both of us were there to beat each other. I bowled no different than if it was Liz Johnson or Kelly Kulick. A close match and you take a second place for the second time this season but lose to a friend.
Is it kinda easier to come second knowing someone just like you achieved a dream even if it was at your expense?
I wouldn't say it was easy, but I am very happy for Daria and extremely proud of how far she has come since we both started at Webber. She has always had so much potential and I just hope that now, she will start believing in herself.


With both of you trained not to look at scores how did either of you have any idea what was happening? For your part, how did you feel the final went in terms of shot-making?
In the back of your mind, I think you're always aware of what the other person is doing. You don't know the numbers but you know when they strike and when they don't. I wasn't extremely happy with my shot making, especially at the beginning of the game, but then I'm always too critical. My 2/10 split was a bad shot, I lost it off my hand and knew it straight away.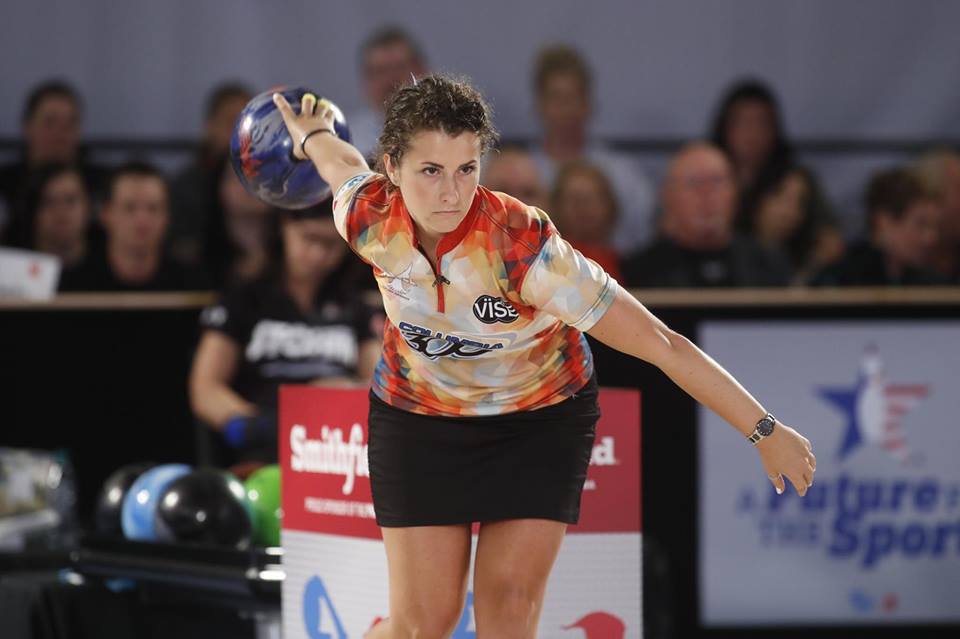 Onwards and upwards again looking for the first win, as you play more and more events it is obvious to all you are one to watch in ALL events now. I guess you now know you are good enough at this level and wins will come. In these first few events and the results what areas have you identified to work on?
Staying soft with my hand. That has been key at nearly every event so far. I also need to continue to work on staying aggressive and keeping my speed up.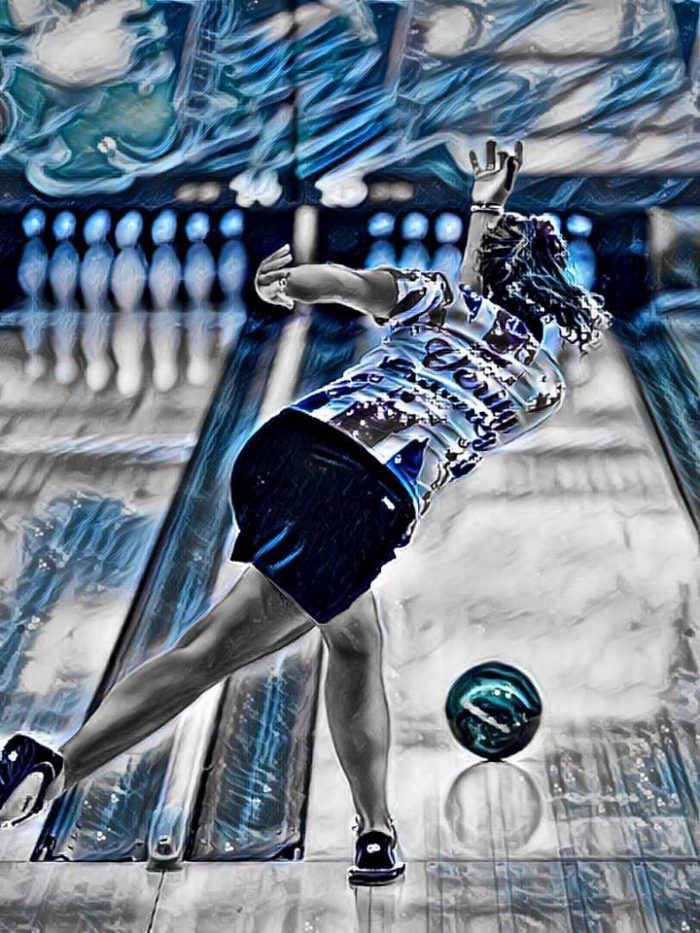 Talktenpin PWBA report for Greater Detroit Open