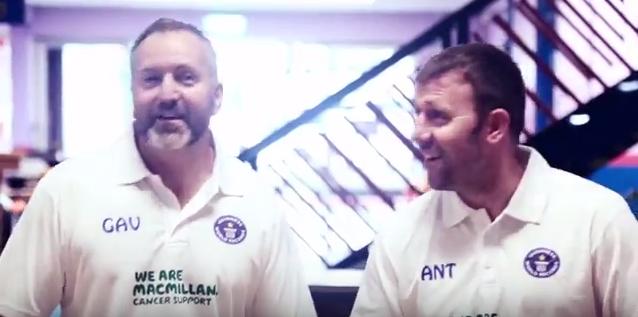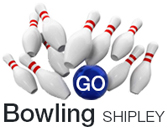 Go Bowling Shipley, West Yorkshire, England
24th-25th June 2017
Both myself and Ant have been affected by Cancer and we have both lost loved ones because of this horrible disease. I cannot forget how Macmillan helped and supported my sister, she had bowl cancer and fought for 3 years to try and beat it, the Macmillan Nurses gave her the support she needed to fight and helped her carry on living her life as much as she could.
It is almost 3 years since we lost her and there isn't a day goes by without thinking about her or the people around her who helped though her last days. Both myself and Ant were thinking of a way we could raise money for the Charity, and we couldn't think of a better way than to attempt a Guinness world Record at the same time.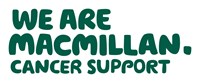 3 years ago Robert Hendricks and Hector Navedo of El Paso USA set a WR of 30537 pins knocked down in 24 hours. We are looking to smash this record, and at the same time help Macmillan Cancer Support. Please help us as much as you can.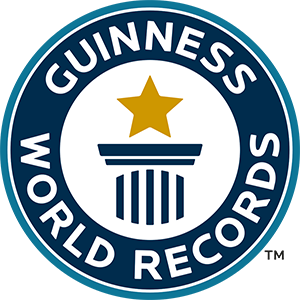 This Guinness World Record Attempt will take place on the 24th June 2017 at Shipley Bowling Alley "Go Bowl"
https://www.justgiving.com/fundraising/tenpinbowlingworldrecord