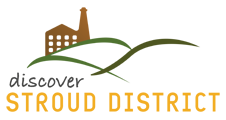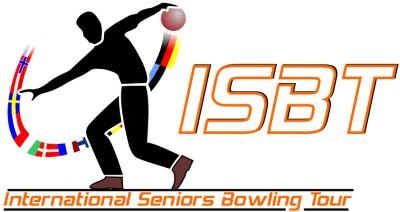 September sees Stroud host the European Senior tour
1200 Euro for the men and 600 Euro for the Ladies is up for grabs at the European Senior tour rolls into England at Stroud. A large number of top European and home nations talent is expected for this new edition on the ISBT tour.
ISBT visitors may not want to stay in the bowling centre all the time, It is a fantastic bowling alley of course but our European friends may want to see a little of England and in particular the Stroud area. Partner bowling? what is there to see and do?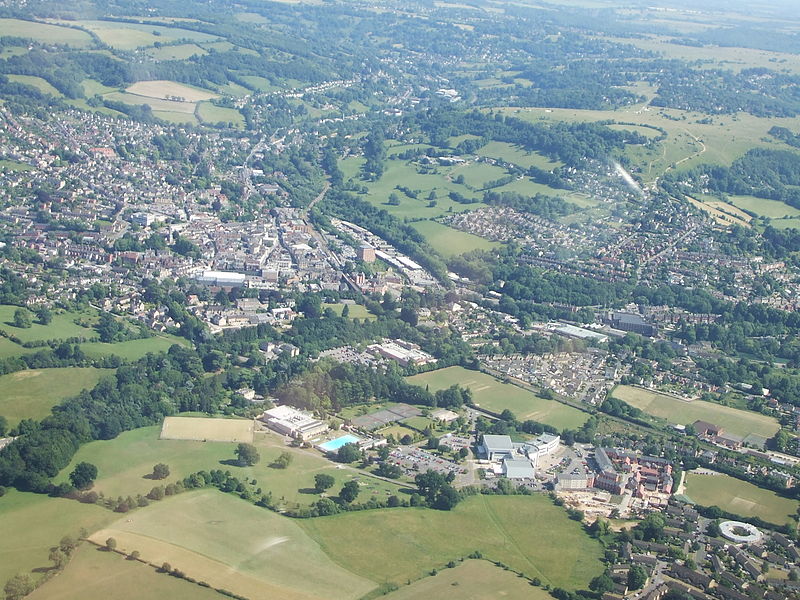 About Stroud
Stroud is a market town and civil parish in the county of Gloucestershire, England. It is the main town in Stroud District.
Situated below the western escarpment of the Cotswold Hills at the meeting point of the Five Valleys, the town is noted for its steep streets, independent spirit and cafe culture. The Cotswold Area of Outstanding Natural Beauty surrounds the town, and the Cotswold Way path passes by it to the west.
It lies 10 miles (16 km) south of the city of Gloucester, 14 miles (23 km) south-southwest of Cheltenham, 13 miles (21 km) west-northwest of Cirencester and 32 miles (53 km) north-northeast of the city of Bristol. London is 106 miles (171 km) east-southeast of Stroud.
Stroud has a significant artistic community that dates back to the early 20th century. Jasper Conran called Stroud "the Covent Garden of the Cotswolds"; the Daily Telegraph has referred to it as "the artistic equivalent of bookish Hay-on-Wye"; while the London Evening Standard likened the town to "Notting Hill with wellies". The town has the largest and most diverse number of creative artists, musicians and authors outside London.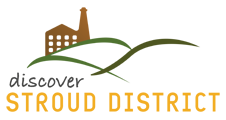 Things to do around Stroud
There is certainly something for everyone in and around Stroud. For you senior bowlers though much more. Check out this cool website to find out everything you can do in the area or check out some of the places listed below.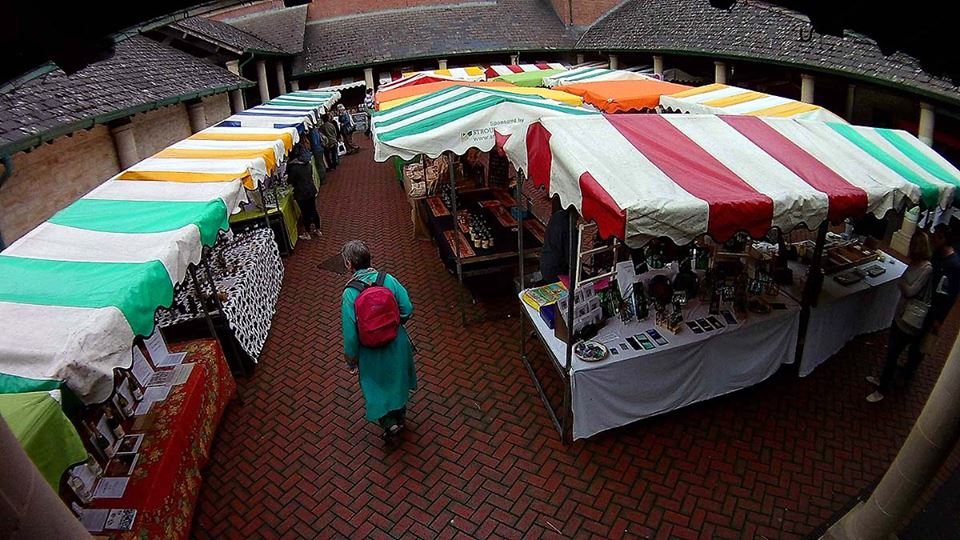 Farmers Market
A farmers' market, launched by Jasper Conran and Isabella Blow on 3 July 1999, takes place every Saturday at the Cornhill market. It was nominated for the national Farmers' Market of the Year in 2001 and won it in 2007 and 2013.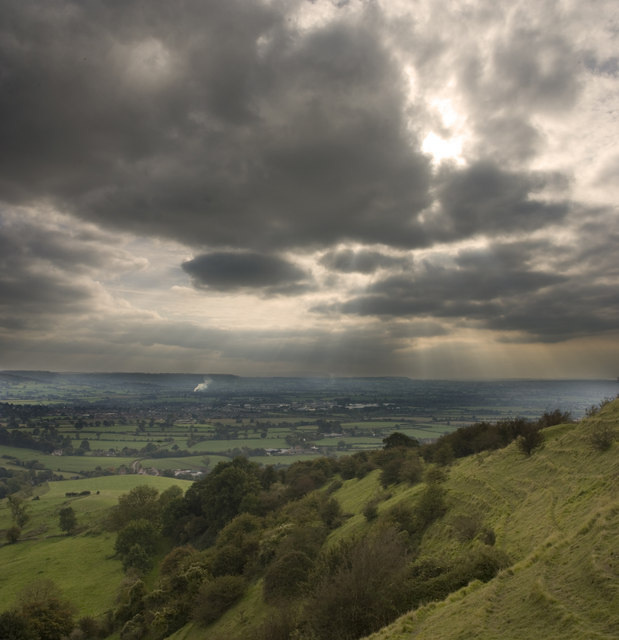 Haresfield Beacon (National Trust)
Open hilltop occupying a prominent position on three spurs on the Cotswold escarpment, there are views across the Severn estuary towards the Forest of Dean and Brecon Beacons. Ancient rampart with earthwork.
Directions: 3 miles north-west of Stroud, between A419 and A46. Follow Whiteshill & Edge road from Stroud. One mile after Whiteshill village at the top of the hill take left-hand turn signposted to Haresfield. Follow this lane for approx. ½ mile (0.8km) and Shortwood car park is on left-hand side.

Gloucestershire Guild Gallery
A unique range of members work from the longest established craft guild in the country. Designer made fashion textiles, jewellery, ceramics, furniture, glass, leather and much more..
Opening Hours: Tuesday-Sunday 10:00-17:00 all year. Closed Mondays.
Admission: Free
Uley Bury, Ancient Hill Fort
2,500 years ago the great Iron Age hill fort Uley Bury dominated Southern Gloucestershire.
Contact details for Uley Bury
Address: Uley, Nr. Dursley
Uley Tumulus (English Heritage)
A chambered long barrow 180 ft long, also known as Hetty Pegler's Tump.
Opening Hours: At any reasonable time
Admission: Free
Directions: Three and a half miles N.E. of Dursley on B4066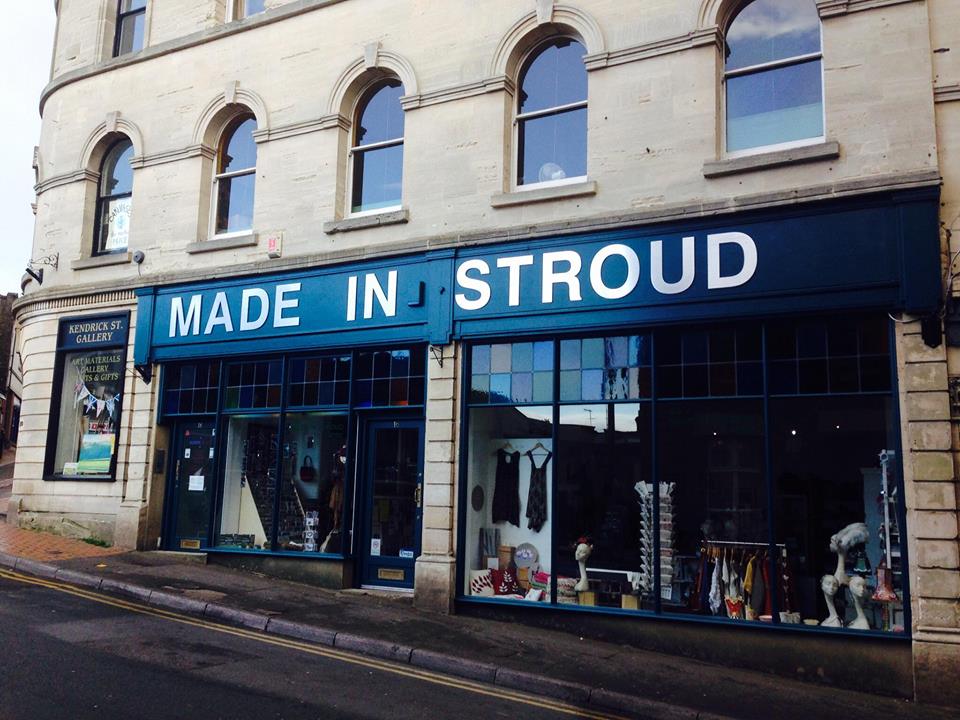 Made In Stroud
The enormous variety of goods on offer ranges from the works of musicians and artists through to aromatherapy products, mirrors, pottery, textiles and basketry.
In addition to the wide range of items in stock the shop also takes commissions. If you would like anything made for your home or for a special gift, we will do our best to find a local person to make it for you.
Opening Hours: 9.00am to 5.30pm Monday to Saturday, open Sundays during December.
Contact details for Made In Stroud
Address: 16 Kendrick Street, Stroud, Gloucestershire, GL5 1AA
Telephone: 01453 549133
Website: www.kingshillhouse.org.uk
Email: admin@kingshillhouse.org.uk