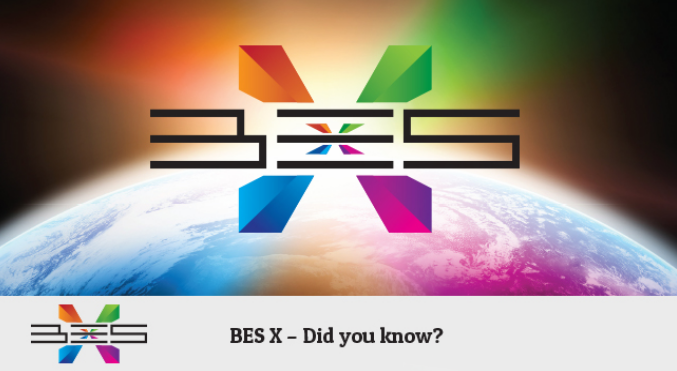 We employ the largest and most experienced R&D team in the industry,
focused on creating products designed to grow your business.
With over 100,000 lanes installed in more than 90 countries, QubicaAMF
is the best choice to take your bowling business beyond what you can imagine.
---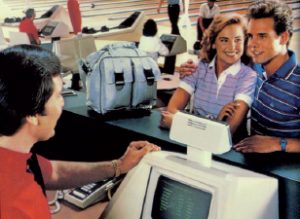 1977
AMF brings the world its first automatic scoring system, allowing bowlers to concentrate on having fun, rather than keeping score.
---
1993
Qubica introduces the Bowland scoring technology, including the first icon-based management system, and becomes, in less than 10 years, the scoring market leader of the entire bowling industry.
---
1999
Qubica introduces the first version of Conqueror, today's bestselling and most advanced management system in the world.
---
2002
Qubica revolutionizes the bowling industry and introduces BES, the world's first Bowler Entertainment System.
---
2013
QubicaAMF introduces BES X, its biggest effort in scoring and management system development ever, and unmatched by anyone.
---
2017
BES X 800+ Centers Strong
14.000+ LANES
675+ CITIES
65+ COUNTRIES
165 milion GAMES BOWLED.
---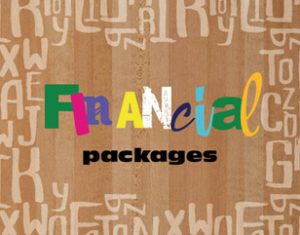 NOW OFFERING FINANCIAL
PACKAGES ON SELECTED EQUIPMENT
(Trade in on scoring equipment also available)
CALL 01442 286500 TODAY OR E-MAIL
UKsales@qubicaamf.com
Authorised and regulated by the
Financial Authority limited
permissions number FRN70609