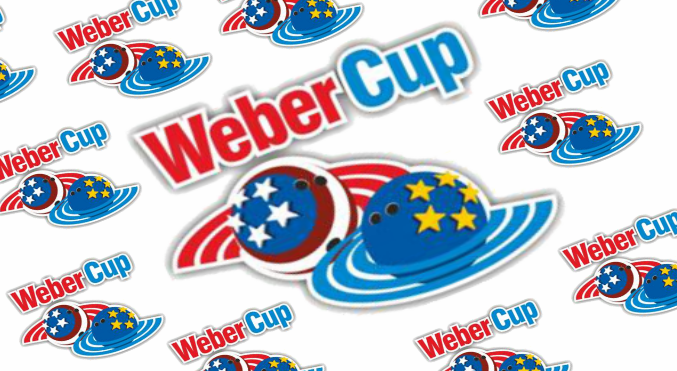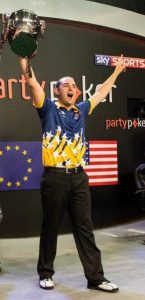 While we eagerly await the news of who will make up the Weber Cup teams this year in bowling's version of the Ryder Cup, Matchroom have stunned the bowling world in a sensational new move that promises to shake up the way the sport is played.
Following the introduction of the controversial 'world scoring' in 2016, Matchroom are bringing in two brand new innovations to the 2017 event. First, the number of pins has been reduced down from 10 to 6 and second, the length of the lane has been cut down from 60 feet to 40 feet. Chairman of Matchroom Sport, Barry Hearn said:
'Obviously we're always looking at ways of making our sports more accessible to a bigger audience with an ever-decreasing attention span. With the advent of 20/20 cricket, Fast5 netball, rugby sevens, the Snooker Shoot-Out and the like, it seemed a natural decision to make tenpin bowling more amenable to the younger audience and by shortening the lane and reducing the number of pins, we feel we've done just that. Historically, the time it took for the ball to travel from the bowler's hand to the head pin seemed far too long for today's kids and their critical attention spans so we've dealt with that by trimming 20 feet off the lane. Also, ten pins seemed way too many – sometimes it took ages for them all to fall over so we've ditched four of them to leave just six to aim at. I think bowling fans of all ages will enjoy this new version of bowling – blink and you'll miss it!'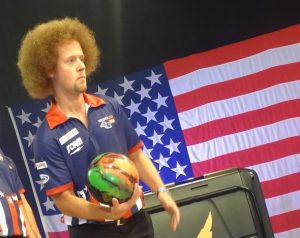 Crowd favourite, Kyle Troup of the USA welcomed the move. "I really hope to be invited back this year. Only having to average hitting 3 pins per hand will make defeating the European's much easier."
Europe's skipper, Dom Barrett, also reacted positively to the news. "We knock over more than 6 pins a frame anyway, so this will be easy. It's only the USA who struggle to make 6 pins."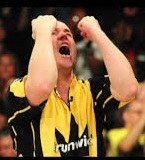 Weber Cup hopeful, Sean Rash agreed, saying "Being part of the Weber Cup for the first time would be amazing, I am excited by this and it will be easy to beat the Europeans because of only having to knock down six pins.
They should be worried that this doesn't fit their game as easily as it does us Americans. The Europeans only win because of the home crowd advantage. I plan on using their fans to help us win this year."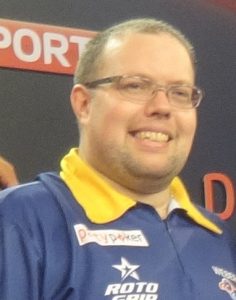 Some players weren't so positive. Stu Williams just laughed when we asked him. "Is this something to do with Brexit and going back to imperial measurements?"
Living in a time-strapped society, we think it's a great move! Now we won't need the Friday night and the extra cost of a hotel stay. This is however a massive shock off the back of World Scoring last year and not everyone is going to be happy with this sensational news…