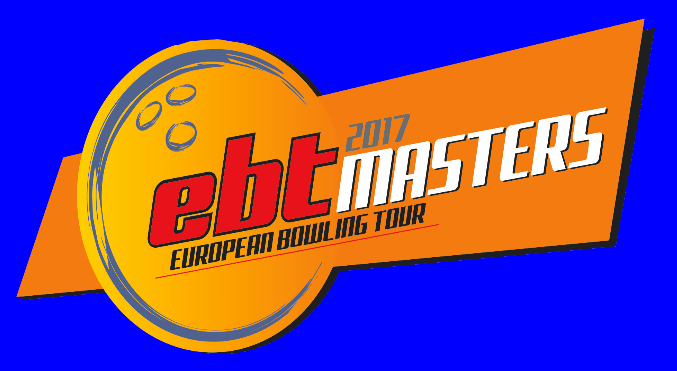 The 10 edition of the EBT Masters, the EBT Masters 2017, will be conducted in Lovvang Bowling Centre in Aalborg, Denmark on 29 May 2017; immediately following the conclusion of Kegel Aalborg International, which will be conducted on 23-28 May 2017 in the same centre.
The 12 highest ranked women and the 12 highest ranked men, by the conclusion of the European Bowling Tour 2016, are qualified for participation in the EBT Masters 2017.
Three athletes have excused their participation in the women's division, namely Sin Li Jane from Malaysia, Danielle McEwan from USA and Diana Zavjalova from Latvia, while Dominic Barrett have excused as the only male athlete. They were all four replaced by the next posi- tioned athletes in the ranking standings.
They were all replaced by the next positioned athletes in the ranking standings. The 12 athletes, competing in the women's division, are as follows:
Women
Laura Beuthner, Germany Jenny Wegner , Sweden Ida Andersson, Sweden Joline Persson-Planefors, Sweden Maxime de Rooij, Germany Brott Bröndsted, Denmark Mika Guldbäk, Denmark Vanessa Timter, Germany Martina Schütz, Germany Bernice Lim, Singapore Birgit Pöppler, Germany Jasmine Yeong Nathan, Singapore
Men
Richard Teece, England Jesper Svensson, Sweden Osku Palermaa, Finland Martin Larsen, Sweden Pontus Andersson, Sweden Daniel Fransson, Sweden Thomas Larsen, Denmark Paul Moor, England Mik Stampe, Denmark Parker Bohn III, USA Markus Jansson, Sweden Christopher Sloan, Ireland