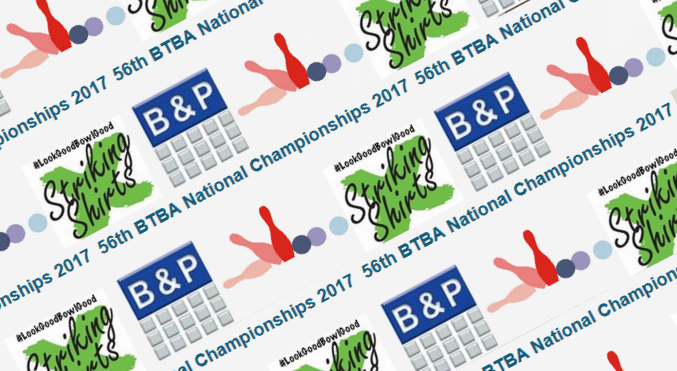 Morgan and Ivory top the singles as Cox and Ivory take the All Events
The 56th National Championships, a 2017 BTBA Adult and Senior Tour Stop, was held at MFA Nottingham and concluded on the 25th, and 26th March 2017.
Division A – Selwyn Morgan 754 and Laura Ivory 750 won the Division A singles with Gavin Cox 2093 and Laura Ivory 2084 winning the all events.
Doubles was won by Gavin Fox and Calum Simons with 1391 with Katie Tagg and Sophie Thompson claiming the ladies doubles title with 1245. The team event saw No transition Please in front with 2631 and some way ahead of second placed Robbo's proshop with 2559.
Division B – Andrew Robson took the singles Mens singles with a fine 772 as Diane Johnson took the ladies singles with 667. Robson also took the doubles with B Daly (1420) as H Ailes and A Sedgewick took the ladies doubles with 1144. The Team event went to RAF Veterans Jaguar with 2596. Robson completed a great day with the All events title with 2259 as Diane Johnson took the ladies All Events with 1818.
Division C – Mike Smith came out on top in the mens division with 668 and Louise Finnie taking the ladies singles with 508. B Roff and M Carter took the doubles on 1242 and C Lawless and J Dudur taking the ladies title with 1014. Team event was won by APS Reprisal with 2277. Mike Smith claimed the All Events on 1853 as Louise Finnie took the ladies title with 1360.
Provisional Results (Subject to ratification)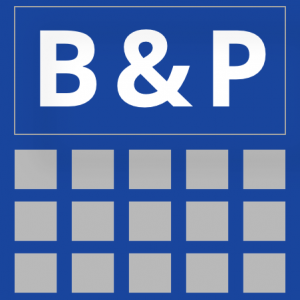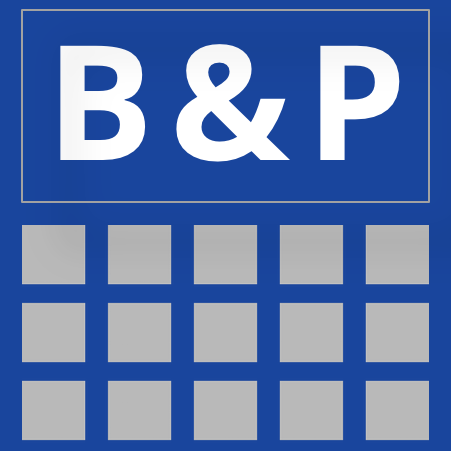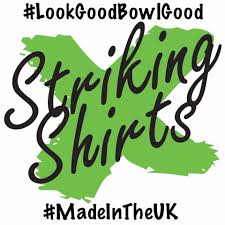 The BTBA are pleased to announce that this year the All Events is being supported by B&P Fabrication and Striking Shirts.
This is in the form of an extra £100 to the winner of both men and ladies of the A and B division All Events and an official Striking Shirts Adult Tour shirt for the winners of the men's and ladies C division All Events.
Event Details
EVENTS

Male and Female Team/Doubles combinations will be entered into the Open Division

Open
Female
 Singles and All events
 Division A
 200 and Over
 180 and Over
 Individual
 Division B
 175 to 199
 160 to 179
 Averages
 Division C
 174 and Under
 159 and Under
 Doubles
 Division A
 400 and Over
 360 and Over
 Maximum
 Division B
 350 to 399
 320 to 359
 Composite Team
 Division C
 349 and Under
 319 and Under
 Average
 4 Person Team
 Division A
 800 and Over
 720 and Over
 Maximum
 Division B
 700 to 799
 640 to 719
 Composite Team
 Division C
 699 and Under
 639 and Under
 Average
Full entry details can be found on the BTBA website here