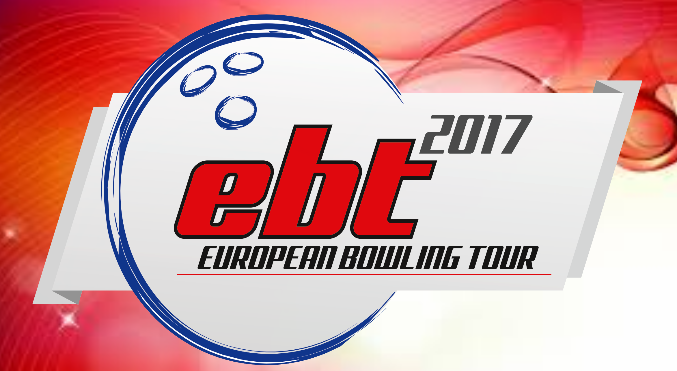 Due to the number of entering athletes in the last year's issues of Track Dream-Bowl Palace Open, the organizer has decided to change the status of the tournament from Gold to Silver. As a consequence of the change, the prize pool is changed from 60.000 to 45.000 €.
The field of qualified athletes for the final steps is reduced from 64 to 48 and the format is changed to fit with the changed number of qualified.
The tournament will unchanged be conducted this summer, on 15-23 July 2017 in the well- known Dream-Bowl Palace, situated in Unterföhring, a suburb to Munich. You can find the details of the format in the Tournament Calendar at www.etbf.eu.
Find an updated list of tournaments included in the EBT 2017
Stop   Period          Federation     Tournament                                                      Category 
01       06.01-15.01     Finland              Brunswick Ballmaster Open                                  Platinum
02       15.01-22.01     Ireland              Irish Open Championships in ass. with Storm  Satellite
03       18.03-26.03    Germany          Brunswick Euro Challenge                                     Platinum
04       23.05-28.05    Denmark          Kegel Aalborg International 2017                        Bronze
05       01.07-09.07    Spain  V            Brunswick Madrid Challenge                                Bronze
06       08.07-16.07    San  Marino     Storm San Marino Open                                        Gold
07        15.07-23.07    Germany          Track Dream-Bowl Palace Open                           Silver
08       25.07-30.07    Poland              Polish  Open                                                              Bronze
09       27.08-03.09    Denmark         Odense  International                                              Satellite
10        09.09-17.09    Netherlands    Scheveningen Dutch Open                                     Satellite
11         06.10-15.10     Norway            Norwegian Open 2017 by Brunswick                   Satellite