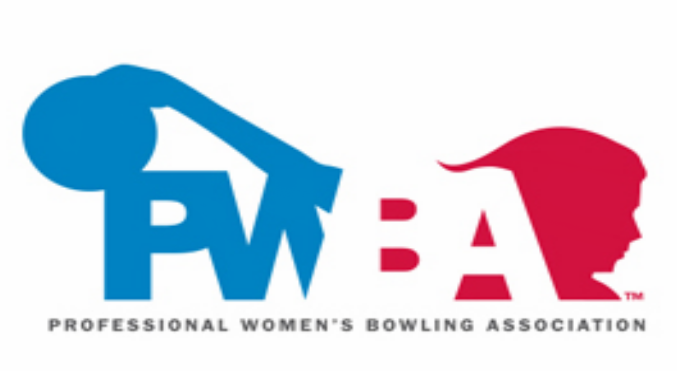 ARLINGTON, Texas – The Professional Women's Bowling Association now is accepting memberships for the 2017 season and entries for the first four events in 2017.
Women who have achieved an average of 180 or higher in a United States Bowling Congress certified league can apply for PWBA membership. International bowlers may join if they average 180 or higher and provide proof from their country's bowling federation.
Bowlers can apply online at PWBA.com. Applicants will be notified of membership status within 30 days of submitting an application.
The benefits of PWBA membership include:
$100 entry fee discount on PWBA Standard events
Priority entry for PWBA Standard events
Discounted practice rates at official PWBA Practice Centers
Free PWBA award ring for first 300 bowled during standard PWBA event
Ability to compete in all PBA events at PBA member entry fees
Right to receive a PWBA champion's banner for winning a PWBA national tour event
Right to transport equipment on the PWBA Player Services truck (transport fees apply)
Personalized membership card
Right to wear the logo of a pro shop or business they own or operate (subject to PWBA Product Registration rules)
Right to enter the PWBA Players Championship
Name listed on the PWBA website
"Receiving that PWBA membership card with my name on it is always exciting and will never get old," PWBA spokesperson Kelly Kulick said. "If a bowler plans to compete in just a few events, then the discounts on entries and practice fees alone will more than pay for the cost of a PWBA membership."
The 2017 PWBA Tour season kicks off April 27-29 with the PWBA Sonoma County Open at Double Decker Lanes in Rohnert Park, California. It will be followed by two more stops in California – the PWBA Storm Sacramento Open and the PWBA Fountain Valley Open – before the first major of the season, the USBC Queens in Baton Rouge, Louisiana, set for May 17-23.
The PWBA also has published a revised version of its Official Rules and Regulations.
For complete information about the PWBA, including online membership application, tournament registration and the complete rules, please visit PWBA.com.
About the PWBA
The Professional Women's Bowling Association (PWBA) originally was formed in 1960. The PWBA Tour has events throughout the country, offering high-level competition and top prize money for women bowlers. The PWBA is supported by the Bowling Proprietors' Association of America (BPAA) and the United States Bowling Congress (USBC).