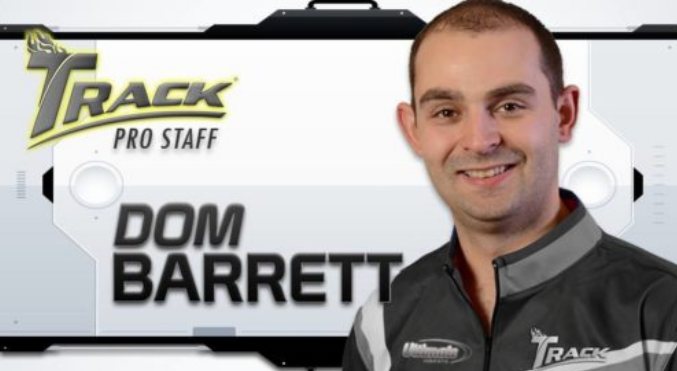 Europe's Weber Cup Captain Dom Barrett alas failed to advance from his PBA World Championship semi final match in Reno today.
Up against former World Champion Tom Smallwood, Barrett initially struggled to stay in touch as Smallwood rattled off the first 8 strikes of his game to score a convincing 266-235 victory and take his place in the final being shown live on ESPN Sports in the USA.
Well played Dom for being seeded 2nd in this marathon event.
PBA WORLD CHAMPIONSHIP
National Bowling Stadium, Reno, Nev., Sunday
Final Standings:
1, E.J. Tackett, Huntington, Ind., $60,000.
2, Tom Smallwood, Saginaw, Mich., $30,000.
3, Dom Barrett, England, $25,000.
4, Jason Belmonte, Australia, $20,000.
5, Anthony Simonsen, Austin, Texas, $15,000.
Stepladder Results:
Match One – Smallwood def. Simonsen, 204-193.
Match Two – Smallwood def. Belmonte, 224-185.
Semifinal Match – Smallwood def. Barrett, 266-235.
Championship – Tackett def. Smallwood, 246-180.