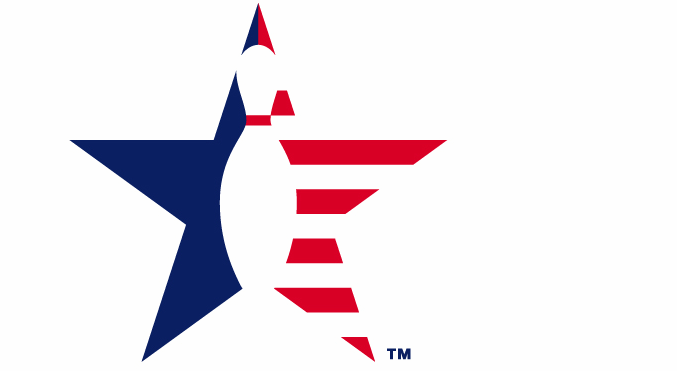 ARLINGTON, Texas – Jodi Woessner of Oregon, Ohio, and Derek Roseberry of Louisville, Kentucky, have earned the United States Bowling Congress National Standard High Average Awards for the 2015-2016 season.
Woessner, 47, now owns the highest women's individual average in USBC history after finishing with a 245.7 average for 75 games during the Shotmakers league at New Glass Bowl in Toledo, Ohio.
The two-time USBC Women's Championships titlist surpassed the 245.1 mark set by 2006 USBC Queens champion Shannon Pluhowsky of Dayton, Ohio, during the 2013-2014 season.
Roseberry, 29, averaged 251 for 96 games during the Ken Bowl Stags league at Louisville's Ken Bowl to claim the men's award. Roseberry also captured the Youth Male Sport Bowling High Average and High Series Awards during the 2004-2005 season, finishing with a 210 average and 783 series.
Ryan Winters of Livonia, Michigan, and Lauren Piotrowski of Schenectady, New York, claimed the Youth Male and Youth Female USBC National Standard High Average Awards, respectively.
Winters, 19, averaged 241 for 90 games during the Tuesday Major Singles league at Wayne Bowl & Recreation in Wayne, Michigan, while Piotrowski, 18, recorded a 221 average for 72 games during the Boulevard PM Majors league at Schenectady's Boulevard Bowl.
David Sewesky of Dearborn, Michigan, and Dale Gerhard of Mill Hall, Pennsylvania, will share the distinction of winning the 2015-2016 Male USBC Standard High Series Award after each rolled a 900 series in January 2016.
Sewesky, 27, connected on 36 consecutive strikes during the Sunday Morning Printcraft league at Plaza Lanes in Plymouth, Michigan on Jan. 10, and Gerhard, who became the oldest bowler to record a 900 series at the age of 59, matched the feat two days later during the Inter-Community league at Harvest Moon Bowling Lanes in Linden, Pennsylvania.
Erica Cutler of Fort Wayne, Indiana, is the 2015-2016 Female USBC Standard High Series Award winner after rolling scores of 290, 300 and 299 for an 889 series on Feb. 14, 2016. The 33-year-old recorded the score during doubles competition at the Fort Wayne USBC Women's Bowling Association City Tournament, which was held at Thunder Bowl 1.
Cutler's performance broke two national records at the time. Her 889 series set the national record for the highest three-game series by a woman, which was passed this October by Liz Kuhlkin of Schenectady, New York, with 890, and Cutler teamed with Fort Wayne's Brittney Haneline to post the highest three-game total for two women with 1,615. Haneline added 726 to the total.
James Schirripa of Killeen, Texas, and Brittany Arne of Patchogue, New York, earned the Youth Male and Youth Female USBC Standard High Series Awards for the 2015-2016 season.
Schirripa, 16, posted scores of 289, 289 and 300 for an 878 series during the Central Texas All Stars league at Killeen's Hallmark Lanes on Nov. 21, 2015, and Arne, 17, recorded games of 276, 257 and 290 for an 823 series during the Patchogue-Medford Girls league at Bowl Long Island at Patchogue on Dec. 2, 2015.
Click here for the list of the National High Series and High Average Awards.
The team awards for National High Game and National High Series also have been determined. Click here to find the top team scores for men, women, mixed and youth teams.
United States Bowling Congress
The United States Bowling Congress serves as the national governing body of bowling as recognized by the United States Olympic Committee (USOC). USBC conducts championship events nationwide including the largest participation sporting events in the world – the USBC Open and Women's Championships – and professional events such as the USBC Masters and USBC Queens.
Founded in 1895, today USBC and its 2,500 state and local associations proudly serve more than a million members. USBC is headquartered in Arlington, Texas, working toward a future for the sport. The online home for USBC is BOWL.com.