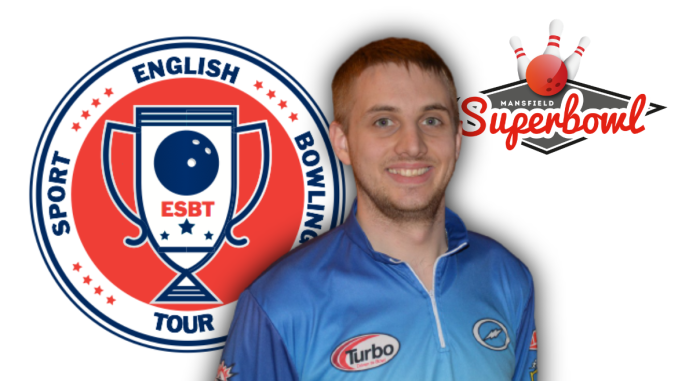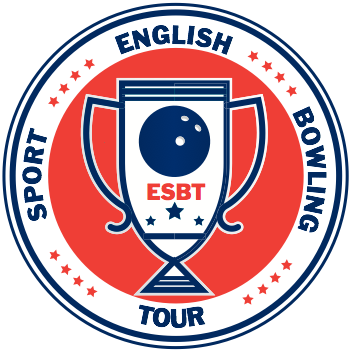 The ESBT Tour took the lanes at Mansfield bowl for stop 7 at the end of May. Adults and Seniors all also looking for Team England Qualification points.
Reports
Jess better than the others
A 41 ft pattern with no name awaited the participants in the seventh stop of the ESBT Tour at Mansfield and it was the youth players making a mark as Jessica Sillis lead overnight with 1654 with Ben Robinson in second place with 1639 and third going to Daniel Harding with 1625. Top senior in fourth place was Ian Hollands with 1615.
Moor of the same
Sunday seemed like the early 2000's as European legend Paul Moor jumped into the lead with 1729 (216) and closely followed by UK legend Steve Thornton with 1717 (214). Moving up into third was senior star Steven Jeeves with 1675 (209).
Elsewhere, Liam Fitzpatrick moved into 5th with 1650 and into sixth was Rob Thurlby with 1641. Jessica SIllis still top female with 1654 in 4th.
Teece by a pin
On to the final squad of Sunday and a chasing pack looking to unseat Moor at the top. It was PBA Pro Richard Teece showing his experience by firing 1730 to pip Moor by just a single pin on 1729 with Steve Thornton third on 1717 as Leon Devlin came close at the end in 4th with 1703 and Adam Shrubb in 5th with 1683. Top senior Steven Jeeves in 6th and top female Jessica SIllis in 7th.
Results
Follow the results on the Official website here