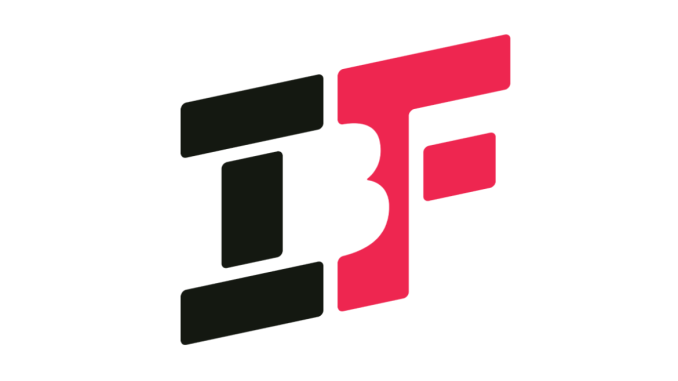 PRESS RELEASE
Lausanne, Switzerland, 24 May 2022
Day One International Bowling Federation Extraordinary General Meeting
IBF announces that H.E. Sheikh Talal Mohammad Al-Sabah steps down as IBF President
H:E. Sheikh Talal stated "It is with regret that I step down from my role as IBF President with immediate effect. I step down to protect the best interest of IBF and the sport of bowling that I respect and love. I will provide a formal statement at the appropriate time".
Further decision made was to confirm Lausanne as the head office of the organisation.
The general meeting voted to retain the committee composition of 12 persons.
IBF 1st Vice President Martin Faba steps into the role of Interim IBF President until the general meeting held in 2023.
Marios Nicolaides moves into the interim 1st Vice President function.
The 2nd Vice President will remain vacant until 2023 general meeting.
Day two of the IBF Extra Ordinary General Meeting continues with discussions about the future of bowling.