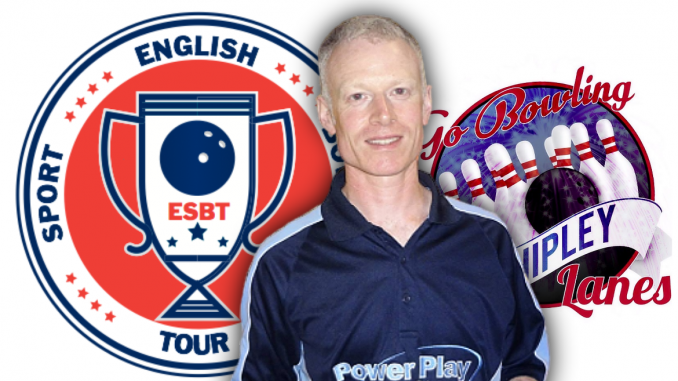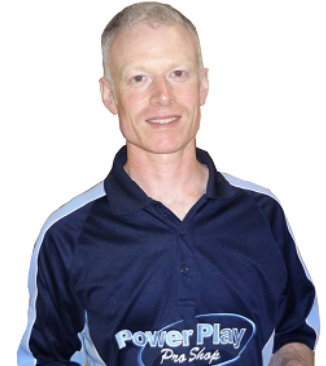 Hall of Famer takes over the lead and holds for the win

Sunday morning saw more bowlers take to the Shipley lanes and a few challenging the early leader, Jason Agate.
By the end of the 8 games we had a new leader and changes at the very top and UK Tenpin Hall of Famer Steve Thornton shooting 1809 (226) after closing out with games of 241,237 and 247.
Second place was Matt Chamberlain with 1782 (222) including a 279 and also a final game of 267. With Jason Agate now in 3rd place it was another Hall of Famer, Paul Moor in fourth overall with 1687 (210). Top senior now was Colin Grose in seventh place with 1622 (202).
The final squad saw another challenge on the lead and this time from Brandon Roberts who hit 1748 (218) to place fourth overall with Callum Simons fifth on 1725 (215).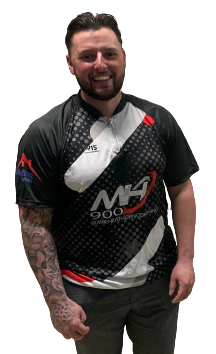 Agate brings the A-Game to Shipley in the English Sport Bowling Tour on Day 1
The Sport bowling tour rolled into Shipley and leading on day one was Jason Agate with 1776 (222) and quite a distance to second placed Katie Jowsey with 1665 (192). Rob Thurlby third with 1576 and top senior was Paul Loberman in fourth with 1566.
Play continues on Sunday
Please visit the Sport tour website here for all the latest results
www.sportbowling.uk