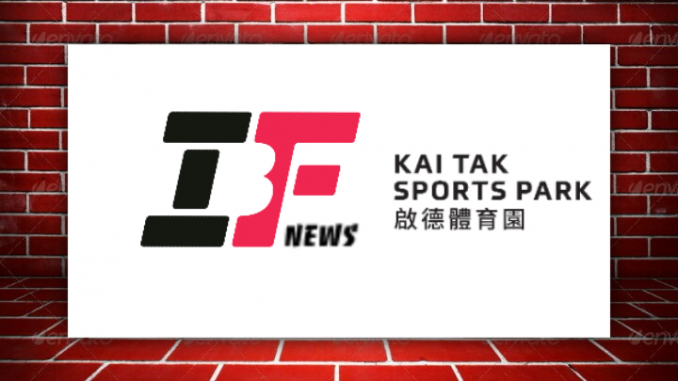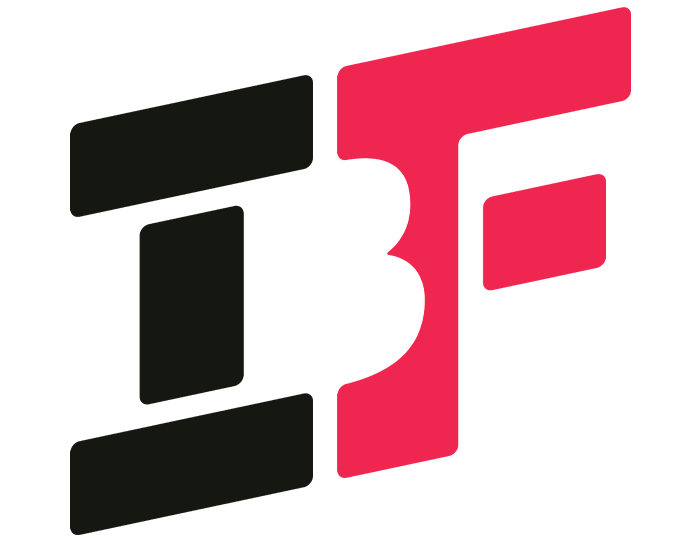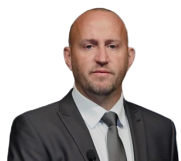 IBF have held some really exciting talks with ASM Global in regard to the bold and innovative venture at Kai Tak Sports Park in Hong Kong.
We are delighted to support ASM Global and the Kai Tak Sports Project by expanding the scope of the opportunity to the international market place.
Andrew Oram IBF Chief Executive Officer
A rare and exciting opportunity exists for a professional, ambitious organisation to operate a new world class bowling centre within Kai Tak Sports Park (Hong Kong)
Kong SAR –7th May, 2021 – Kai Tak Sports Park (KTSP) today announced it was seeking Expressions of Interest to commence the process to find a    leading operator to build and operate its world classbowling centre–scheduled for completionin the second half of 2023.
This presents a rare and exciting opportunity for a professional, ambitious organisation to create one of the largest commercial bowling centresin Hong Kong at what is destined to become an iconic location in Hong Kong –Kai Tak Sports Park.
According to Kai Tak Sports Park Executive Director, Darren Burden,there are comparatively few bowling facilities in the region.
"By commencing this process there is now a brilliant opportunity for a professional operator to launch a world class venue as ten pin bowling becomes more widely adopted in Hong Kong and the wider region," Mr Burden said.
"Kai Tak Sports Park has an adjacent population of 1.5 million residents, with the wider population of Hong Kong stretching to 7.5 million,and not to mention 5.4 million of tourists visiting per month"(in 2018)."
It will provide a fantastic opportunity for international leagues and competitions and creating a genuine global powerhouse of ten pin bowling in Asia–Pacific," he said.
The bowling centre will enjoy a prized location within Kai Tak Sports Park adjacent to the main precinct entrance. This includes a space of approximately 4,300 sqm within the retail facilities and is closely connected to the Indoor Sports Centre. The bowling centre operator is expected to build and operate a maximum of 40 bowling lanes, with an ability to link in a diverse range of family entertainment attractions. The facilities need to be fully compliant with the international competition standards of the International Bowling Federation.
Kai Tak Sports Park is currently under construction and due for completionin the second half of 2023. It is a 28 hectare,fully integrated sports, leisure, and entertainment destination located on the site of the former Kai Tak International Airport.
Background
Kai Tak Sports Park Ltd (KTSPL)is the contracted party for the design, build, and operation of Kai Tak Sports Park. KTSPL is a subsidiary of New World Development Company Limited and NWS Holdings Limited established specifically for the project. Its project team comprises overseas and local experts experienced in design, construction, venue management, sales and marketing, and retail and operation.Key members include Hip Hing Engineering (contractor), Populous (lead architect), ASM Global (operator) and SPORTFIVE (sports content and commercial rights sales). KTSPL is a subsidiary of New World Development Company Limited (NWD) and NWS Holdings Limited (NWS).
Kai Tak Sports Park will deliver world class facilities, not only for major events but also for daily enjoyment by the community. With a wide variety of sports venues, open spaces, park facilities, retail and dining outlets, it is set to be a destinationto meet the diverse needs of both the public and professional/amateur athletes.
The main elements of KTSP include: Main Stadium (MS)
The focal point of the Sports Park is the 50,000–seat Main Stadium, with "Pearl of the Orient" as its façade design theme. With a soundproof retractable roof and flexible pitch surface, the Main Stadium is ideal for hosting major football and rugby matches.
The Main Stadium can additionally be used for hosting a diverse range of entertainment and community events –year round. Indoor Sports Centre (ISC)
The Indoor Sports Centre will provide an attractive, large multi purpose space, with the majority of its 10,000 seats being retractable or removable. It is not only suitable for hosting major sporting competitions however will also provide many indoor sports courts for everyday community use on a year round basis.
Public Sports Ground (PSG)The 5,000–seat Public Sports Ground is suitable for hosting school athletics meetings, athletics training, local football and rugby matches. When not in use for events, the running trackwill also be open to the public free of charge for jogging and other exercise.
Retail Covering an area of 57,000 sqm, this space will offer a diverse range of retail shops, food & beverage, and entertainment choices.