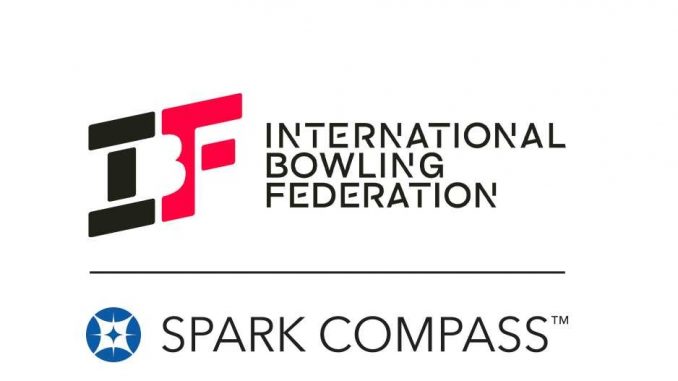 The International Bowling Federation (IBF), the global governing body for the sport of Tenpin, Ninepin and Para bowling is pleased to announce an exclusive global partnership with US-based intelligent communications platform and new official supplier to the IBF portfolio, Spark Compass.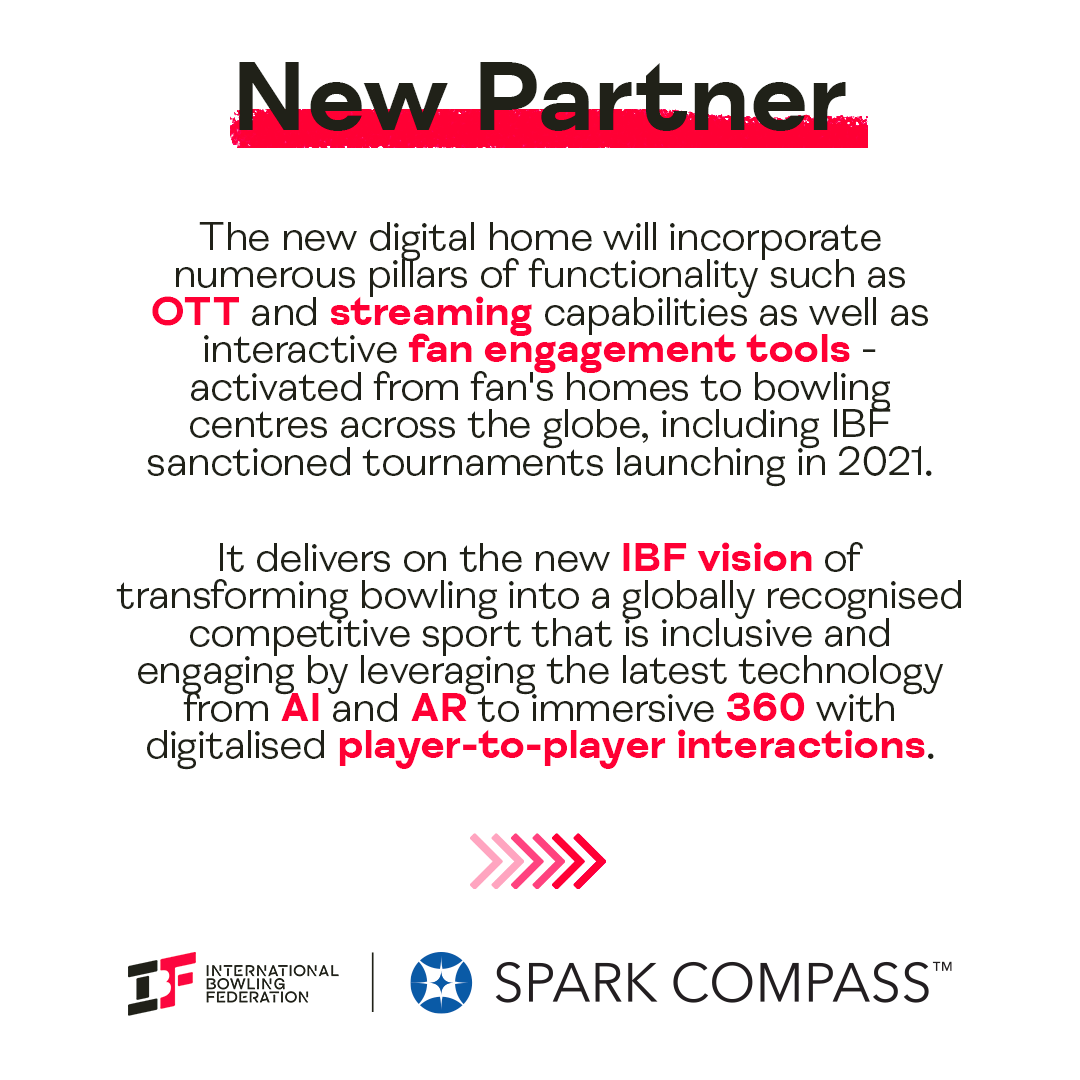 Spark Compass is an award-winning platform. Used to power large-scale apps, including the America's Cup, to providing PUMA with the capability to launch their new footwear with pop star Selena Gomez, as well as activating Coca Cola engagement across the University of Mississippi with the popular Rebel Rewards app. The versatility of the platform has led to the deployment and activation across multiple global events.
Developed and published by San Diego-based Total Communicator Solutions, Inc. (TCS), the patented Spark Compass™ Platform for Platforms is the core function behind the new data driven mobile ecosystem, which delivers curated, personalized experiences and content to fans and players alike.
The new digital home will incorporate numerous pillars of functionality such as OTT and streaming capabilities as well as interactive fan engagements tools – activated from fan's homes to bowling centres across the globe, including IBF sanctioned tournaments launching in 2021.  It delivers on the new IBF vision of transforming Bowling into a globally recognised competitive sport that is inclusive and engaging by leveraging the latest in technology from AI and AR to immersive 360 with digitalized player-to-player interactions.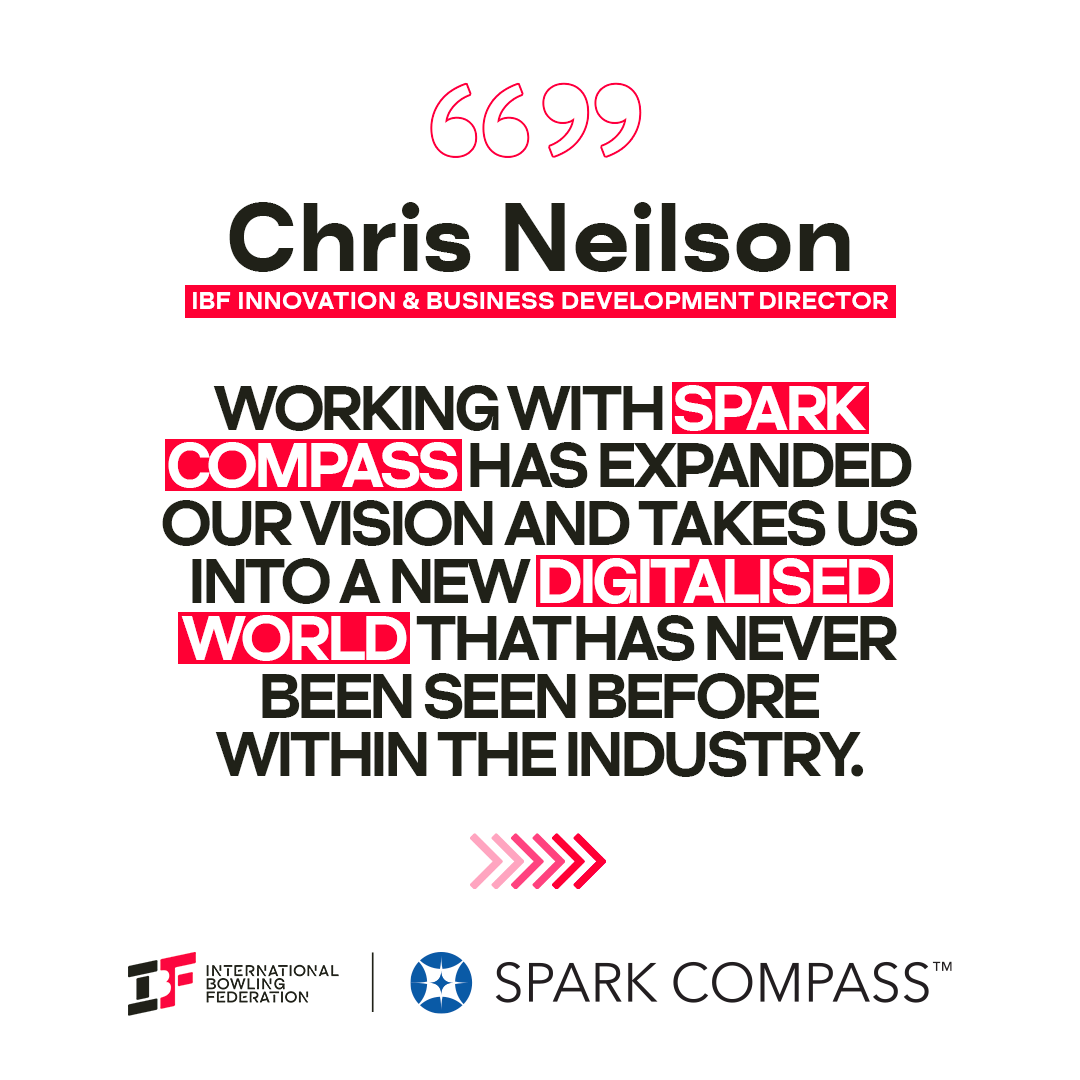 Bowling is blessed with many opportunities and Spark Compass now allows us to proceed further in making those opportunities a reality.
This partnership provides further capability to make the athletes not just the stars of our events but also the broadcasters of their own content during competition.