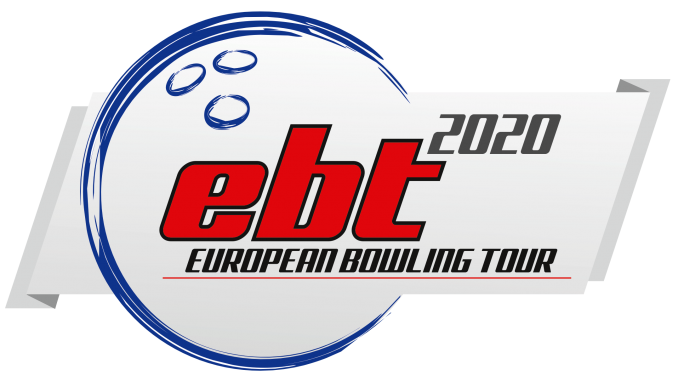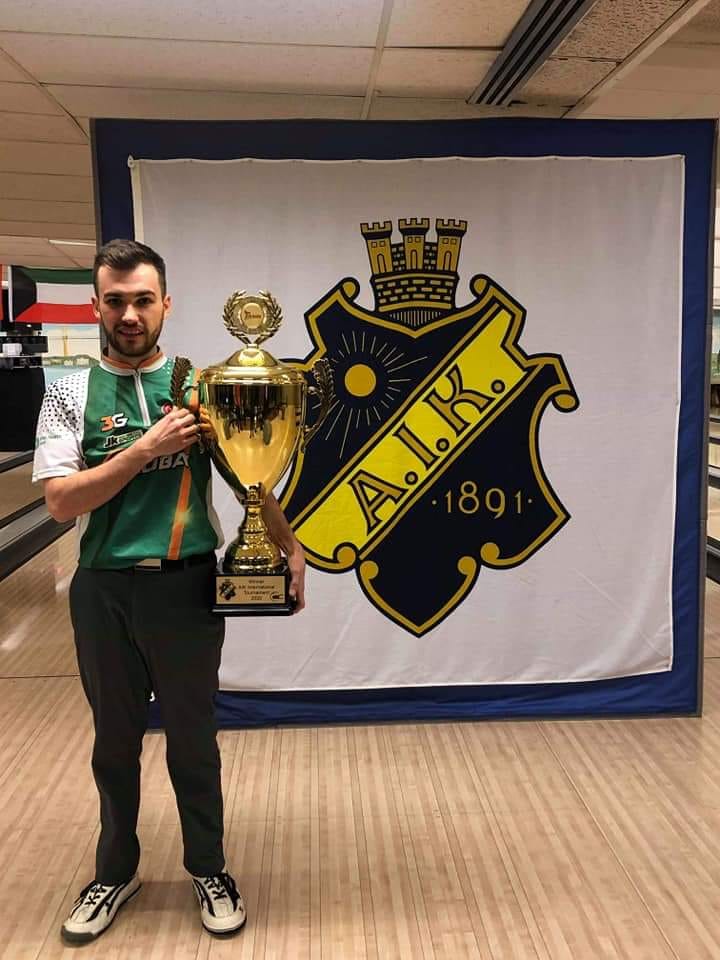 The 40th AIK International Tournament Powered by Track, was conducted in Bowl-O-Rama in Stockholm, Sweden as usual over the year change 2019-2020.  369 athletes, 67 women and 302 men fought out for the first price in total 881 entries.
As usually then the format does offer a Semifinal on Sunday night for 56 athletes of which 12 will go to the Final Step 1 starting on Monday morning 6 January.
After the final step 4 then following standing was after 14 games total, from Final Step 2, 6 games, from Final Step 3 another 4 games, and Final Step finally 4 games.
Teemu Putkisto, Finland 3176
Jesper Svensson, Sweden 3175
Christopher Sloan, Ireland 3101
Eric Sjöberg, Sweden 3092
Joline Person Planefors, Sweden 3081
Markus Jansson, Sweden 3072
James Blomgren, Sweden 3012
Tomas Leandersson, Sweden 2991
After this then the top 3 concluded the tournament with two one game stepladder matches as follows:
Match 1: Christopher Sloan vs Jesper Svensson: 234 vs 223
Match 2: Christopher Sloan vs Teemu Putkisto: 189 vs 175
This was the first win for Christopher Sloan on the European Bowling Tour.
Teemu Putkisto was here second year in row competing in stepladder finals, but in 2019 he lost in Match 1 and became # 3, now he is moving up, so we wait to see what will happen in 2021!
After the AIK International Tournament powered by Track, then Christopher Sloan is the leader on the EBT 2020 men´s side. The highest woman in AIK became Joline Person Planefors and she will be leading the EBT 2020 on the women's side.
Ranking women can be seen here
Next weekend we will see the finals of the 50 year anniversary version of the Ballmaster Open in Helsinki.
Media by Valgeir Gudbjartsson