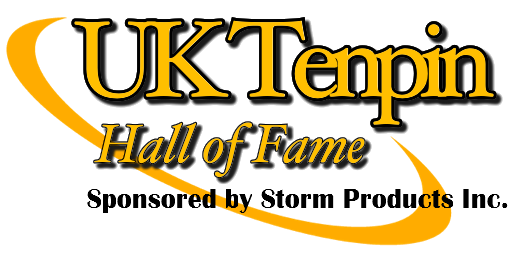 Updated with 2019 qualifying events including PBA, World Bowling Tour, World Junior Bowling Championships, European Championships, Triple Crown, ESBC, ISBT, BTBA Tour, ESBT, NI Open, Scottish Open, English Open, Welsh Open and Resdev Tour,
Updates to Northern Ireland ranking events.
Updates to Scottish Nationals
Updates to Welsh ranking events
Updates to a number of individual records, thanks everyone who has taken the time to check their records.
Sundry other events.
We have added just 11 new players making a total of 1017 now on our database.
Ranking points have gone up from 13205 to 13710
We now have 5105 results entries an increase of 101 from last time.
The database does not at this stage include Inter County results as these are being research by ourselves and the BTBA. We will be publishing shortly what we have for the Inter Counties and again would ask for your help in filling in the details.
Please check your individual record and let us have any further information or corrections you think are applicable. Updates to personal details and a new picture are also welcome.
The latest V6 Overall Rankings are now included below.
This report lists the Male players in ranking order for all results in our database

This report lists the Female players in ranking order for all results in our database
Next Stage
One of our main aims is to integrate the database with our web site so that you, the user, can interrogate the database yourselves. Currently we do not have the technical knowhow to do this and would ask any bowler if they can help us or know someone who can. We may be able to acquire some limited funding for this project so if you are interested can you contact David Grainger on gravedanger300@aol.com. The database is built in Access and the website in Word Press.