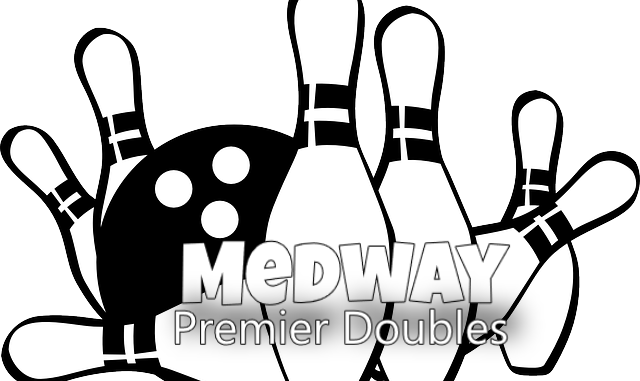 Medway Premier Doubles

Medway Premier handicap doubles league is seeking new players/teams. We bowl at the newly refurbished 26 lane Hollywood Rochester. As part of the refit they have installed the excellent QubicaAMF BESX scoring system which provides analysis of bowlers' games at the end of each match. The lanes are BTBA certified to Silver standard. The bowl is situated at Medway Valley Leisure Park which is just off the M2 and has plenty of free parking and is close to various eateries.
The league commences at 8 pm Wednesdays and runs through to May/June time. Money for points and for scratch and handicap highs plus a plaque for the league champions.
We hope to start the new season on 18th September.
Anyone interested in joining us, please contact Karl at