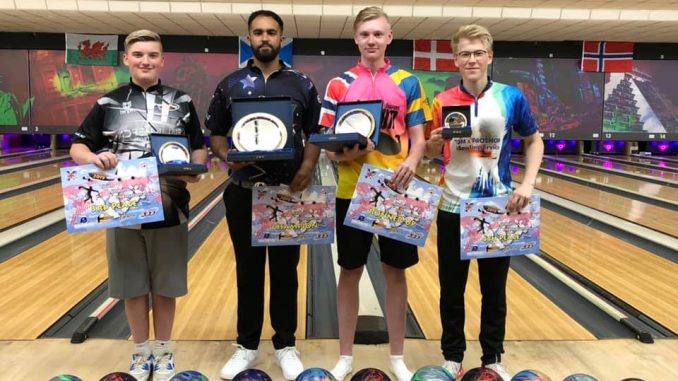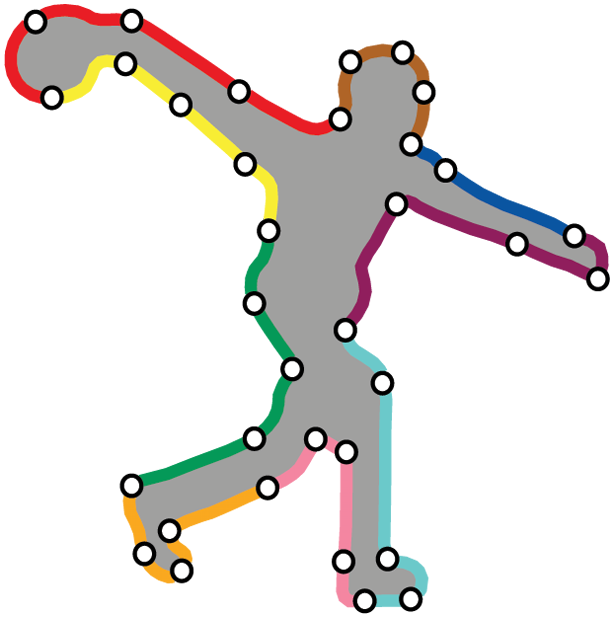 The 11th Youth London International 2019
Airport Bowl, Heathrow, London
Results and reports by Cydney Holton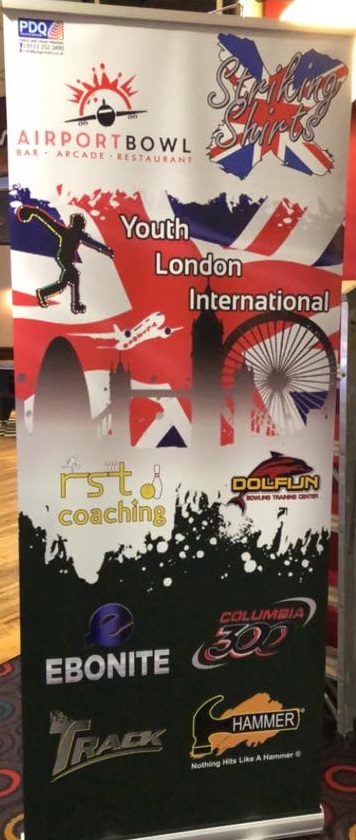 Squad1
Squad 1 is complete! Congratulations to Daniel Harding and Daniel O'Kelly who are today's daily winner and runner up.
Squad 2 is now over and leading today so far is Caspar Macleod and runner-up is Elyse Giddens.
Squad 3 and Day 2 is complete! Congratulations to Sander Kastås-Lindstad who is today's Daily Winner, and Daniel Harding is the runner up.
A speedy Squad 4 and Dwayne Zahra is the current Daily Winner with another squad to go ?? Halvar Hagen Nilsen is in the runner up spot.
Squad 5 and Day 3 complete ✔️
Congratulations to today's Daily Winner Jessica Sillis, and runner up Dwayne Zahra.
Squad 6, and Halvar Hagen Nilsen is the current daily winner! Current runner up is Frank Stephenson. 2 more squads to go today
Slightly delayed but Squad 7 (1230 squad) has now been updated with scores on our website! Congratulations to Daniel Harding who has taken over as current Daily Winner… and has taken the lead of the tournament! He actually ties with Sander Kastås-Lindstad on a score of 1701, but due to a huge high game of 275 Daniel is placed in top spot! Also at current the daily runner up is Austin Taylor on a score of 1671.
Squad 8
Squad 8 and your daily winner AND new tournament leader – Sonny Rowland! What an end to the day. Daniel Harding was the daily runner up!
Please visit the website where all scores have been uploaded – https://juniorli.co.uk/results/results.php