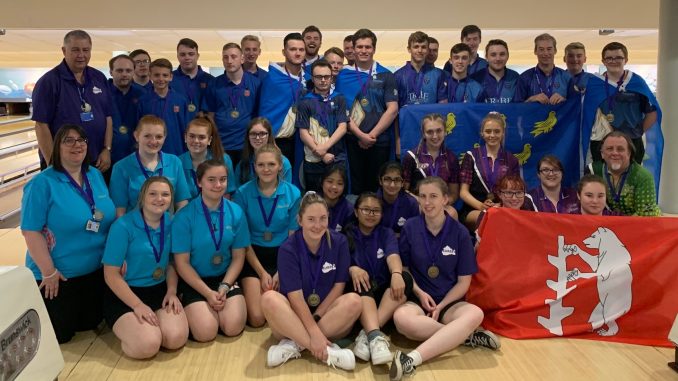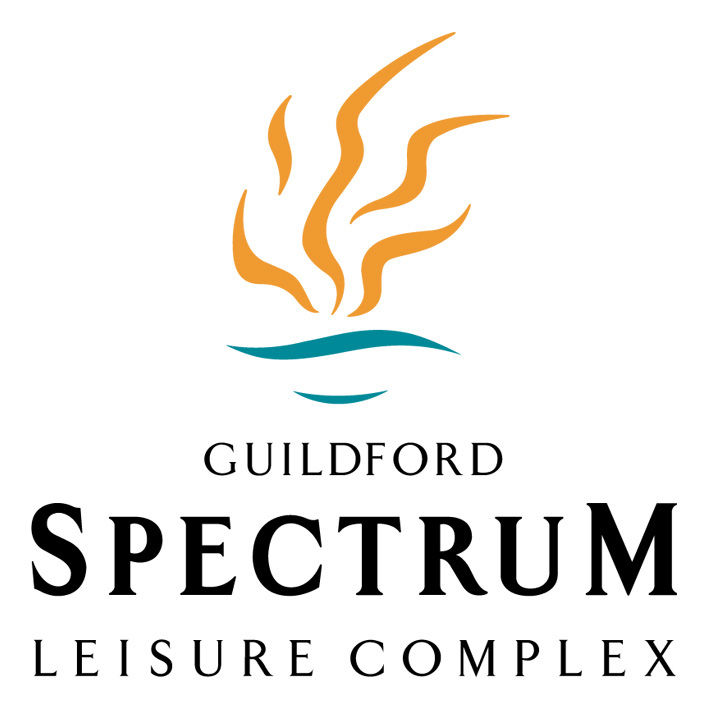 Guildford were the perfect hosts, and hats off to them for handling a big tournament very well.  It was a great weekend without question.
Congratulations to all the medalists, and well done to all the bowlers!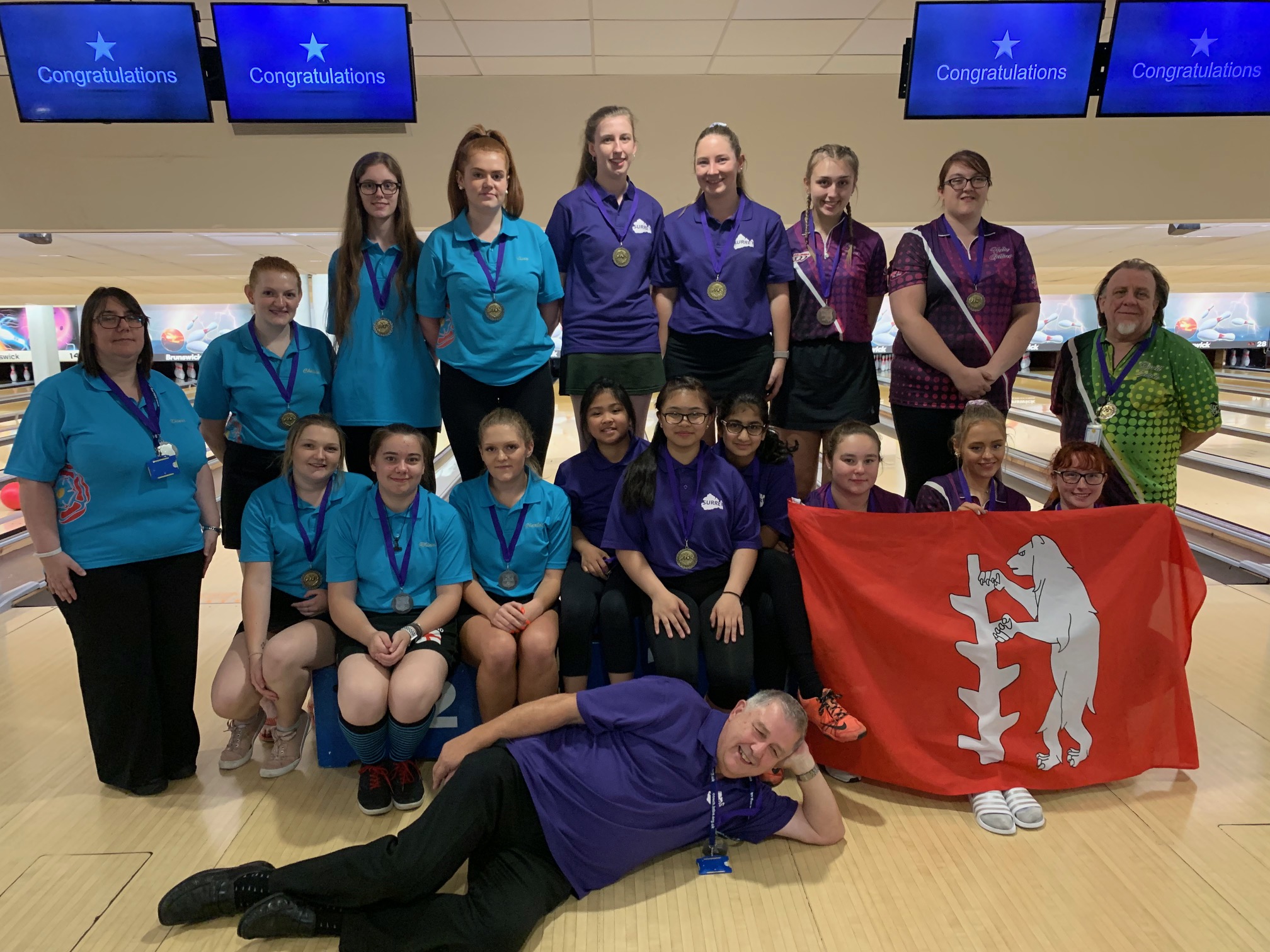 Girls
Gold – Surrey
Silver – Hampshire
Bronze – Warwickshire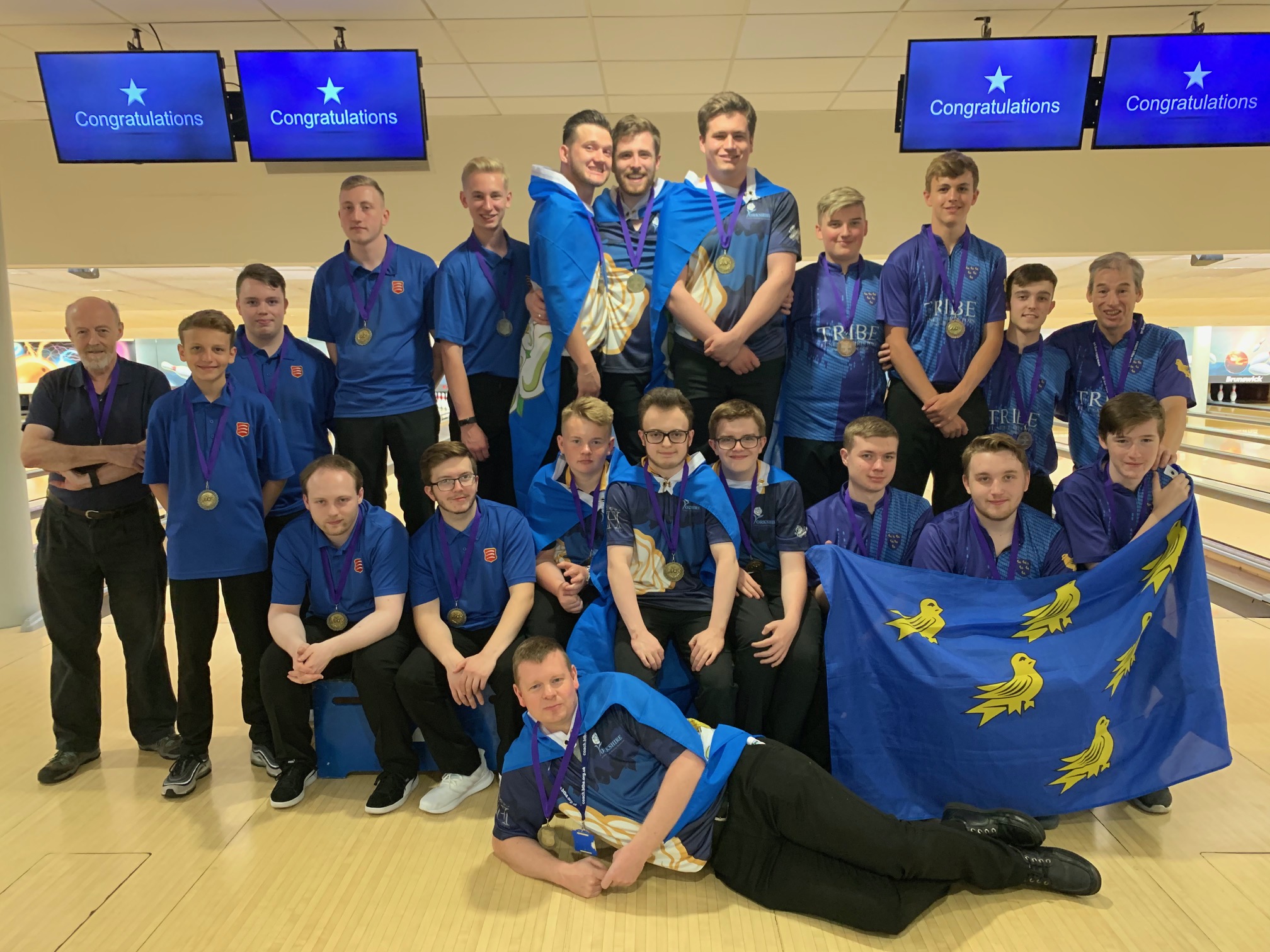 Boys
Gold – Yorkshire
Silver – Essex
Bronze – Sussex
Special mention for the 2 high team games of the weekend;
Girls – Surrey 867 and Boys – Yorkshire – 956. Both games could have been a lot more as well!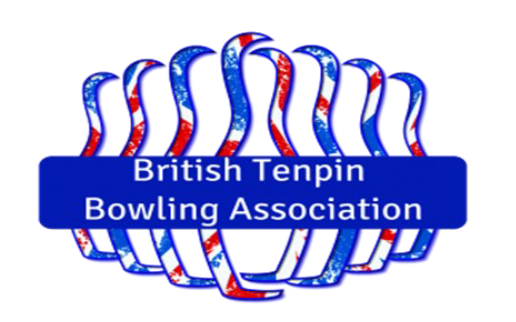 by Emma Ashton
Junior Inter County Secretary
Download or View results here