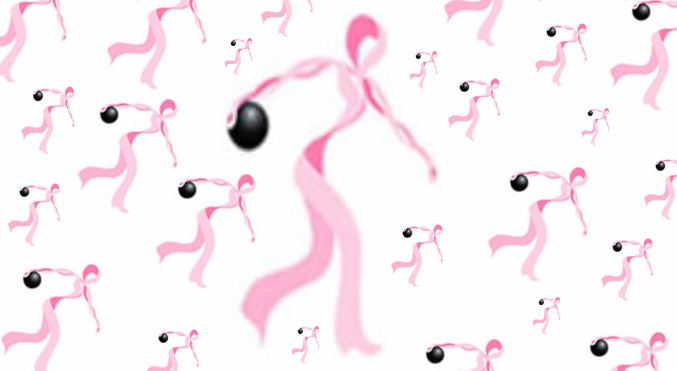 2019 Heather Baker Memorial Match Play Singles Tournament
AMF Washington, Tyne & Wear
Welcome to the 10th Annual Heather Baker Memorial Tournament. The tournament is ran in memory of Heather Baker, an incredibly keen ten pin bowler, who was cruelly taken from us far too soon in 2009
Over the last 9 editions of this tournament, in excess of £11,000 has been raised…and this year, we want to take this amount even higher. This is where you come in!
The last 9 years have seen approximately 350 bowlers take part in this tournament as well as help out to try and raise as much money as possible for the charity.
If you will be participating in this tournament, we hope that you will enjoy yourself and also achieve a high standard of bowling. If you are not participating, why not come down to support the bowlers and take part in the various fund raising opportunities that will be taking place on the day.
Hope you all have a fantastic day and we raise as much money as possible for a very worthwhile cause.
Heather Baker Memorial  Match Play Singles Tournament
Sunday 30th June 2019

Any enquiries can be sent to craig.michael.wilson@gmail.com