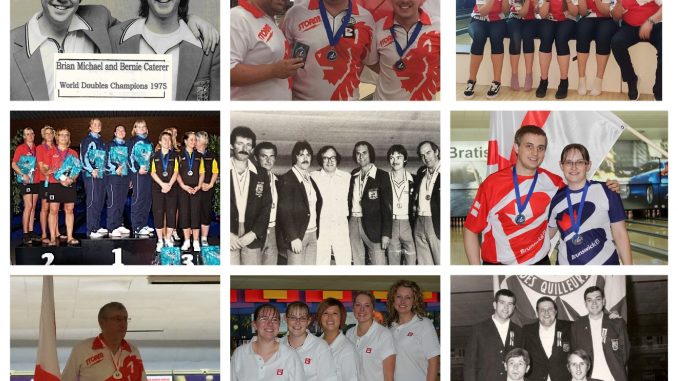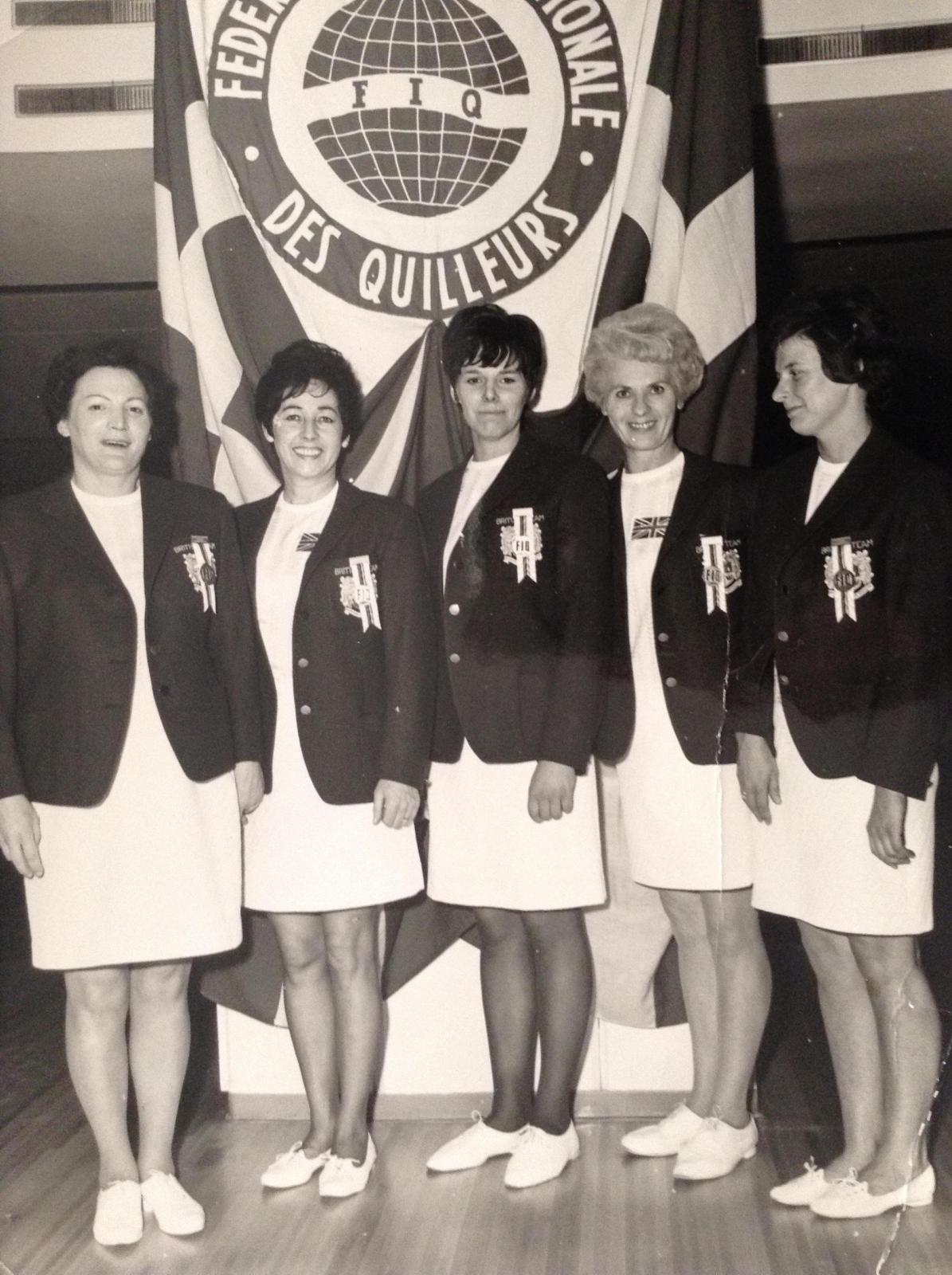 As bowling hit our shores in the early sixties we found a great new sport and in a few short years were good enough to win medals at international level. The first to do this were the 1965 European Championships team who won two Golds and a Silver. Tony Blanchett and Terry Sullivan were first up with a stunning Gold in the doubles. Rhodda Brewer, Gillian Hunt, Sue Bland, Muz Budge and Pip Care then combined to record the first Women's Gold in the team event. Last but not least was Tony Blanchett who picked up a fine Silver and first masters medal.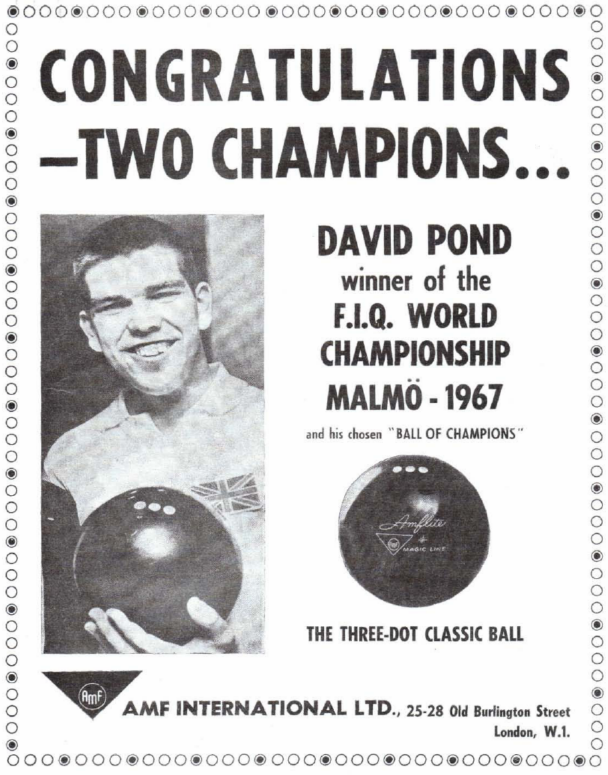 Two years later in 1967 Malmo, Sweden and the first ever Gold in the World Championships. Dave Pond and Jez Morley won a memorable doubles title. The men's team of Pond, Chris Buck, Terry King, Terry Sullivan, David Waugh and Steve Russell took Bronze in the team event and finally seventeen year old David Pond stunned the bowling World by taking Gold in the Masters which would later help secure his place in the UK tenpin Hall of fame in 2016.
1972 was the year Britain won their first European medals at Junior level as Great Britain's boys team of Paul Scottow, N Thompson and D Field won the first trios Gold in London. The first girls medal came in 1978 Aalborg, Denmark as J Quinnan and K Redwood took doubles Silver.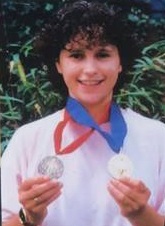 We had to wait until 1992 for the first World Junior medals as Emma Barlow traveled to South America to win Gold in the World Youth Championships in the All Events also picking up Bronze in the Singles. The first boys medal landing in 1996 Hong Kong as Paul Evans and Paul Delany took Doubles Silver.
The biggest haul of medals at any level though came in Rome Italy in 2002 with a massive TEN medals including five Gold, three Silver and two Bronze medals.
From then until the most recent medals won by England's Girls in the 2018 European Youth championships, Great Britain and later England at Junior though senior levels have won over 150 Medals in major championships, over 70 of them are Gold.
Tenpin bowling is a sport. We have over 58 years proof of that in the medals won and a timeline of sporting achievements. Anyone who still says bowling is not a sport in the UK can be pointed to the UK tenpin Hall of fame for all the proof they need.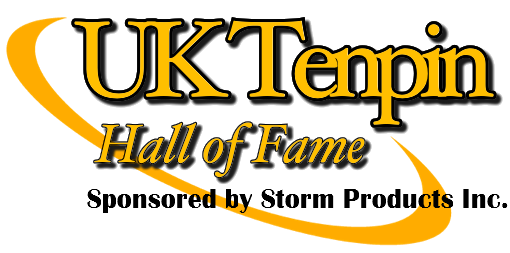 Find out more about the UK Bowling history here
A UK Tenpin Hall of Fame had been long overdue for many years. The UK has seen many amazing bowlers who have won just about everything from World Cups and World Championships to PBA and European titles. But there was never a place to honor these exceptional bowlers until now.