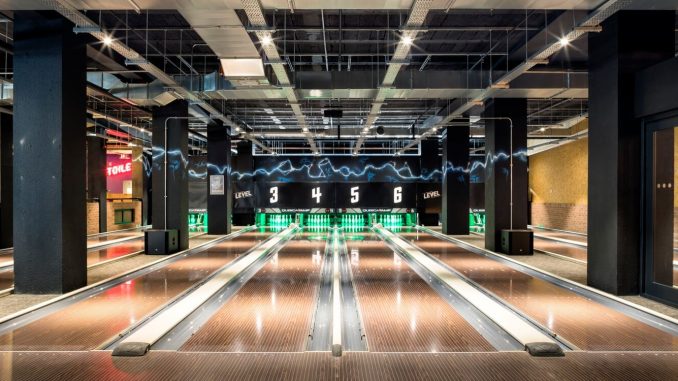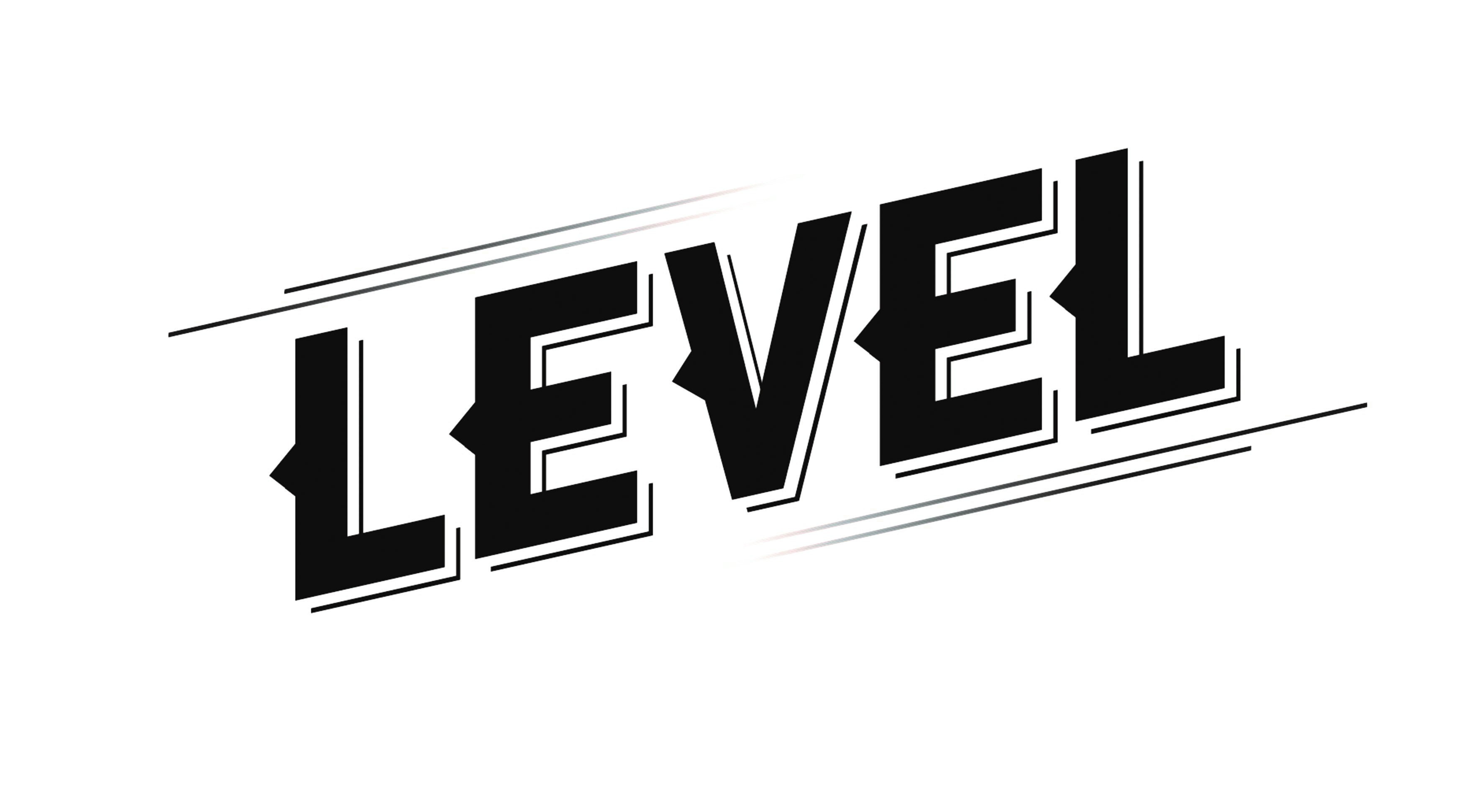 Mention Preston Guild Hall and many will think of Snooker or Comedy, it is quite a famous building. Preston Guild Hall is an entertainment venue in Preston, Lancashire, England. It was built to replace the town's Public Hall and opened in 1973.
The complex has two performance venues, the Grand Hall and the Charter Theater. Artists that have performed at the venue include Led Zeppelin, David Bowie, the Jackson 5 and Thin Lizzy, among others.It also hosted the UK Snooker Championship for many years. Owned by Preston City Council, they considered its demolition due to its high running costs.In stepped local businessman Simon Rigby, who bought the venue and promised to spend £1m to renovate and regenerate. The arcade has seen several new popular additions such as the Bonds Ice Cream Parlour and Coffee shop as well as the Review Wine and Cocktail bar.The latest addition is the Villa Italian restaurant that opened its doors in 2016 and the Grand Hall Foyer also underwent a major program of refurbishment to create a brand new multi-functional space known as LiVe!, creating the perfect space for intimate gigs.

Another development was the purpose-built indoor/outdoor terrace area to modernize the original balcony at the front of the building. This addition has stunning views of the surrounding Grade 1 listed buildings and architecture, such as the Harris Museum and Town Hall. Next up was the all new multi-level leisure venue designed by the Frank Whittle Partnership.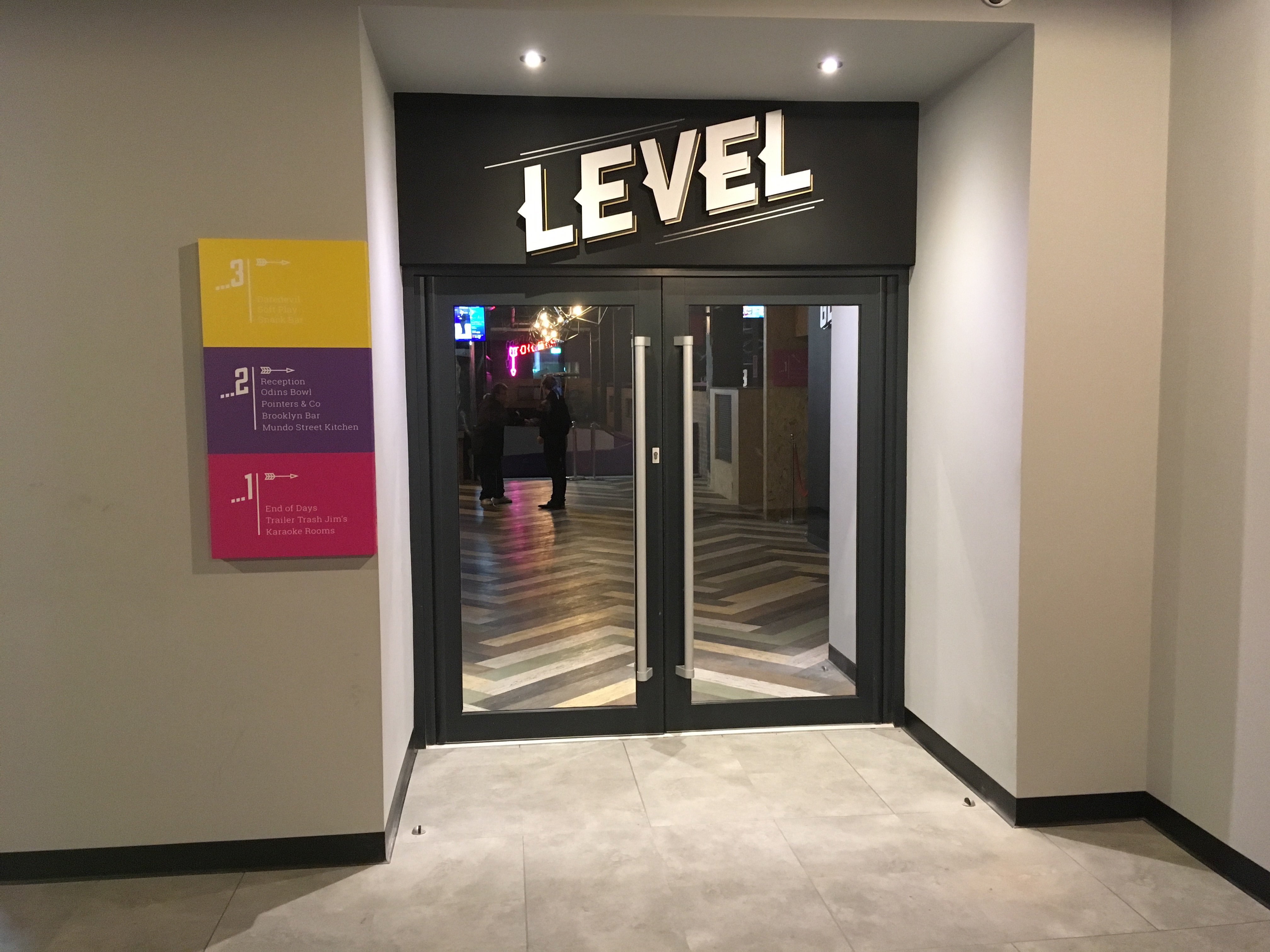 We visited the venue before Christmas to have a look around and meet with the Guild Hall operations manager Richard Simkin. QubicaAMF's John Emmett had informed us beforehand that Preston had insisted on EDGE traditional freefall machines over the now popular String machines and QAMF's latest QPAd POS system enabling food orders to be taken from an IPAD by lane hosts.
Asking about why Freefall machines were chosen was to be our leading question to Richard when we met but more on that later.
Odin's bowl had installed 8 lanes and as we had seen recently in Middlesborough had opted for the classy looking QubicaAMF walnut lanes with Conqueror Pro with MMS, Auto bumpers, Harmony ball returns and the cool little EZ Touch lane machine. Six lanes together then two more partitioned for a great little VIP area and dance floor.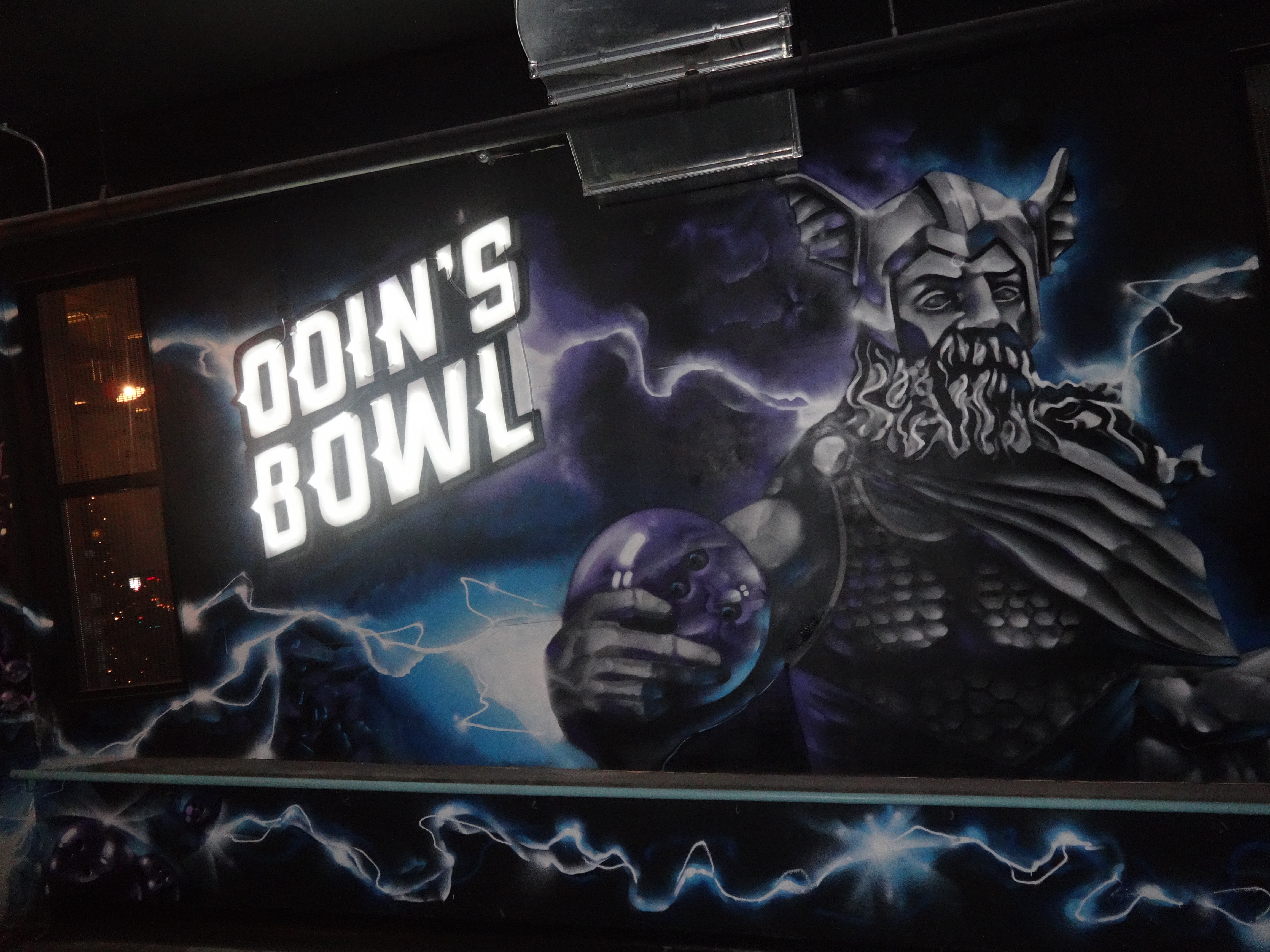 As always with any place we visit, rather that describe everything it is better to have a look for yourselves with our walk through video.
Yet again, my first thoughts looking at the lanes were how cool they look when a colour we are not used to seeing. As I was to find out later, Richard stated that they wanted sport bowling in the venue and in time would like to have leagues and small tournaments. That could be rather different on the walnut lanes with the white arrows and dots.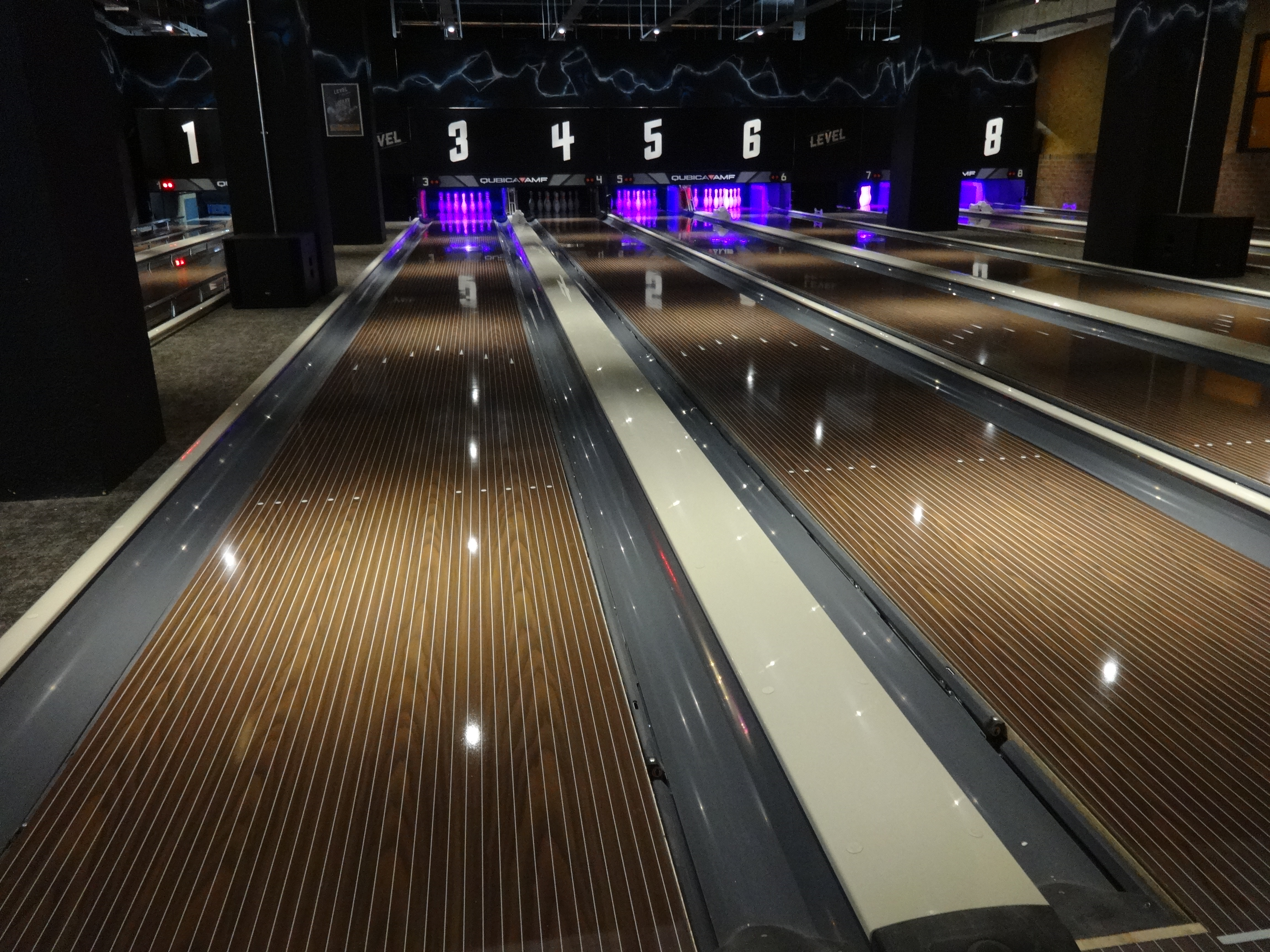 The wider look of the venue was a mix of the industrial Urban chic we have seen a lot of lately but not as sparse as other venues. You can see influences from many current designs but individual enough to give Level a look of it's own. How many bowls have you been to where you can walk past the bowling machines and look through a window at them? That was quite a treat in some ways as guests make their way to the restrooms, you actually walk past the end of the lane and machines and rather than just close it off, the owners decided to make seeing the machines a feature.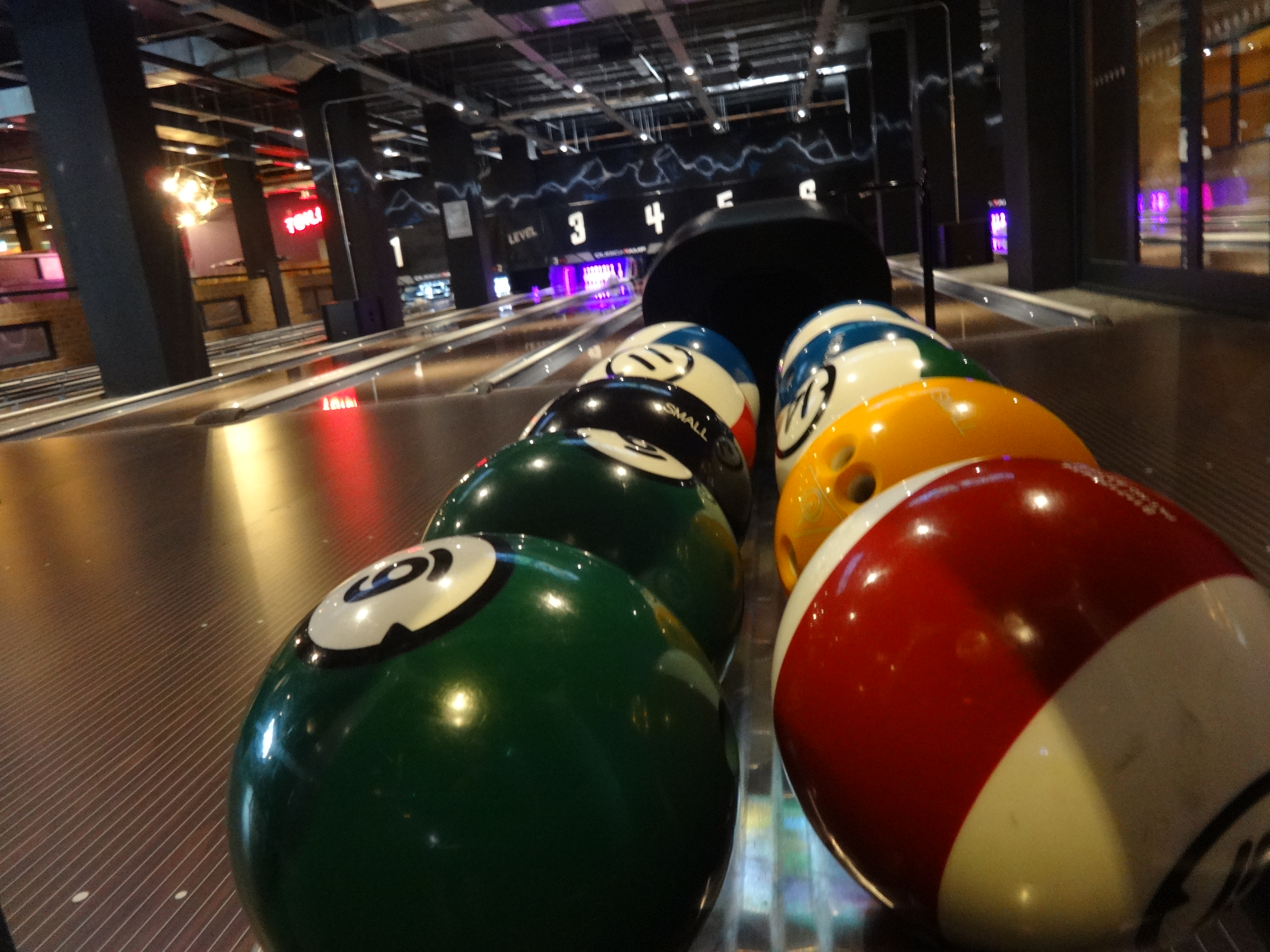 The Sports bar is a nice big area where the bowling reception is housed. A large display of boxes with pins and balls is one of the first things you notice. These in time will have items signed by the many star names that will come through the theater when performing or competing.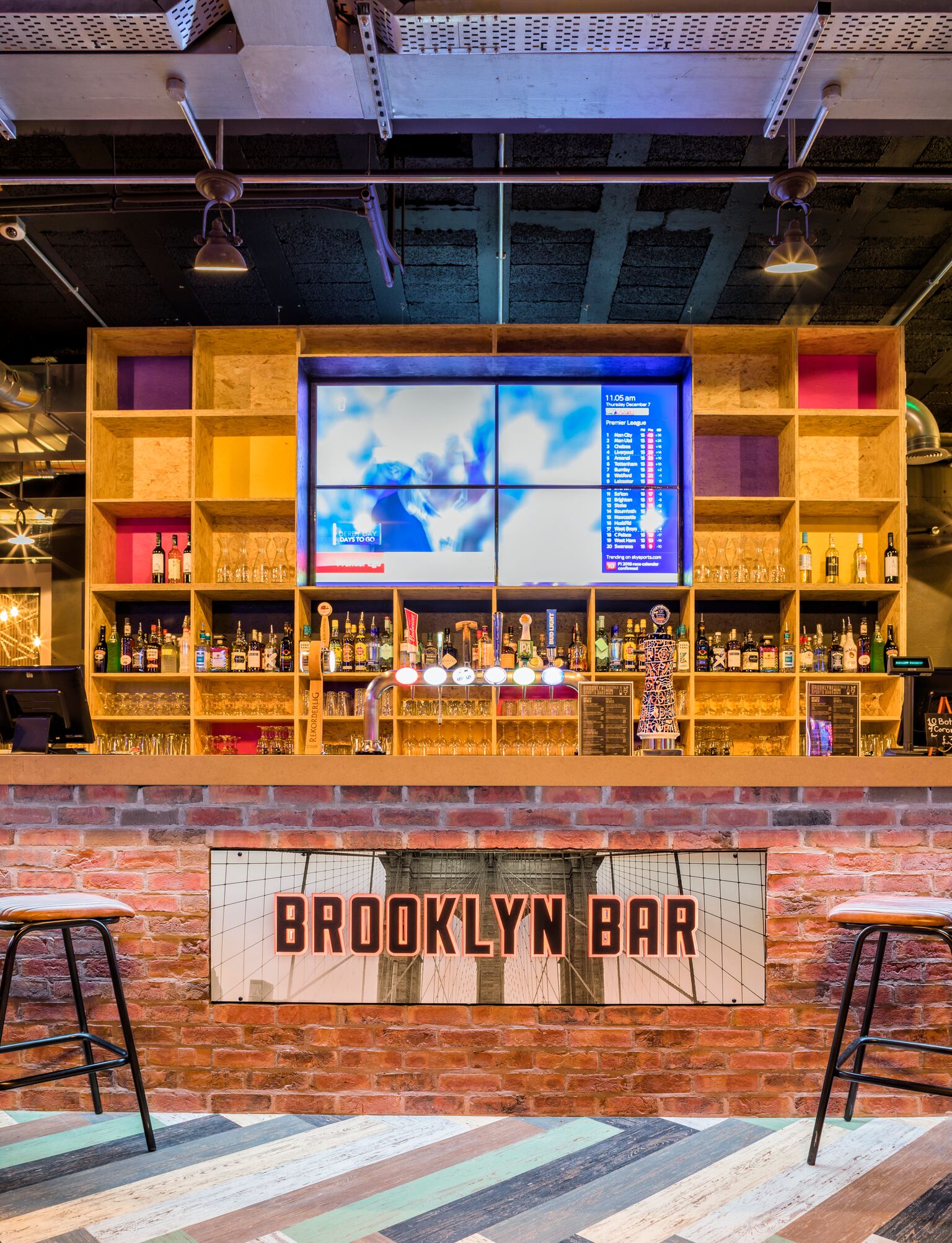 Another thing that leads yours eyes is a wall full of awesome looking graffiti by a local artist in a theme of sports and film. You could spend sometime guessing who and what is on the wall.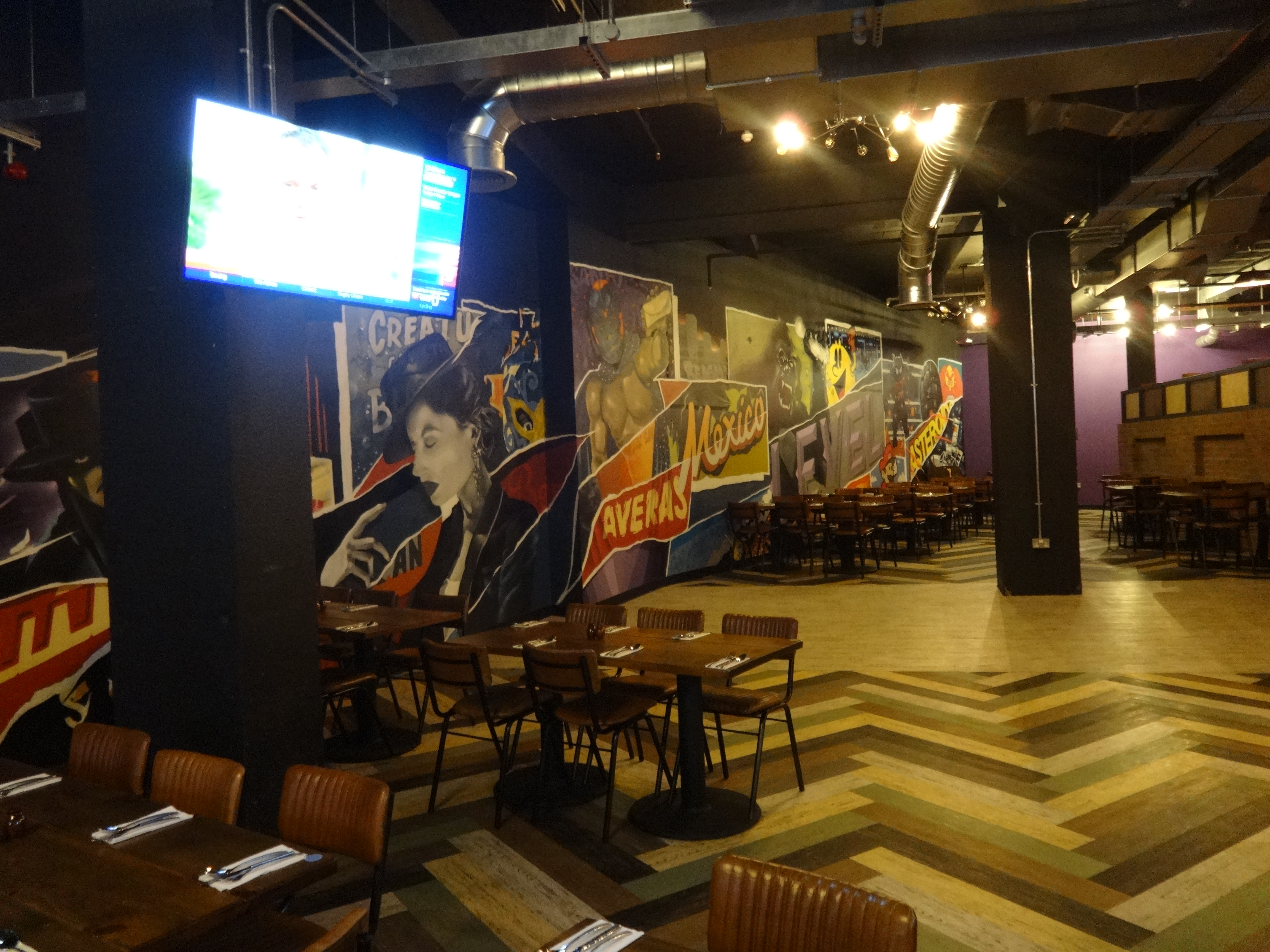 Closer to the lanes is yet another cool area with dart boards, shuffleboards and Pool tables.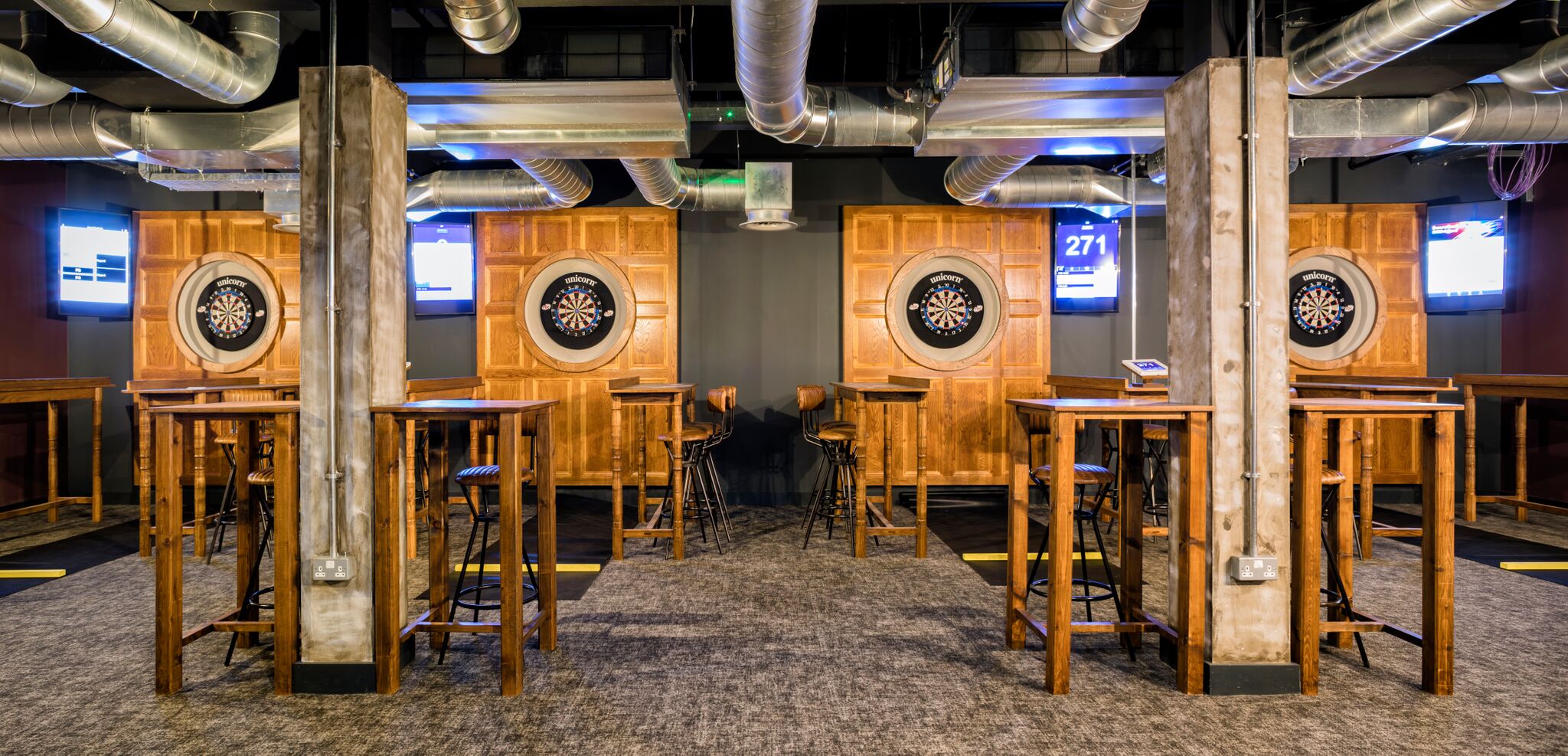 The VIP area although separated with a door, does have a sliding door on the lanes so it can still be part of larger groups when required but closing it all off does give you that private party feel.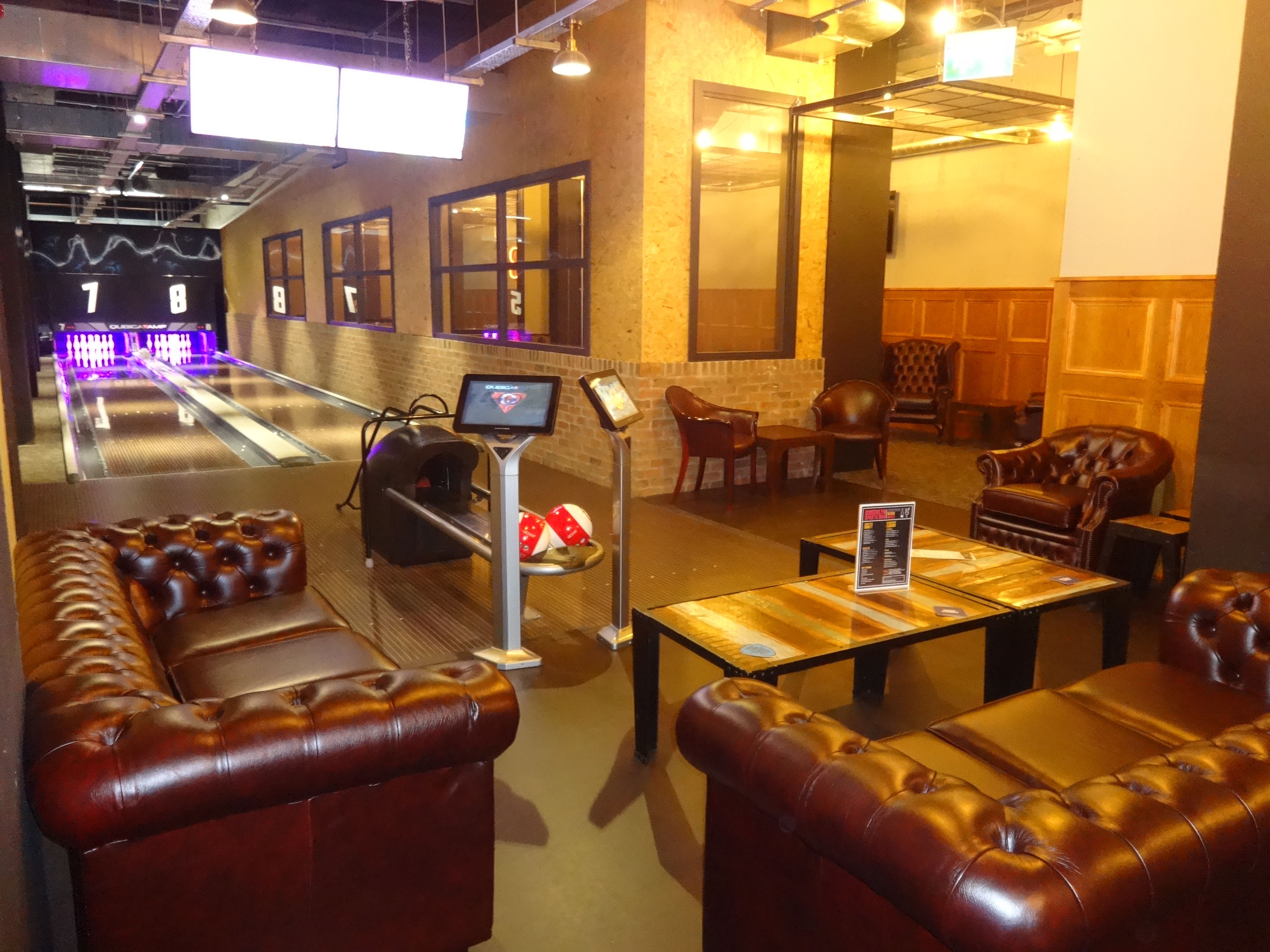 I was there of course to see the bowling but Richard gave John Emmett and I a tour of the other levels which were being installed ready for opening in early January. First upstairs and for anyone who watches Ninja Warrior or was a fan of the old TV show Gladiators, Preston will have their very own obstacle course called 'Daredevil'. This looks like it could be very popular with the recent interest in parkour/free running among the youth of today.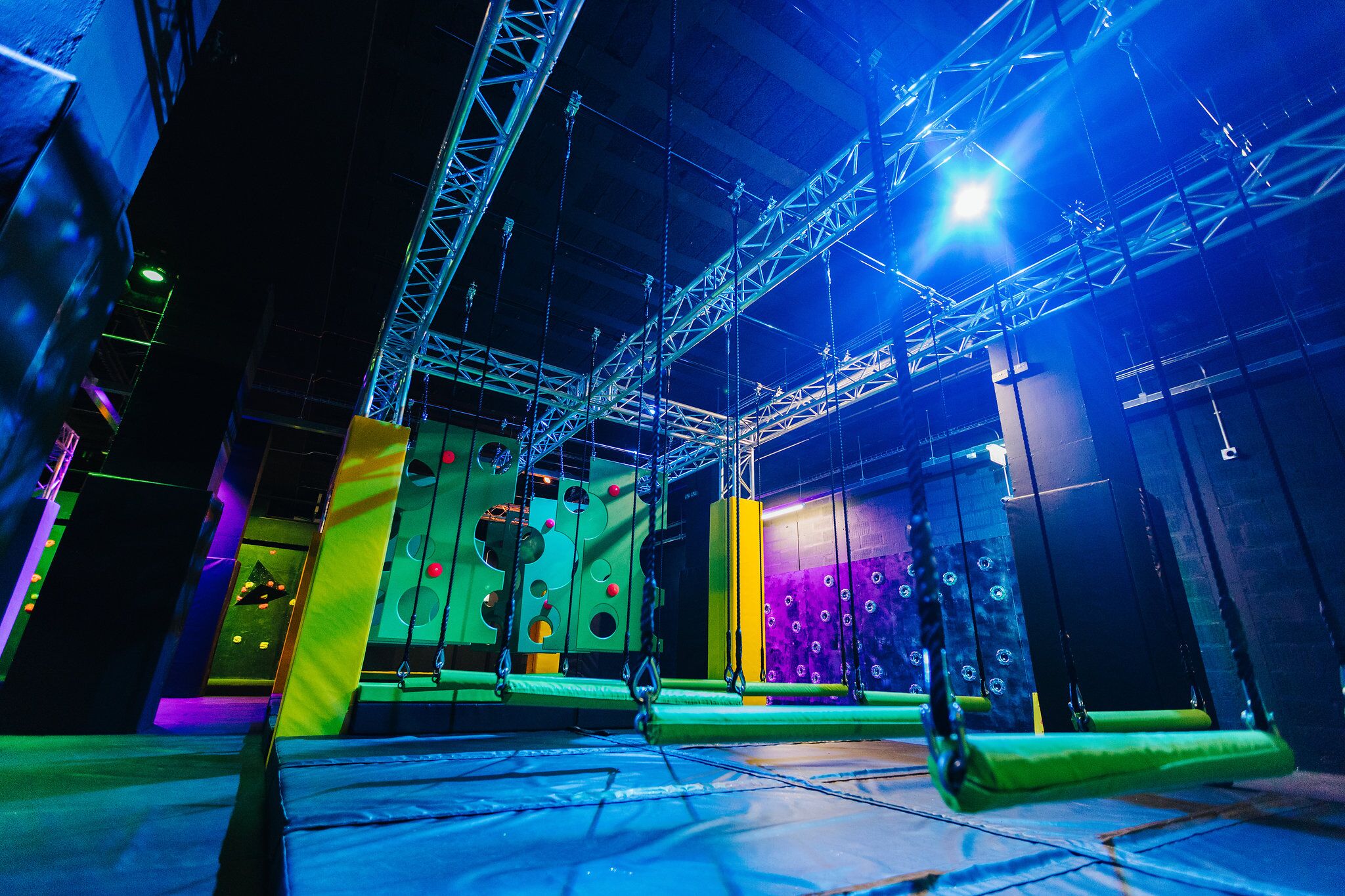 Downstairs its the Laser Tag and Mini Golf, both were ready in early January giving this venue a good number of fun activities for people of all ages.
Overall it is a big venue that could easily have been destroyed had it not been for the vision of the owners to save this space. What they have done so far looks amazing and the people of Preston and surrounding areas have a place that will entertain people for years to come. Do not be shocked to see big name stars have a bowl from time to time as they visit on their comedy tours or when the sport events come to town.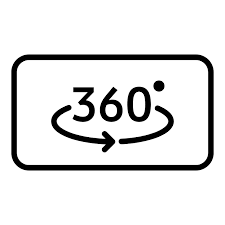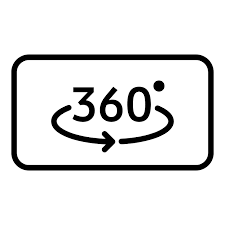 360 Lanes
With the venue filmed and photographed it was time to sit down with Richard and ask that first question of
Why did you decide on traditional freefall machines over String machines?
I was fighting for the traditional concepts.  One reason was The Aesthetics, although you cannot justify that on the costs. We knew that with the venue layout the machines could be exposed at the back and I liked the idea of showing the mechanical side as it tided in nicely with our industrial look. We also really want to go down the professional leagues route after our honeymoon period.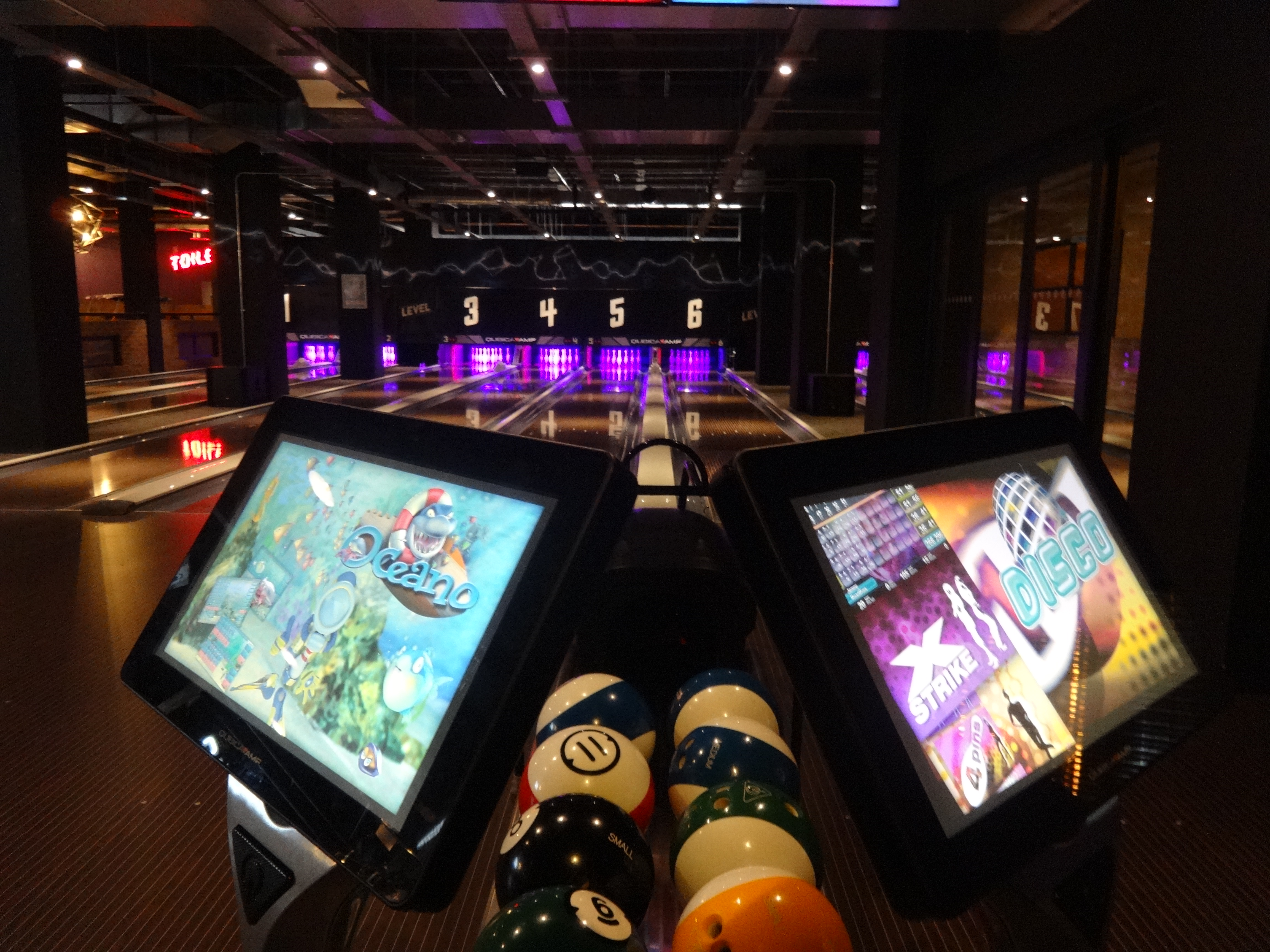 What made you decide between the main bowling manufacturers?
"It wasn't down to price, we wanted the best equipment that was out on the market. We looked at the two main companies out there and we just really liked the BESX system. It was neck and neck in terms of the customer support and I made a call.
Not all new build centres seem to be taking this route now with string machines available, why would you?
Others are probably sat in the middle of a busy city that's got hundreds of thousands of people going by each day and just calling in on spec. Although we know we have tens of thousands of people and a lot of students in the area,  our market is not really students, at the weekend it is more people with disposable incomes.
We want to get some good standards of leagues in here and focusing on the sporting element. Although its in a very trendy boutique environment, we hope people will come.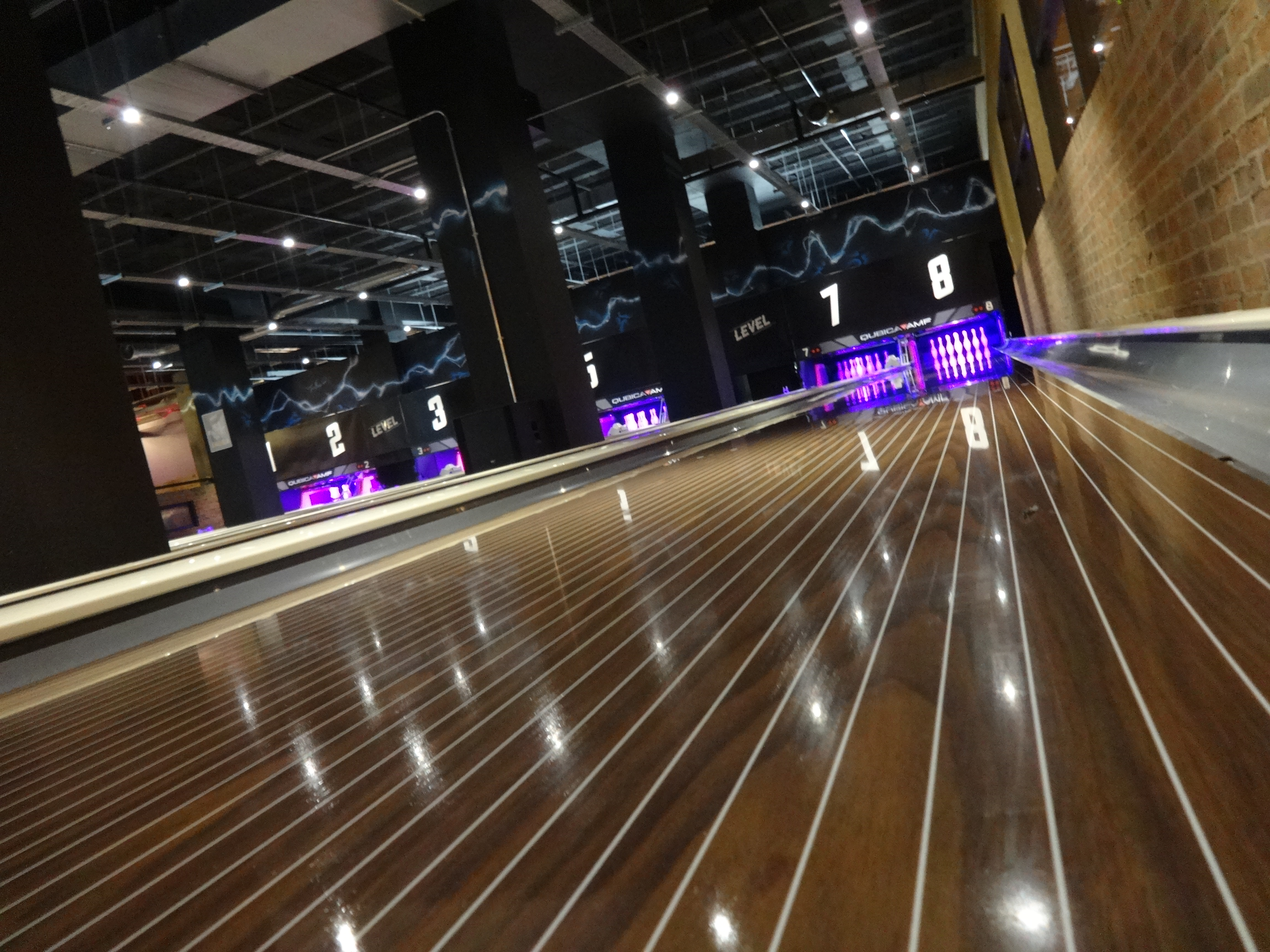 Walnut lanes gives you that boutique look for sure, why these?
Our vision for the venue was to be industrial but with a mixture of high quality finishes and materials to attract a different clientele and experience than other bowling venues in the area.  The walnut lanes have that high shine, quality look that we felt the standard lanes just didn't convey.
How do you think bowlers will react to playing on a new colour in a league or tournament?
You never know, We will have to suck it and see really. I was willing to take the risk. We have gone all out and we are now accredited with a BTBA Gold standard. We have not been in touch in regards to leagues just yet as we are still in our honeymoon period. We are booked up on VIP and the lanes over Christmas and with the Golf, Karaoke rooms, Laser tag and obstacle course there is no other venue in the UK like us. A lot do bowling and other things but we have a few more different things for people to do.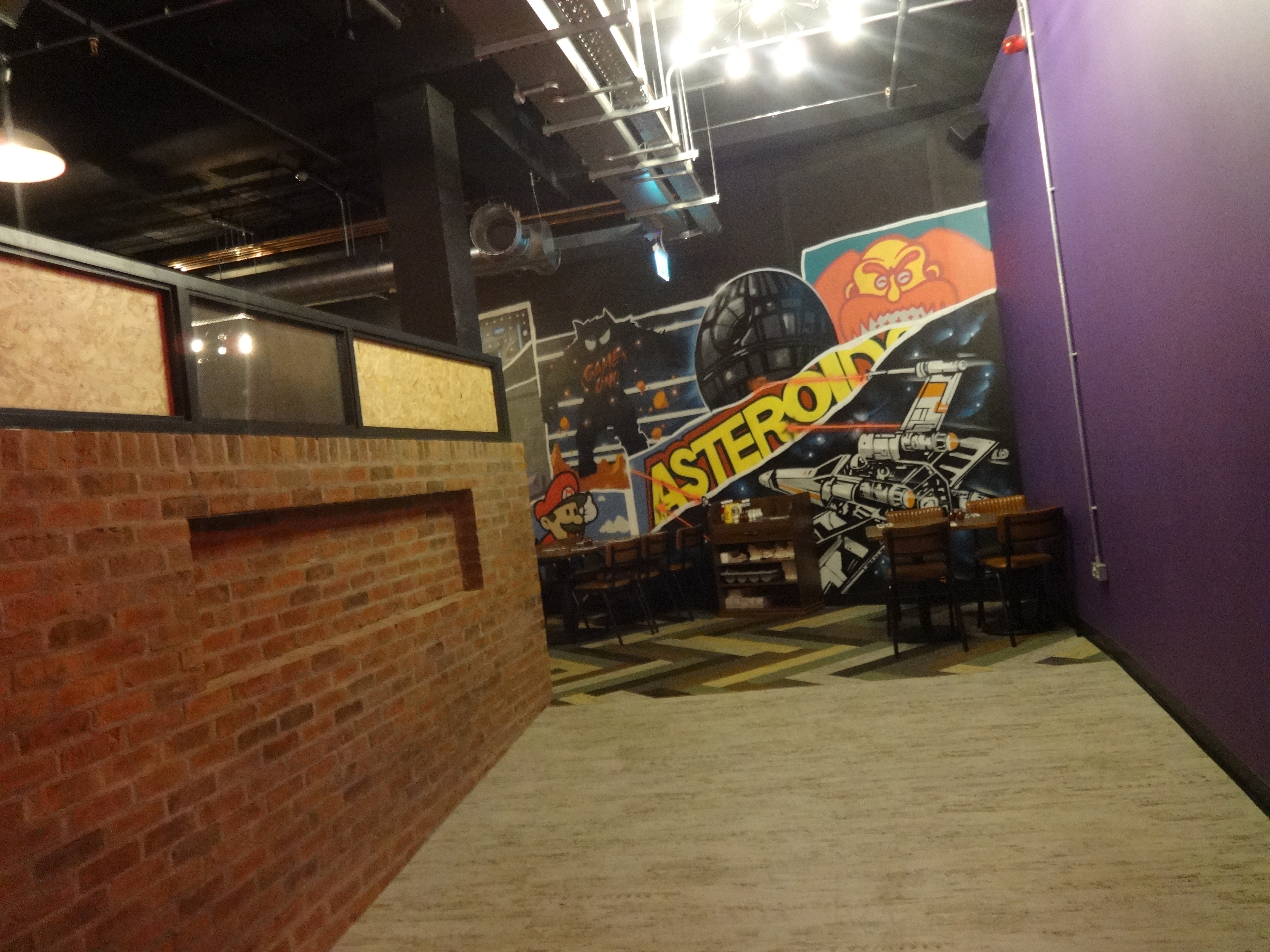 Where did you draw inspiration for the look for the venue and in particular the large graffiti wall?
Well, Sean Sharp is a local graffiti artist and I think his claim to fame is 90% of his work used to be illegal and now 90% is paid for. He's worked for Brands like Corona so he's quite mainstream but local as his studio is close by. He did a couple of signwriting works for us in a cocktail bar we have on site and I just spoke to Sean and said "We are going to have some big walls in this place and we need to fill them."
Then there's the Level sign that looks like it was burnt on, That is OSB, a specific type of wood and that is how it is meant to look, exposed, We looked at a lot of centres from high end to lower before deciding on our look and activities which we think is unlike any other in the country .
Richard is certainly right there, for the Obstacle course alone they are unlike other bowling venues. On my visit just before Christmas there were a few activities to still come online but are now complete it already a fun venue for all ages with the choice of different things to do. It will also be interesting to see how leagues take to a different colour surface. One thing will be true, leagues will look classy in Preston.
"Pick a Level and have fun, If it's the bowling, you will love it, Just a great venue to be in, you can even see the man at the back of the lanes who sends your ball back."- Dom Gall – Talktenpin.net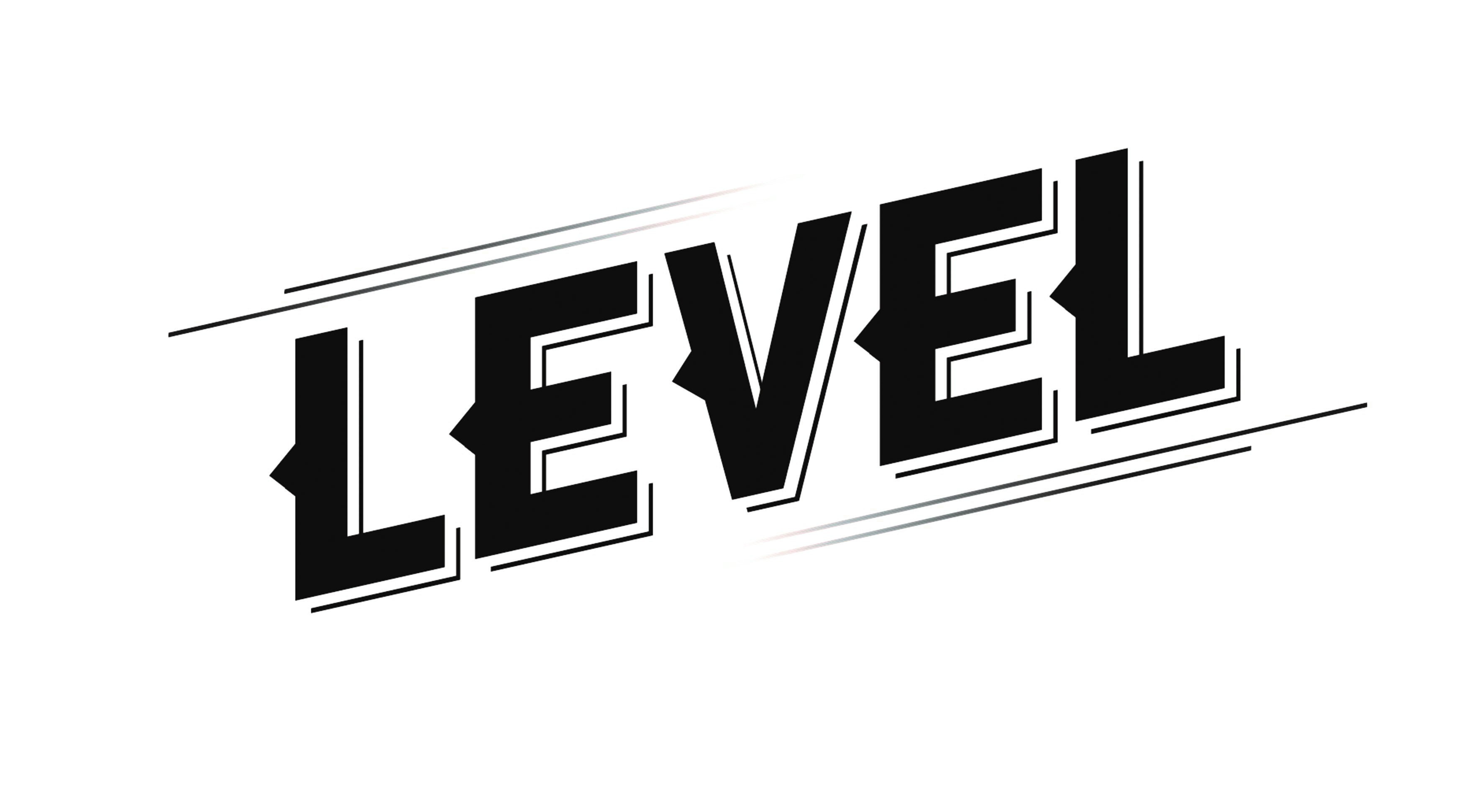 Find out more or book a lane visit