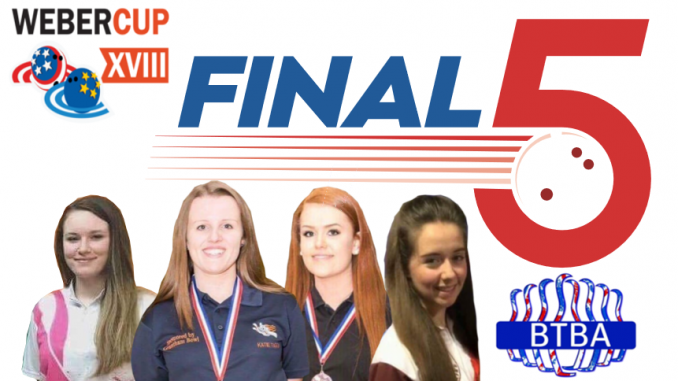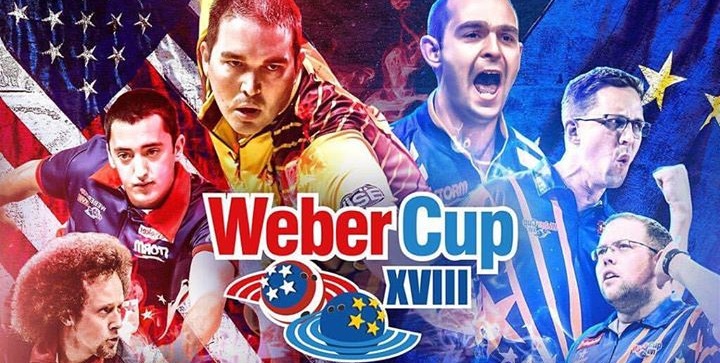 Matchroom Multi Sport announced recently a new event called the BTBA Final5 Challenge Trophy will be staged alongside the Weber Cup at Barnsley Metrodome on Saturday, September 9.
The tournament will see the 2017 European Youth Championships (EYC) Girls Gold medal winning team play a challenge match against the Team England Girls U22 Squad under the rules of Final5, a new initiative from the BTBA. We take a closer look this week at the bowlers that will participate in this exciting new event and format concluding with The Under 22 England Team who will face off against the England EYC Gold Winning Team.

Team England Under 22 National Team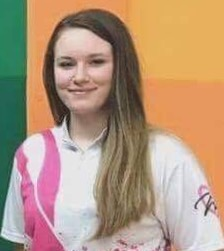 Elyse Giddens
Age 17
Rushden, Northamptonshire
Student at Northampton College studying Dance
PB GAME 279, SERIES 699
Bowling Achievements: 1x World Sports Festival, 1x Junior Triple Crown appearance, 4x Consecutive Female Overall County Champion, 7x County Champion in individual age groups, South of England Medalist, British Youth Open Medalist, County Medalist, Nationals Medalist, Kettering Sports Woman of the Year in 2014, Ambitions: to represent Team England at the European Youth Championships and World Youth Championships. Favourite Bowler: Chris Barnes, Favourite Weber cup bowler: Marshall Kent
---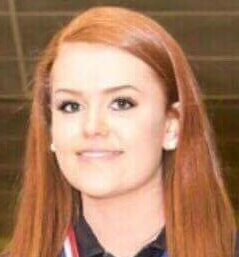 Lucy Williams
Age 16
Hartley Whitney, Hampshire
PB 279, 741
Bowling Achievements:

3x Triple Crown Appearances. 5 medals including 3 gold. 2x National Champion, U18 Inter County Champions representing Hampshire, South of England medalist
Ambition: to represent England at EYC and WYC. Favourite bowler: Danielle McEwan Favourite Weber cup bowler: Wes Malott
---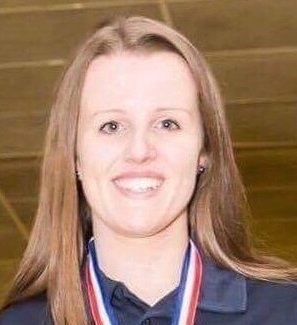 Katie Tagg
Age 19
Melton Mowbray, Leicestershire
Student at Loughborough University studying Retailing Marketing and Management.
Bowling Achievements:

3x Consecutive Junior Irish Open Champion 2x Consecutive Youth Euro Trophy Tour winner. 4x Triple Crown Appearance. PB 300, 732  Over 15 medals including 6 Gold medals. 1x European Youth Championship Appearance winning 4 medals.
1x World Youth Championship Appearance. Favourite Bowler: Diandra Asbaty (Rich Teece) Favourite Weber cup bowler: Kyle Troup
---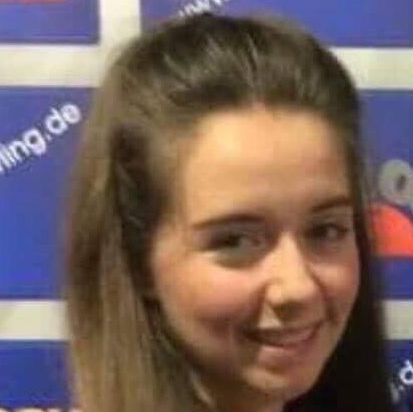 Sophie Thompson
Age 17
Southend, Essex
Attending Six Form studying Maths, Further Maths, Chemistry and Physics
Bowling Achievements: 3x Junior Triple Crown appearances, PB 290, 728, 10 medals including 4 Gold Medals, 1x YAC Triple Crown Appearances 2 medals. 2x European Youth Championship medals with 2 medals. 1x World Youth Championship Appearance. Favourite Bowler: Verity Crawley. Favourite Weber cup bowler: Dom Barrett
---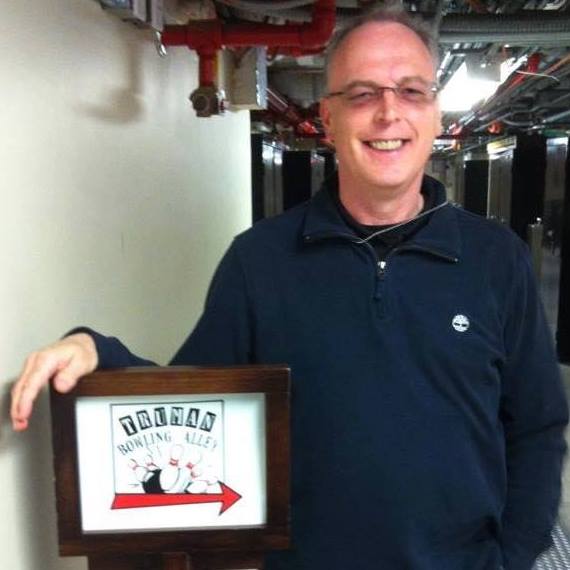 England's Top coach Andy Penny is excited about the upcoming match and new format and told us "It's a fantastic opportunity for the players to be a part of the whole Weber Cup experience, to rub shoulders with the best players in the world. To see the event from the complete opposite, going from being a fan watching in to being a player taking part in a such high profile match Who will maintain their focus the best?"
Each team features four bowlers who will bowl the final five frames of a game baker style. The final frame will be bowled by a player selected by the opposing team's captain, and to add even more spice all the players will be using the same model ball – a first for any televised competition anywhere in the world.
The Final5 format has been designed to help players of all ages become accustomed to bowling at the business end of a match – the final five frames. Final5 will form the base of a new club competition to be launched by the BTBA in the 2018 season.
The BTBA Final5 Challenge Trophy will be played over three matches with the team who collects two wins taking home the title. The tournament will take place on the lanes at Metrodome Bowling, adjacent to the Metrodome Arena and the world-famous Weber Cup lane. Highlights will feature as part of the live coverage of the Weber Cup on Sky Sports and networks around the world.
The 18th annual Weber Cup takes place from Friday, September 8 until Sunday, September 10 at the Metrodome Arena, Barnsley. Tickets are on sale now at www.webercup.com priced from just £11 for adults and £6 for concessions with family ticket discounts available.