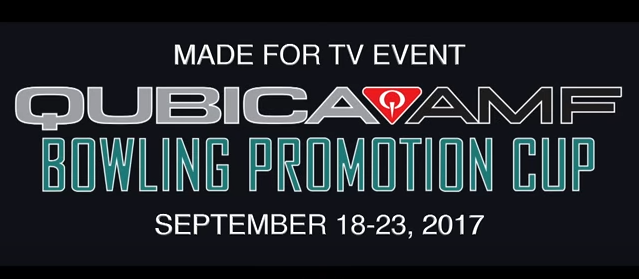 The two divisions have been finalized for the 7th edition of the QubicaAMF Bowling Promotion Cup to be held at three venues in France, Nantes for the Team Challenge, Rennes for the Singles and Demain for the Doubles & Masters.
This year sees probably the most exciting line up yet with a host of talented young players joining the event and a few established bowlers.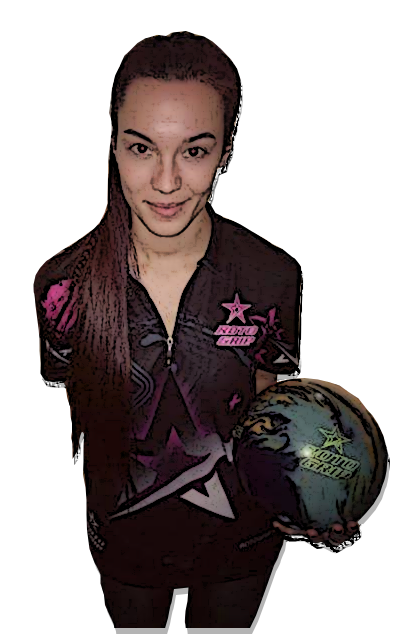 Women's series:
France Wendy BARTAIRE
Belgium Nathalie DHANIS
England Samantha HANNAN
Ireland Amanda LARKIN
France Marine LESOURD
France Amandine RICHARD
Netherlands Cheska TOMAS
Belgium Cindy VALCKX
Belgium Melissa VALLONS
Netherlands Bianca WIEKERAAD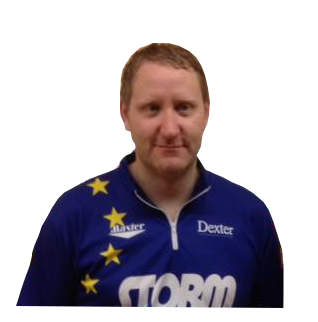 Men's Series:
France Mike BARTAIRE
Monaco Bruno BIDONE
Iceland Gustaf BJORNSSON
Ireland Barry FOLEY
Scotland Steven GILL
Netherlands Mark JACOBS
France Guillaume MAROIS
England Peter STEVENSON
Netherlands Jeroen VAN GEEL
Belgium Bram VAN MEERBERGEN
---
3 Stages in the west of France.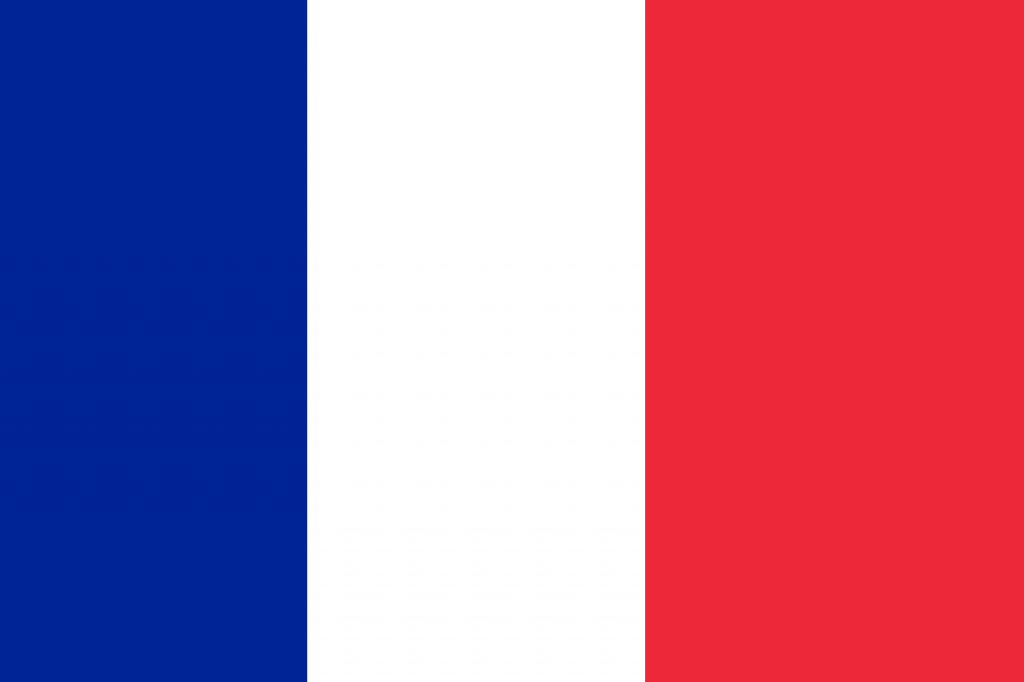 4 French Televisions will air the event:
TV Nantes for the Team Challenge
TV Rennes for the Singles
TV Demain for the Doubles & Masters
+ TV Reports 'each stages with resume' on French Television 3
+ All videos on our network (1 week after the TV Airing)
https://www.youtube.com/c/OfficialBowlingPromotionTour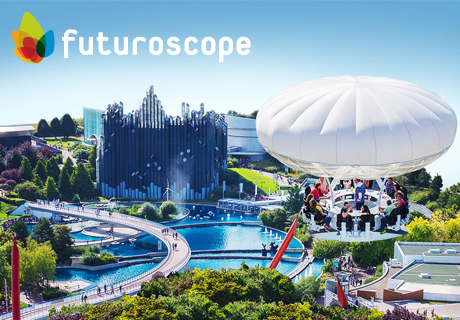 This year the doubles & masters competition will take place in the beautiful center "Sphere Bowling" of Fontaine le Comte (near Poitiers and the Futuroscope Park). Attached Pictures and videos.
After the masters you have the possibility of visiting
Futuroscope of Poitiers: https://www.youtube.com/watch?v=3xMVdBxx9RQ