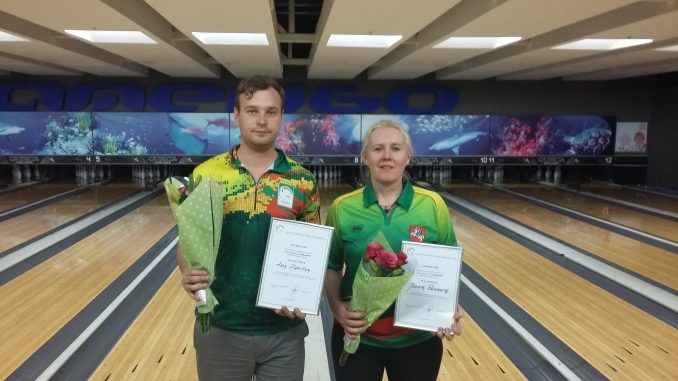 The Lithuania national selections for the QubicaAMF World Cup took place May 6-7 in Kaunas.
Jurate Palaimaite and Aidas Daniunas were the winners. Both of these players were the leaders this season and this is going to be the first time, the debut, for the both of them at the World Cup
Full results
Men
Finals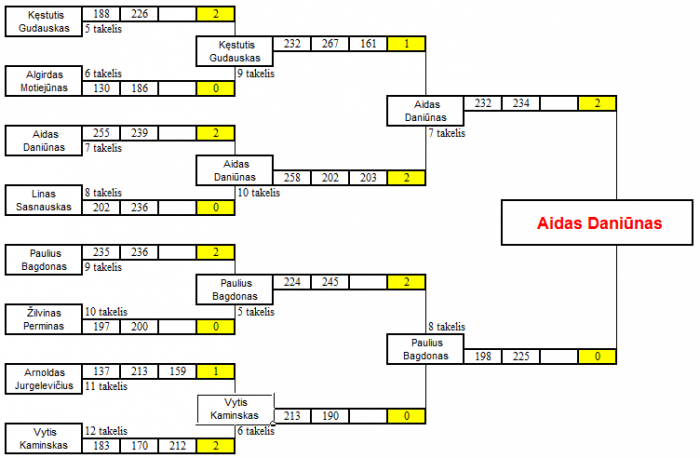 Qualifying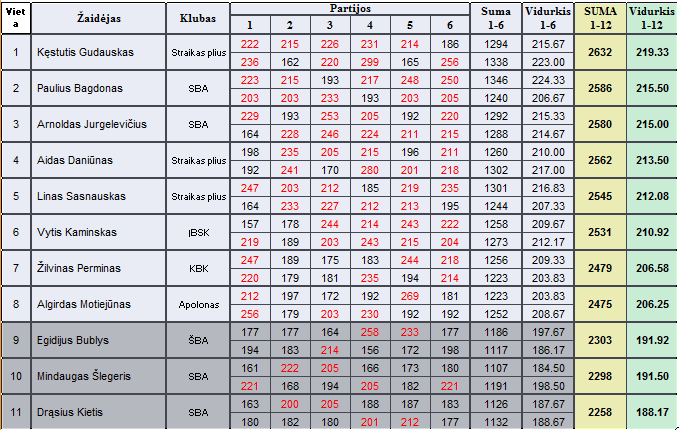 Women
Finals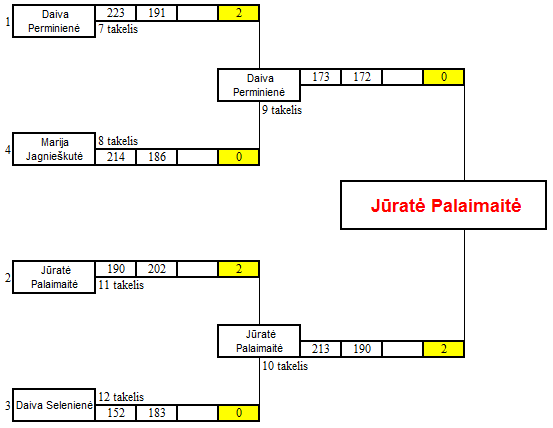 Qualifying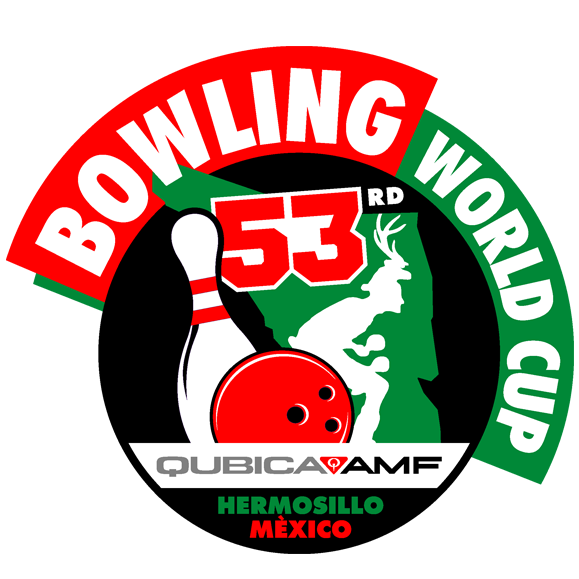 Information on the world's largest annual international sports event can now be accessed on the World Wide Web at www.qubicaamf.com. The new website contains facts, photos and statistics from each of the previous 52 World Cups, as well as bulletins and news for the current year. It will be updated as news becomes available. It will also be the official site for the daily results during the tournament. And you can also keep up to date with all the news, views and happenings in the months leading up to this year's world cup in Hermosillo on Facebook and  Twitter.   
#
BWC
#
53BWC