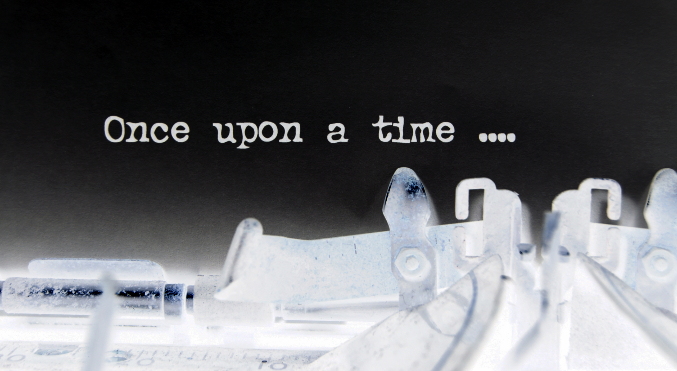 Is there a problem with bowling? Is it in decline or growing? If bowling needs saving, how do you do it?
By Dominic Gall – Talktenpin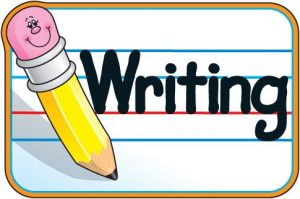 Looking around social media and the comments you can sometimes get the feeling bowling has had its glory days and a lot of people living in the past. Be it PBA bowling on American TV or the boom in centres in the 60's and 90's there always seems to be a feeling from people that things have been better. At the same time though you can see the re-birth of World Bowling and a unity beginning to form. There is a general feeling of hope be it blind or otherwise.
Whatever the state of play for bowling at the moment one way I think it can and should improve is media and how we use it. It is all about social media now but there is still a need to write about the events you visit.
News websites can still play a big part in sharing news for tournaments even when people are able to go direct to sources online. This is not always easy of course, finding links to results and reports can be tricky from time to time. The main reason for this is that not enough reporting is being done in events and on tours.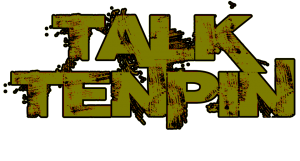 After 10 years of Talktenpin I still find myself having to report on events I can find very little about. What we do get though is thanks to people like Tony Brown for European Senior reports, Sarah Hood for University events and a few others but it is no where near enough.
We cannot get to all events, going to any incurs costs which do not need to be there if the people report on the sport. All it takes is one person at EVERY bowling tournament and on EVERY TOUR to write a short report, take a few photos and if possible add some results at the very least winners.

Some already do this on social media which is great but they then fail to send to media sites like Bowling Digital or Talktenpin. Herbert at Bowling Digital has been around a lot longer than me and I know now after my time reporting just what he has done for the sport over the years. European Hall of Fame industry Award?
Herbert would get my vote. Even his great site though does not get enough information sent to it so what hope is there for Talktenpin and the sport in general?
I think what I am trying to say however badly is.. We need more writing and we need that writing sent to not just bowling media but local and national press. Most of all though for all the moaners out there that wish things could be better, it can be but it is going to take a little bit of effort from bowlers and bowling fans and that may include you also from time to time.
Just one person at an event to write something, take a photo and share. After that send it to Bowling Digital, Talktenpin or your country's bowling website if you have one. As far as Talktenpin is concerned we WANT your reports and results and we WANT to be able to share it to a wider audience for you.
Why would we want to promote a website that could be considered a rival? It does not matter who reports your news, as long as it gets reported is what is important. Have your reports and photos on BowlingDigital AND Talktenpin and you have quite a large coverage.