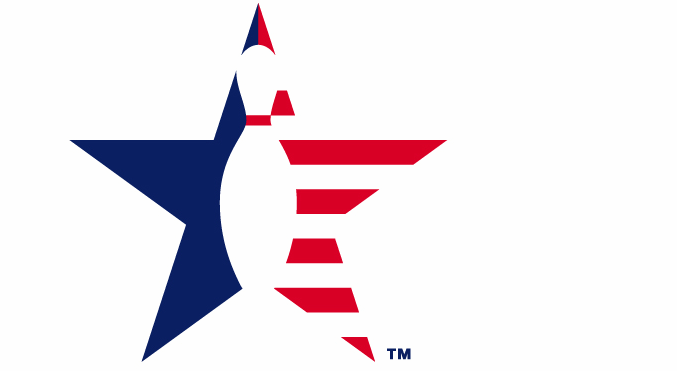 ARLINGTON, Texas – Delegates will vote on three open positions on the United States Bowling Congress Board of Directors and will decide 15 proposed amendments during the 2017 USBC Convention and Annual Meeting, set for April 24-27 at The Orleans in Las Vegas.
Incumbents Jo Dimond of Columbus, Ohio, and Karl Kielich of El Paso, Texas, are among the four candidates slated by the USBC Nominating Committee for the three open board positions. Both Dimond and Kielich will be seeking their third and final terms on the board.
Also slated are Glenda Beckett of Palmetto Bay, Florida, and Adam Mitchell of Reston, Virginia. The USBC Nominating Committee can slate up to two candidates for each open board position.
Marci Williams of Wichita, Kansas, is completing her final term on the board, as she has served the maximum three terms, while Robert Spigner of San Francisco, who joined the board in October 2012, chose not to seek re-election.
Of the 15 proposed amendments, two proposals are for league rules, eight proposals for tournament rules and there are five bylaws proposals. Changes to league and tournament rules will require a majority of the votes cast to pass; bylaws proposals require two-thirds votes for adoption.
Among the notable proposals for league and tournament rules is to allow leagues and tournament directors the option to cap a handicap game at 300 and to cap a handicap series at 900. A notable bylaw proposal is to change the formula that determines the number of delegates each association can send to the USBC Convention.
The board elections will take place Thursday, April 27, during the USBC Annual Meeting at The Orleans. Additional candidates may run from the floor if they provide notice of their candidacy to the committee by March 27. Go to BOWL.com/Convention for the Nomination from the Floor form. Biographies of the slated candidates soon will be available at BOWL.com/Convention.
For the complete list of proposed amendments and more information about the USBC Convention and Annual Meeting, go to BOWL.com/Convention.
United States Bowling Congress
The United States Bowling Congress serves as the national governing body of bowling as recognized by the United States Olympic Committee (USOC). USBC conducts championship events nationwide including the largest participation sporting events in the world – the USBC Open and Women's Championships – and professional events such as the USBC Masters and USBC Queens.
Founded in 1895, today USBC and its 2,500 state and local associations proudly serve more than a million members. USBC is headquartered in Arlington, Texas, working toward a future for the sport. The online home for USBC is BOWL.com.