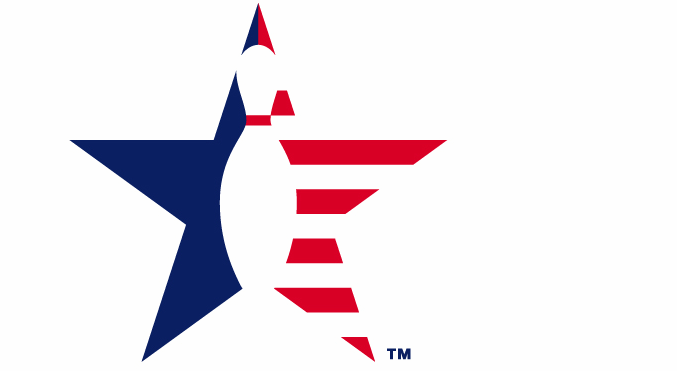 USBC INTRODUCES TOURNAMENT RERATE LIST TO BOWL.COM
Tournament Managers encouraged to share rerate information for publication
ARLINGTON, Texas – The United States Bowling Congress continually looks at ways to strengthen the integrity of the averages used by participants in USBC-certified tournaments. To provide tournaments managers with additional resources, USBC has created a process for tournament managers to share bowler rerate information.
Tournament managers now can submit information on bowlers who have had averages rerated or adjusted per Rule 319c, including the reason for the rerate. USBC will compile a list of bowlers who have been rerated, and the list will be available for other tournament managers.
"We must continue to look for ways to reduce average manipulation so tournament bowlers can be more confident they are competing on a level playing field when they enter an event," USBC Executive Director Chad Murphy said. "It will be important for those who operate events to share their information on rerates so that all tournament managers can have the tools to make informed decisions when it comes to rerates or adjustments of a bowler's average."
Bowlers who have been rerated are required to report any adjustment under Rule 319c – Average Adjustments (Rerating). The rule states that the average of a bowler may be adjusted upward before participation in any event and if the assigned average is not accepted by the bowler, the entry fee shall be refunded.
The rule further reads that unless the tournament rules state otherwise, in a handicap or classified tournament, a bowler who has had his/her average adjusted/rerated in accordance with this rule is required to report all previous assigned average adjustments/rerates, whether the bowler accepted the adjustment/rerate or not, at the time of bowling. The following information must be submitted prior to participation for possible average adjustment/rerate:
1. The name of each tournament in which an average adjustment/rerate was assigned
2. The adjusted/rerated average.
Failure to comply with these provisions is cause for a forfeiture of entry fees and prize winnings.
Tournament managers will be provided access to an online form to submit information and also will be provided access to a list of bowlers who have received an adjustment/rerate.
The USBC Rules team will be responsible for updating the information weekly during the tournament season, approximately December through May. During the remainder of the year, the information will be updated at least monthly.
To provide USBC members with the information they need to report their proper entering average, they should go to Find a Member on BOWL.com.
United States Bowling Congress
The United States Bowling Congress serves as the national governing body of bowling as recognized by the United States Olympic Committee (USOC). USBC conducts championship events nationwide including the largest participation sporting events in the world – the USBC Open and Women's Championships – and professional events such as the USBC Masters and USBC Queens.
Founded in 1895, today USBC and its 2,500 state and local associations proudly serve more than a million members. USBC is headquartered in Arlington, Texas, working toward a future for the sport. The online home for USBC is BOWL.com.