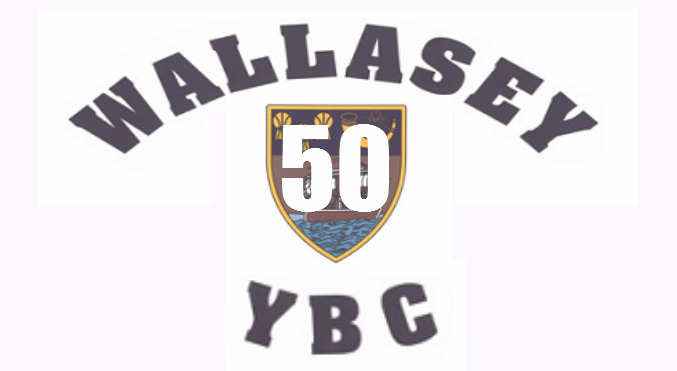 Wallasey will be running 3 tournaments in May, on the same day to mark the 50th season for the club. One tournament for current YBC members with an invite to Edge lane YBC and Bromborough, who were at Chester when we went there.
Another tournament for Ex YBC members who still bowl, which we have a lot of and any other Ex YBC members who don't bowl any more but would fancy three more games. we have even got a sponsor for the event.
Then in June when we have the league presentation BBQ to have one big party with many Wallasey bowlers and ex bowlers and ex committee members to attend.
Should be a good year
Ray Arthur