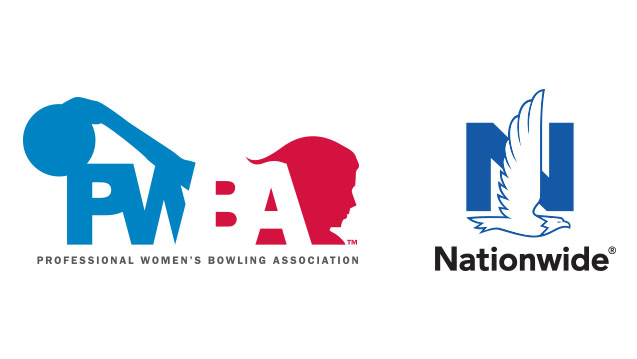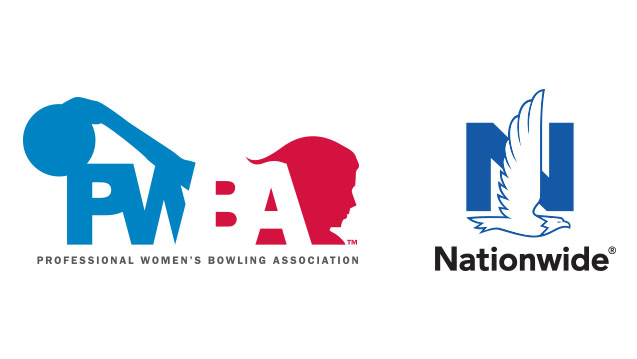 ARLINGTON, Texas – Nationwide will return as the official insurance sponsor of the Professional Women's Bowling Association (PWBA) Tour for the 2017 season.
As part of its sponsorship deal with the PWBA, Nationwide will be the title sponsor of the PWBA event in Rochester, New York. The Nationwide PWBA Rochester Open will take place July 13-15 at AMF Gates Lanes.
"Nationwide's partnership with the PWBA Tour has allowed us to become part of the bowling community, and we're excited to continue this successful relationship," said Ann Ritterspach, Associate Vice President, Nationwide Affinity Relationship Management. "We look forward to the opportunity to continue our support of the pro women's tour and for Nationwide local agents to engage bowling fans at several PWBA Tour stops this upcoming season."
The 2017 PWBA Tour season kicks off April 27-29 at Double Decker Lanes in Rohnert Park, California. The tour once again will feature four major events – the United States Bowling Congress Queens, PWBA Players Championship, U.S. Women's Open and the PWBA Tour Championship – and 13 of the 14 events will be televised on CBS Sports Network, including live coverage of the four majors.
Nationwide will be featured on the PWBA Tour broadcasts on CBS Sports Network.
"It's great to see Nationwide continuing its support of the PWBA Tour," PWBA spokesperson and star Kelly Kulick said. "Respected partners such as Nationwide are so important as we continue to draw more competitors and fans to the PWBA Tour and build a future for the sport."
To learn more about exclusive offers from Nationwide, bowling fans can go to Nationwide.com/USBC.
Go to PWBA.com for more information about the PWBA Tour, including the 2017 schedule, news, player biographies and much more.