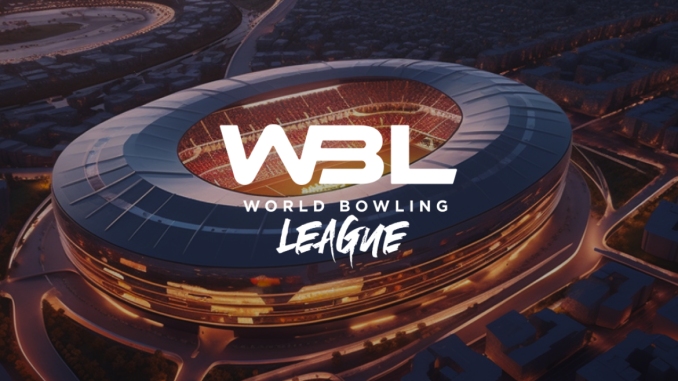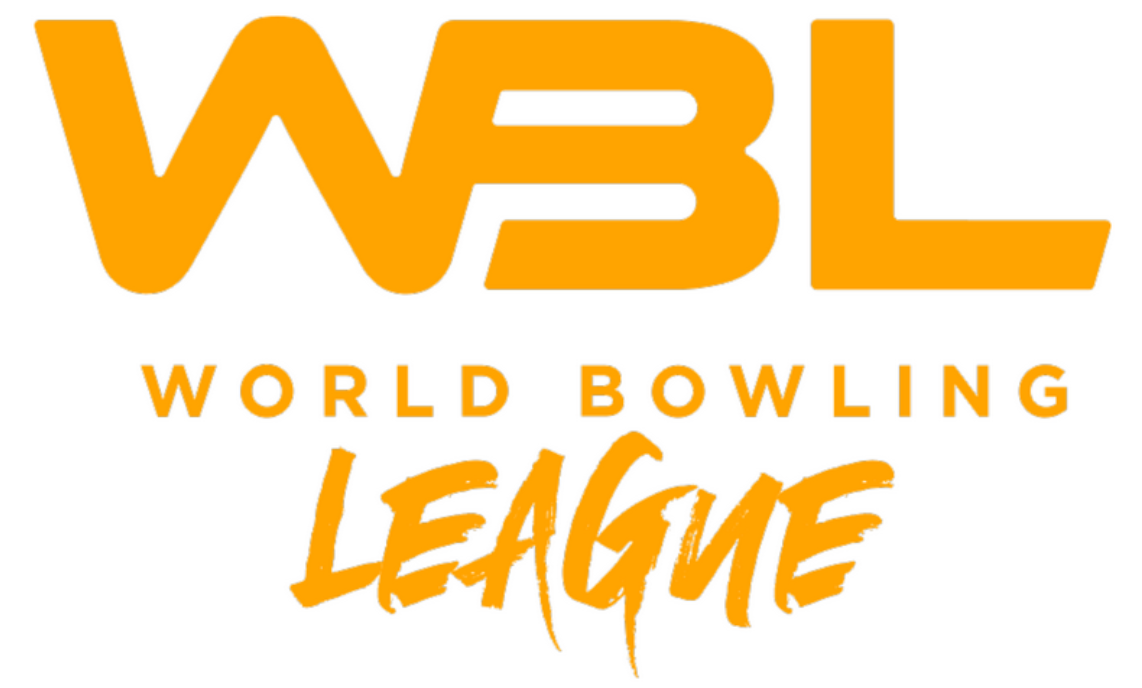 Ten-pin bowling is set to be reimagined as an engaging commercial entity.
Adi K Mishra, founder and Chief Executive of League Sports Co, explains why the project is vital for the future of the sport as a whole.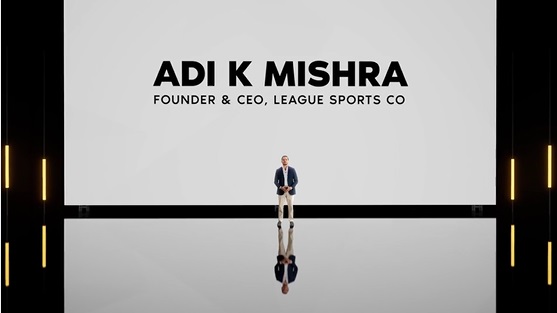 Any sport that claims to have more than 150 million regular participants worldwide has enormous potential.
Add a sprinkling of celebrity stardust, stunning competition locations and a focus on digital engagement, and League Sports Co has the recipe to transform the popular pastime of ten-pin bowling into a commercially successful global juggernaut.
League Sports Co – under its previous name, XTZ Esports Tech – announced last year that it had struck a deal that will run for up to 20 years with the International Bowling Federation to "drive innovation, growth, and investment in the sport".
Primarily, this will involve the launch in 2024 of the World Bowling League (WBL), which will aim to redefine the appeal of bowling through the WBL Pro Tour and WBL Global calendars for fans and competitors alike, as well as broadcasters, sponsors, agencies and bookmakers.
For LSC founder and Chief Executive Adi K Mishra, it is an unmissable opportunity to introduce a unifying and engaging structure to a sport that already benefited from passionate professional, semi-professional and grassroots participants.
The World Bowling League aims to expand the existing base and capture a mass audience through a Pro Tour and a "premier aspirational product" that has innovation at its core – from the ambitious competition locations right down to the lane designs, balls and scoring, Mishra says. "At League Sports Co, we have been actively investing time and capital over the last 18 months to bring about much needed change and updates across all aspects of the sport," he adds.
WBL Pro Tour structure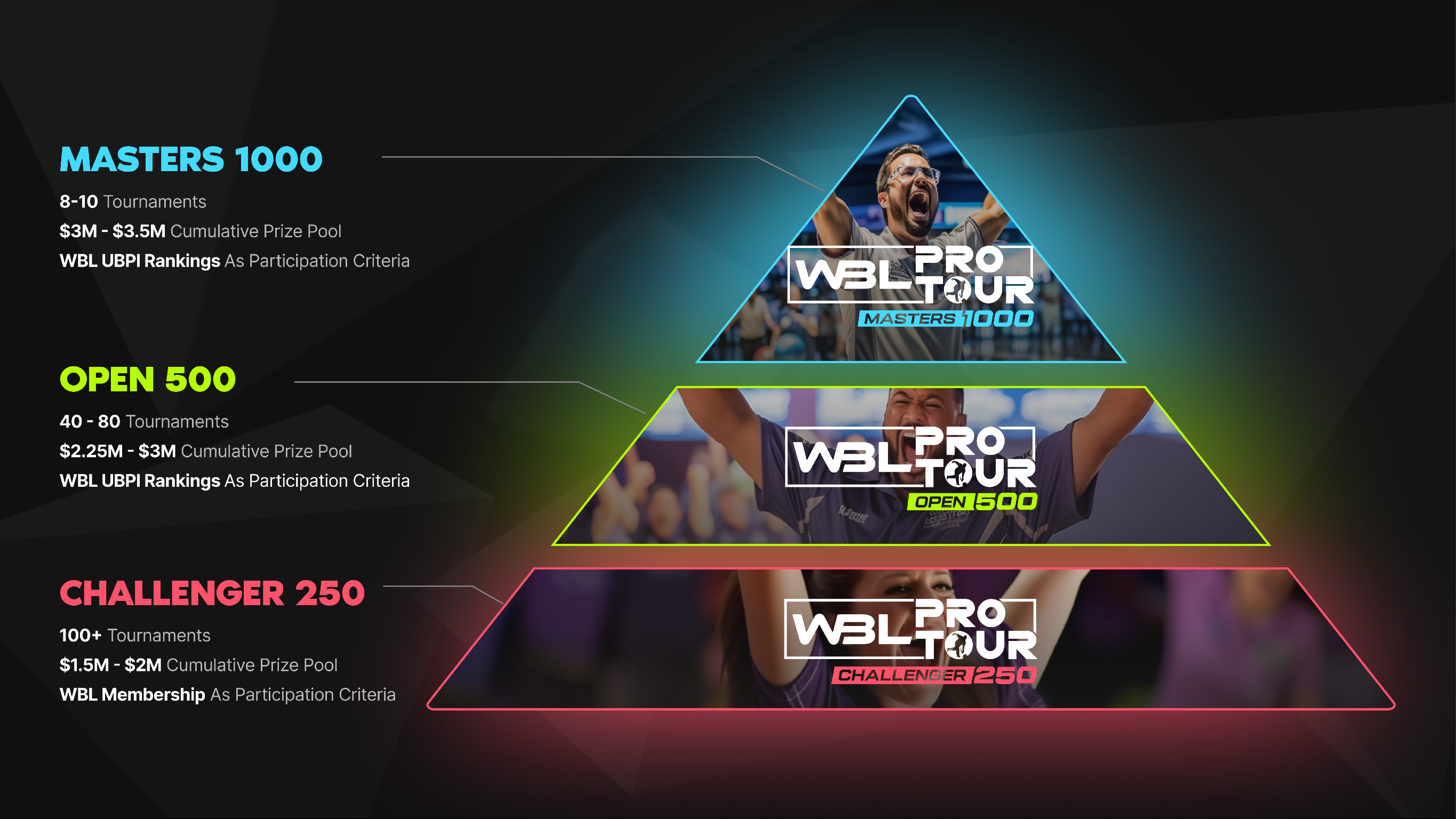 This change will be underpinned by a robust, structured calendar that promises to bring the sport to mainstream attention.
Held in standard bowling centres under traditional bowling rules, the WBL Pro Tour will feature a range of tournaments split into three tiers of competition: The Challenger Series, Open Series and top-tier Masters.
Ranking points will range from 250 for winning a Challenger Series tournament to 1,000 for triumphing at a Masters tournament. The consistency and flow of this calendar is designed to appeal to fans, sponsors and the media by introducing an understandable and consistent narrative that has previously been lacking.
"We are already in late stage negotiations to bring disparate bowling events with significant tradition and history under a single umbrella and introduce the Universal Bowling Performance Index for global rankings," says Mishra, who adds that such structures have proved successful for the likes of the ATP Tour in men's tennis. "Moreover, we are using our suite of tech products – WBL TMS, Strikevision AI, WBL APP – in stream gamification along with other in-house fan engagement technologies, to enhance the fan experience in bowling."
WBL Global launch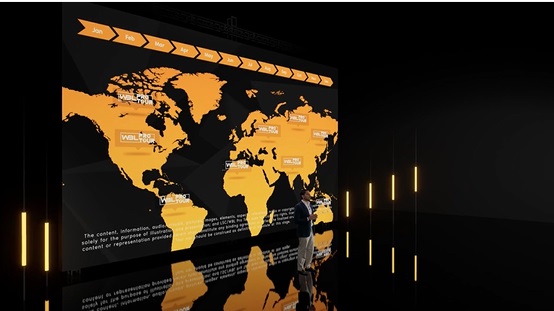 The launch of WBL Global, meanwhile, represents the creation of a property that Mishra describes as an "aspirational product that bowling deserves" by elevating the sport to a mainstream stature whilst integrating cutting-edge technological solutions and elements of strategy like reverse scoring, restricted throws and Franchise teams to build an engaging fan base.
The holding company, LSC has shown its ability to work alongside athletes and celebrities, having launched a collaborative ownership of a new E1 racing team with Virat Kohli earlier this week.
With WBL, late-stage discussions are taking place with famous names around becoming league-level investors with a couple of well known Global Celebrities already closed and soon to be announced. Such support would undoubtedly help to showcase a groundbreaking property to a worldwide audience whilst enhancing the visibility of the sport as a whole. Prospective franchise owners are also holding exploratory talks with LSC, with the international nature of the calendar devised in order to generate interest in different geographic markets.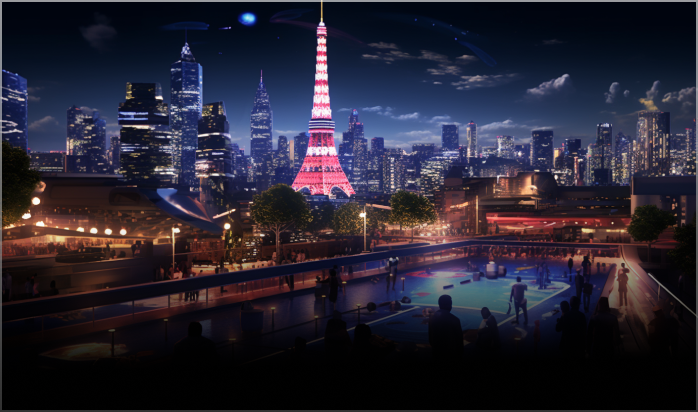 WBL Global will feature between 12 and 15 events per year in iconic locations in the US, UK, Saudi Arabia, Dubai, India, Singapore, South Korea and Japan amongst other nations, with hopes of expanding the calendar in three to five years' time. It is anticipated that between eight and 12 franchise teams will compete in season one, with each having a gender balanced squad of between four and six competitors.
Removing barriers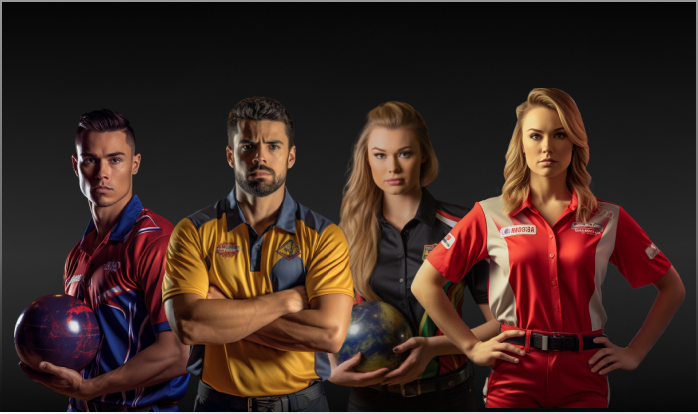 It is also noteworthy that at least two people in each four-person WBL team will be female, helping to underline the equality at the heart of a sport that is age-agnostic and gender-neutral. It is thought that between 40 and 50 percent of bowling participants worldwide are female as per data from the Federation.
"I believe bowling as a sport with powerful stories, played by all age groups and all genders across the world for several decades, is at a pivotal moment, ready for evolution" Mishra says. "At LSC, we are steering this change by removing barriers and unifying its fragmented ecosystem. We're implementing tech-enhanced, robust point-based systems, such as the WBL UBPI Player's Ranking and the Tournament Management System."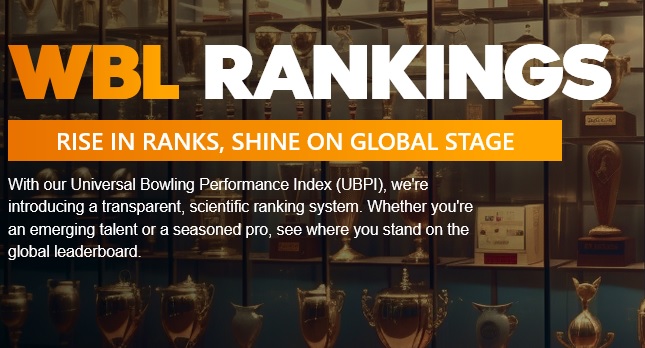 The overall vision is designed to benefit the sport as a whole, as well as the wider industry, such as venues, brands and manufacturers, by strengthening engagement with younger audiences and making bowling more sustainable. In the US, for example, about 36% of participants are between 20 and 30 years old, with 31% being between 30 and 40, and 30% being 40 years or older.
Furthermore, the athletes themselves will benefit from unprecedented financial incentives within the sport. Collective prize money across WBL properties will reach $3-5m in year one, with hopes of hitting $10m in year two, depending on growth. With bowling already featuring at international and regional events like the Pan American Games, Asian Games and the World Games, such investment is likely to provide a platform for further interest in the sport.
Ambitions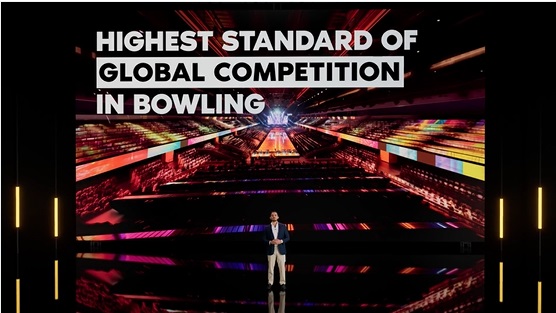 For Mishra and LSC there is no shortage of ambition.
"In five years, I expect the WBL to transform bowling into a leading aspirational product for both athletes and viewers," he says. "Athletes will be competing for significant prize money, elevating the sport's commercial appeal and status. Financially, I anticipate the league to be highly profitable, backed by a global audience that spans multiple age groups and demographics. The commercial side will be robust, driven by sponsorships, merchandising, and media rights and we are in preliminary discussions with cities worldwide."
There will also be opportunities to build interest through the betting space, with extensively tested implementation of accurate ultra-low latency scoring systems to enable throw-by-throw wagers, targeted at proactive sportsbooks always keen to explore new markets for their customers.
On that note, there is certainly a compelling story to tell, not just in terms of global interest in the sport, but also how the WBL is investing in the future of bowling more broadly.
"We are observing an expanding footprint [for bowling], in key markets like Asia, the Middle East, and Scandinavian countries,in addition to an already massive base in North and South America" Mishra adds, underlining a unique opportunity for media and commercial growth that can support an exciting future for the sport. "Bowling is accessible and familiar but has been traditionally unstructured undermarketed even though the first athlete to ever get a million dollar sponsorship was Don Carter, a legend of the sport. With the introduction of the World Bowling League suite of products we intend to bring back the commercial allure of bowling."
A full Key Note detailing the introduction of WBL and its associated plans can be seen here.
For more information on WBL, visit https://vimeo.com/worldbowlingleague/keynote
Visit the Official website here : https://www.worldbowlingleague.org