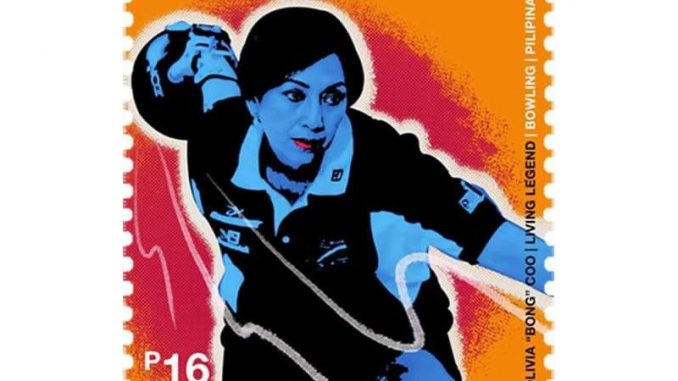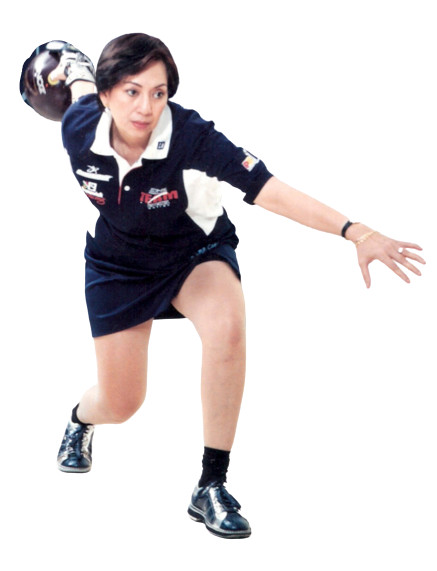 The country's most decorated athlete of all time will be immortalized in a commemorative stamp by the Philippine Postal Corporation in a ceremony on Saturday at the Philippine Post Office in Intramuros, Manila.
Read the fantasic full story here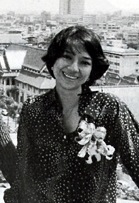 Bong Coo is a 4-time World Champion Filipino bowler. She is a World Bowling Hall of Fame and Philippine Sports Hall of Fame member. She is also the most decorated Filipino athlete, regardless of gender, in any sport. As a member of the Philippine national team, she has amassed a total of 78 medals won in regional and world competitions including the AMF Bowling World Cup, 37 of which were gold medals.
Source – Wikipedia