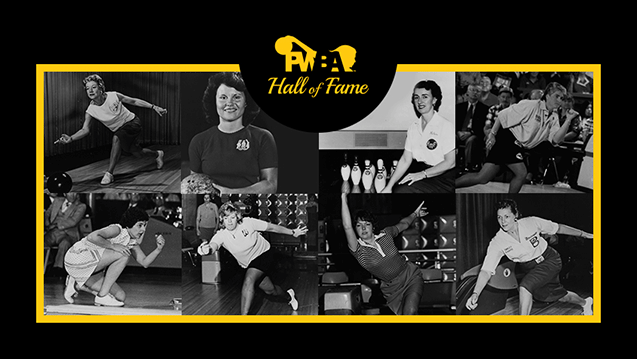 ARLINGTON, Texas – Kim Adler, Kim Kearney and Joan Romeo have been elected to the Professional Women's Bowling Association Hall of Fame as part of the 2022 induction class.
Adler and Kearney were inducted by the PWBA Hall of Fame Committee in the Performance category, while Romeo was selected through Meritorious Service/Builder.
The 2022 PWBA Hall of Fame induction ceremony is scheduled to take place in May in Addison, Illinois, in conjunction with the United States Bowling Congress Queens.
The 2022 USBC Queens is scheduled to take place May 18-24, and more information about the ceremony will be available at a later date. Registration for the 2022 Queens is open and available at BOWL.com/Queens.