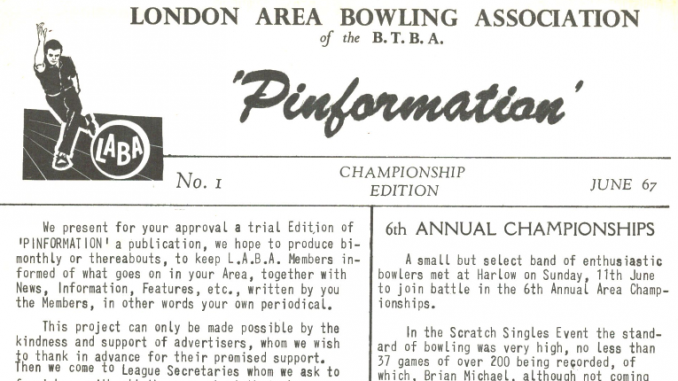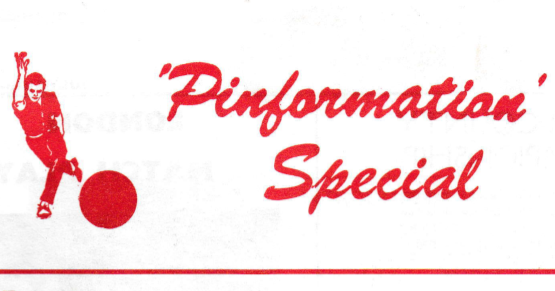 Starting in 1967, The London Area Pinformation magazine ran into the early 70's and over 50 issues.
We have a growing number of these and ready to make available with more to come. If you have any issues we do not have, please let us know.
Pinformation Special – July/August 1972
Read more below and click the x to expand.
Pinformation Issues ( black denotes we have and ready to scan)
Pinformation No. 3 September 1967
Pinformation No. 4 November 1967
Pinformation No. 5 January 1968
Pinformation No. 8 June 1968
Pinformation No.10 August 1968
Pinformation No.12 November 1968
Pinformation No.14 Feburary 1969
Pinformation No. 15 March 1969
Pinformation No.16 April 1969
Pinformation No.17 May 1969
Pinformation No. 18 June-July 1969
Pinformation No. 19 August 1969
Pinformation No. 20 September 1969
Pinformation No. 21 October 1969
Pinformation No.22 December 1969
Pinformation No.23 January 1970
Pinformation No.24 February 1970
Pinformation No. 25 March 1970
Pinformation No.26 April May 1970
Pinformation No.27 June 1970
Pinformation No.29 August September 1970
Pinformation No. 30 October 1970
Pinformation No.31 November 1970
Pinformation No. 32 December 1970
Pinformation No. 33 January-February 1971
Pinformation No.34 March 1971
Pinformation No.35 April 1971
Pinformation No.37 June 1971
Pinformation No.39 September 1971
Pinformation No. 40 October 1971
Pinformation No.41 December 1971
Pinformation No. 42 January-February 1972
Pinformation No.43 March April 1972
Pinformation No.44 May June 1972
Pinformation No.45 July August 1972