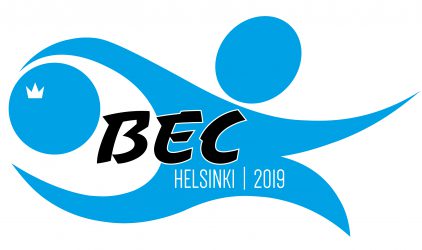 The European Corporate Championships 2019 are being held at the Tali Bowl in Helsinki, Finland from the 29th May to the 1st June. Teams this year from Austria, Denmark, Finland, France, Germany, Great Britain, The Netherlands, Switzerland and Italy.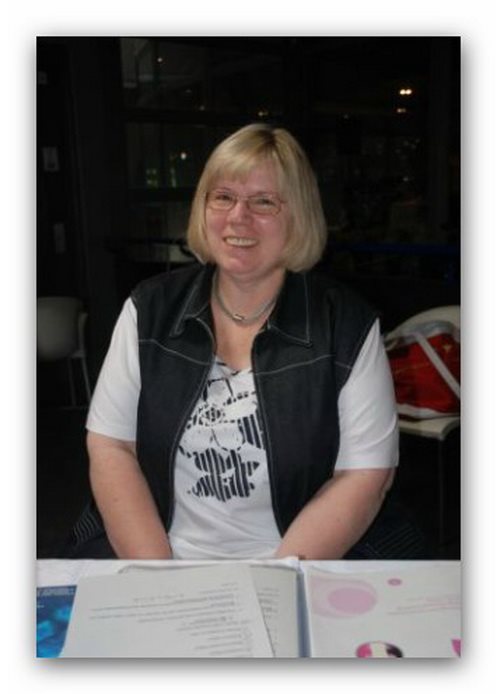 Ladies and gentlemen, dear friends, 
welcome in Helsinki to the 49th European Championships of Corporative Bowling ! This year we play our Championships for the 49th time, next year we will celebrate our 50th jubilee in Berlin. I think we should be proud, that even after all this time, people are still interested in travelling all over Europe to play Bowling with friends. In the name of the Executive Committee, I want to thank all of you: The participants for the nice and fair atmosphere we have during our Championships and the country representatives for the friendly cooperation. Without all of you, B.E.C. wouldn't exist any more. I hope you will have a lot of fun and will not only meet again many familiar faces from all over Europe, but will also have a closer look at the wonderful city of Helsinki. I am very sad, that I can't be with you this year, but I will follow you in the social media and have a look at the online scoring.
Many strikes and good luck !
See you next year in Berlin !
Anita Tronnier BEC President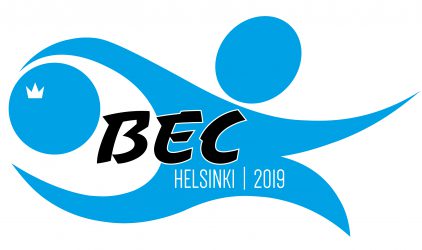 Results
Online results teams / doubles