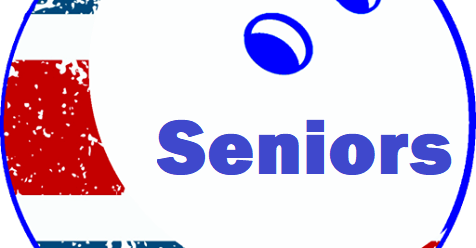 It was back to the future in the A division singles this year as former GB Internationals Simon Brown (675) and Kimberley Oakley (646) took the titles. John Coughtrie (596) and Julia Claxton (510) taking the B division titles.
Simon (693) was back for Mrs Browns Boys in the doubles with Geoff Brown (635) to take the title with 1328 as ATBA Ladies Paula MacDonald (612) & Catherine Wills (542) took the ladies A doubles with 1154.
RBS Proshop (Robert Bruce (643), Bernis Matthews (581), Andy Gillespie (613) and Alan Keddie (670) claimed the team event with 2507 with Hot Shots Jan Hodge (573), Sandra Boswell (527), Gina Wardle (509) and Kimberley Oakley (648) took the ladies title with 2257.
The big winners of the coveted All Events titles were Scotland's Alan Keddie with 2061 (665,726,670) and Kimberley Oakley 1964  (646,670,648).
Results