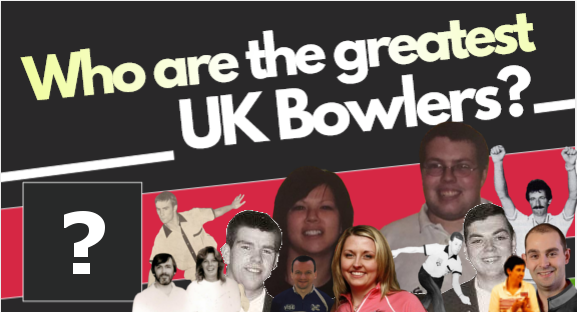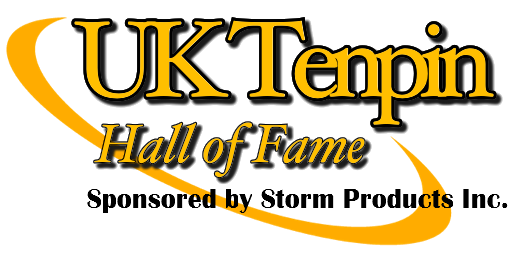 UK Best Bowler Competition
Result
The top 4 men and women bowlers ranked in accordance with the UK Tenpin Hall of Fame's ranking system and the results included in our database are: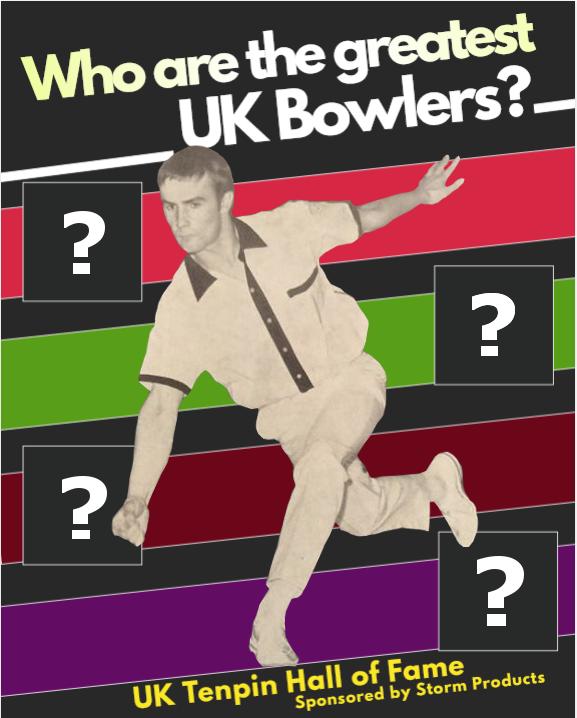 Men
Dom Barrett
Paul Moor
Stu Williams
Steve Thornton
Women
Kirsten Penny
Zara Giles
Pauline Buck
Lisa John
The entries were varied, and I think some thought it was a vote, some voted for who they liked and others from sentiment but all in all the results weren't bad. I don't think too many read the Ranking System Criteria or the Events included sections too carefully.
The men's proved most difficult to forecast with 14 men getting entries, the one's with most entries were, Dom Barrett, Chris Buck, Paul Moor, Phil Scammell and Brian Michael.
The women were almost as we have it but not in the same order with 12 women getting entries, the order was Pauline Buck, Zara Giles, Lisa John and Kirsten Penny.
Winning Entry
The winner of the competition got the first 3 men in order and missed the 4th by 2 places and got all 4 women correct but not in the correct order.
Men
Dom Barrett
Paul Moor
Stu Williams
Richie Teece
Women
Pauline Buck
Kirsten Penny
Zara Giles
Lisa John
The winner of the mystery prize is:
Jacqueline Richardson
The prize can now be revealed as an exclusive Irish Open shirt signed by Storm Owners Bill and Barbara Chrisman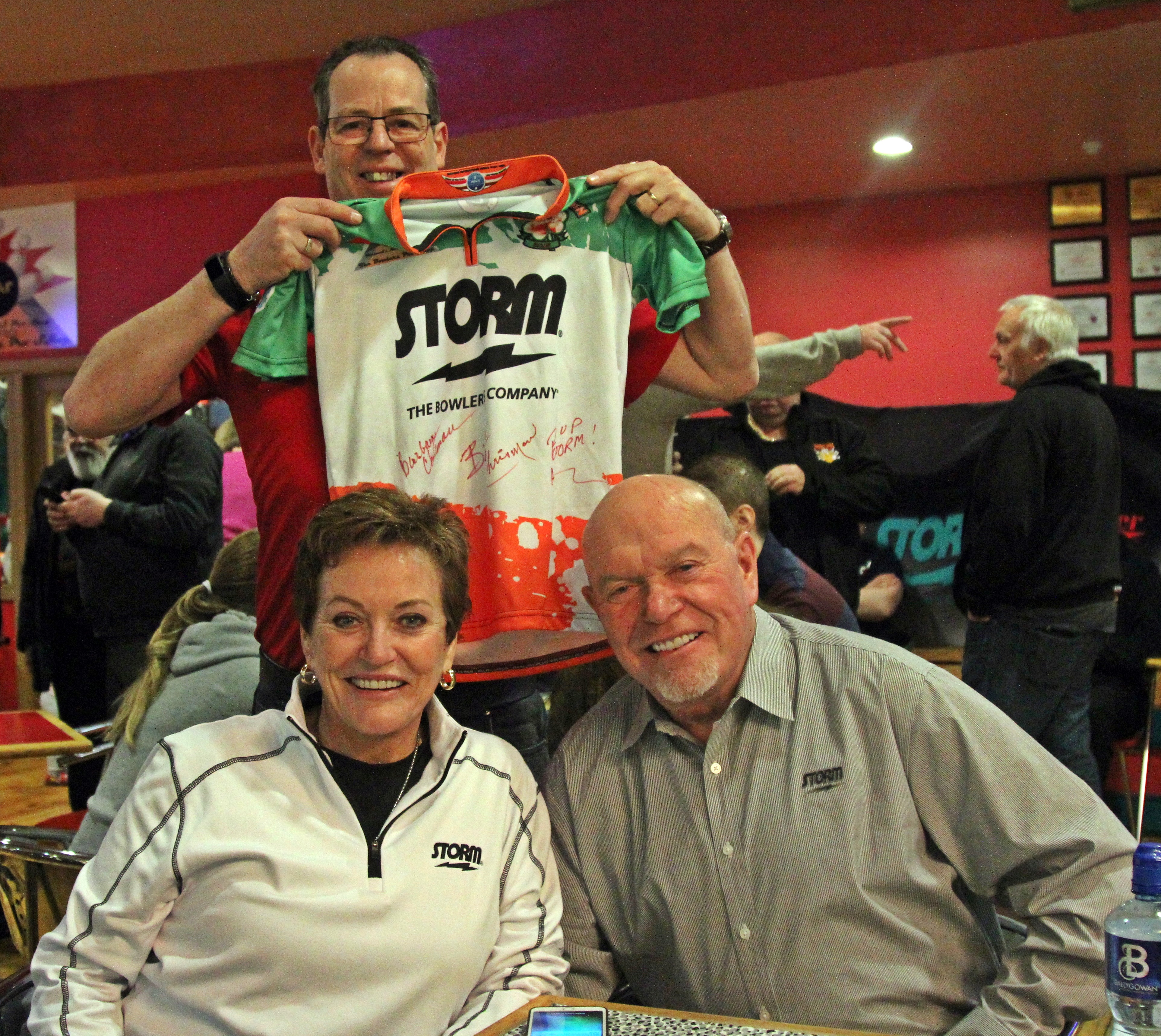 Bill and Barbara Chrisman with Bowltech UK's Roger Whichelow. Photo by Michael Roe photography