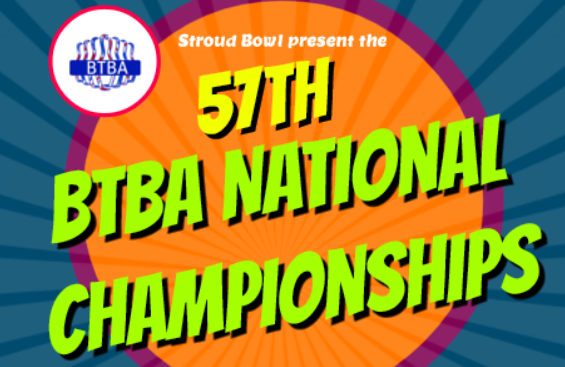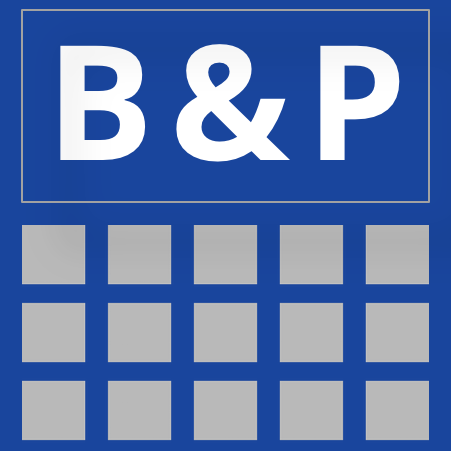 The 57th BTBA National Championships will be held at Stroud Bowl, 19-20 Merrywalks Centre, Stroud, GL5 1QA on the following dates:
Saturday 10th, Sunday 11th March 2018
Saturday 17th, Sunday 18th March 2018
Saturday 24th, Sunday 25th March 2018.
This year's event introduces the new National Team Champions Prize of £600 thanks to B&P Fabrications.
Please click here to download a PDF document of the tournament information outlined below.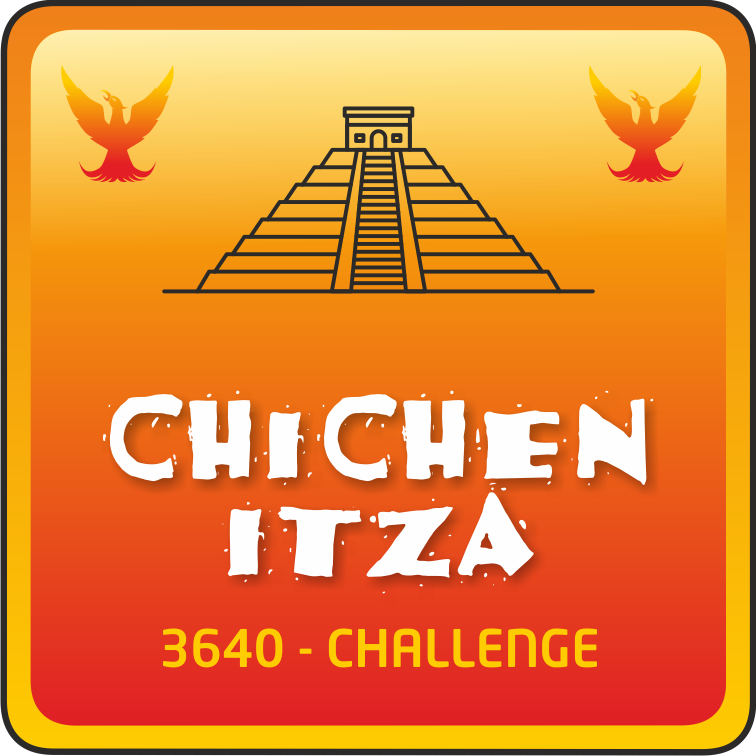 The oil pattern for this year's event is Chichen Itza from the Kegel Landmark Challenge Series.
Results will be updated on completion of each squad.
History of the BTBA Nationals (1962-1986)