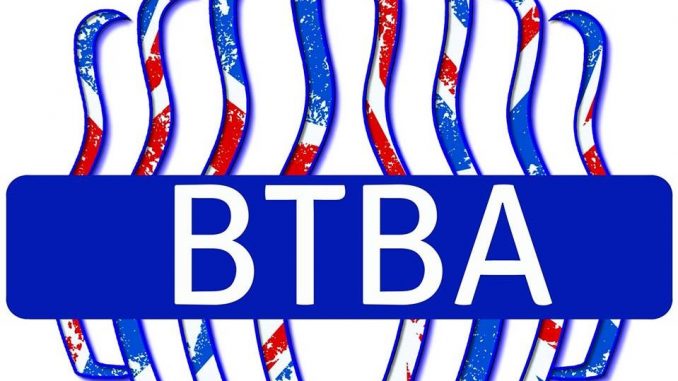 The National association have a new look website.
Helen Tamblyn-Saville writes – We are working hard to develop the sport and modernise the image of tenpin bowling. As part of this, we have updated our logo and we are now in the process of launching our new website, to reflect the changes that we are working to make within the organisation. During the "soft launch" of our website, we will be adding further information, additional pages and features that we hope will be of use to both our members and those who want to find out more about the sport.
You may notice that the old BTBA logo features on some older downloads, but please be aware that this is being phased out as we update everything.
Please feel free to get in touch and let us know your thoughts and suggestions!