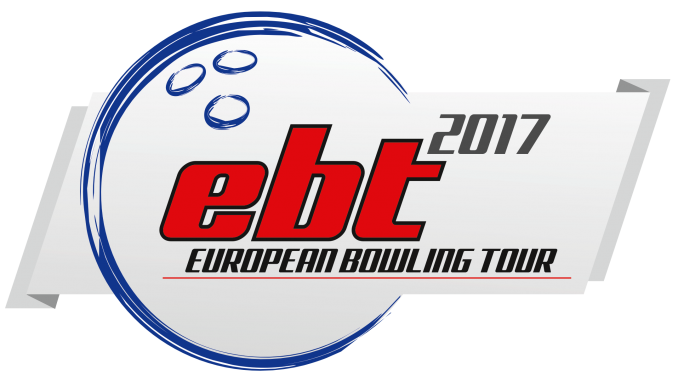 Press Release 10: Vienna Open is cancelled
It is with sadness we are circulating information about yet a cancellation in the European Bowl- ing Tour 2017; caused by the fact that the organizer of the 15 Columbia 300 Vienna Open has announced that the 2016 issue of the tournament was the last of its kind.
Vienna Open has been included in the tour since 2003, and the tournament has always been one of the highlights of the season. We will surely, ETBF and many athletes, miss the annual tournament in Vienna and I will personally thank Thomas Gross and before him the funder of the tournament, Wolfgang Lohschmid, for their cooperation over the years.
Find an updated list of tournaments included in the EBT 2017 at the following page.
Kim Thorsgaard Jensen EBT Director
Tournaments in the European Bowling Tour 2017 Stop Period Federation Tournament Category
01 06.01-15.01 Finland Brunswick Ballmaster Open Platinum
02 15.01-22.01 Ireland 29 Irish Open Championships in ass. with Storm Satellite
03 18.03-26.03 Germany Brunswick Euro Challenge Platinum
04 23.05-28.05 Denmark Kegel Aalborg International 2017 Bronze
05 01.07-09.07 Spain V Brunswick Madrid Challenge Bronze th
06 08.07-16.07 San Marino 13 Storm San Marino Open Gold
07 15.07-23.07 Germany Track Dream-Bowl Palace Open Gold
08 25.07-30.07 Poland Polish Open Bronze
09 27.08-03.09 Denmark Odense International Satellite
10 16.09-24.09 Netherlands Scheveningen Dutch Open Satellite
11 06.10-15.10 Norway Norwegian Open 2017 by Brunswick Satellite
European Tenpin Bowling Federation